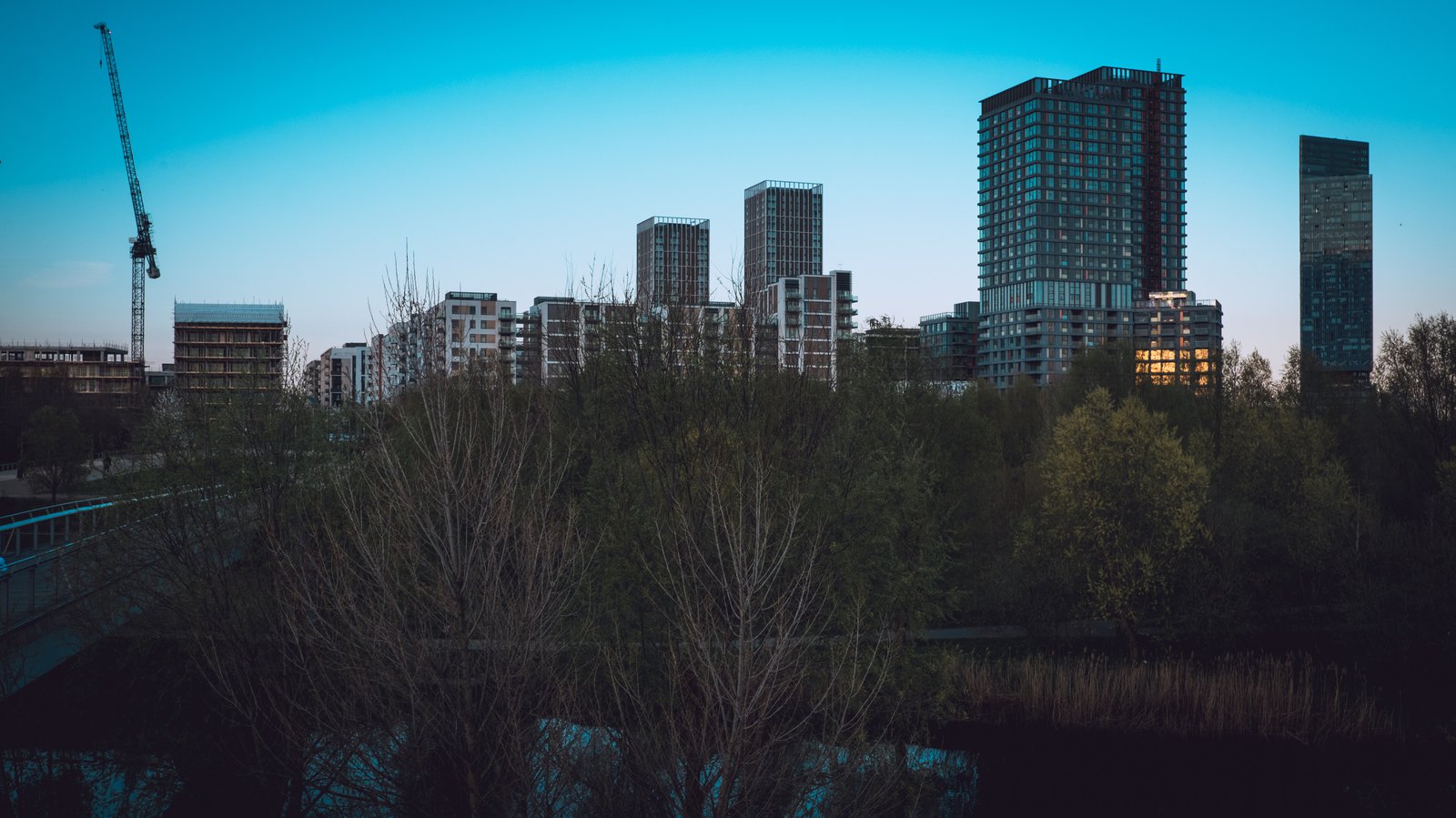 Build to Rent (BTR) has been around for several years, so how does it help meet local housing needs?
A concept originally introduced in 2012 as part of the legacy programme for the Olympic Games, BTR saw the transformation of Stratford's East Village from athlete accommodation, to privately owned rental developments.
Meeting local housing needs is a priority to several government organisations across the country, and BTR caters to this with property development strategies that are designed with the sole intention of appealing to the rental market, as opposed to long-term homeownership.
Several large developments have followed in the footsteps of the East Village development and thousands of new rental properties have been created, many of which have been backed by numerous government schemes to maximise housing opportunities.
Rental growth opportunities have seen the BTR sector benefit from a changing attitude towards rented accommodation.
In addition to a lack of affordable properties for sale, the improved quality of lettings and the lifestyle available to those renting, has reinforced an open-minded attitude to BTR properties.
How are BTR properties different?
Renters are often a second thought, after buyers. Developers have recognised that to attract the right audience to renting, the lifestyle must align with their wants and needs in a way that seemingly outweighs the prospect of owning a property.
By introducing modern designs, communal areas and, in some cases, built-in gyms, BTR developers can offer an elevated lifestyle to renters that is more attractive than buying, especially among younger demographics.
Aside from offering an attractive lifestyle to prospective renters, BTR contributes enormously to the meeting of local housing needs through the government BTR guidelines, published in September 2018.
The Governments support for BTR
The National Planning Policy Framework suggests that local planning authorities should conduct assessments of local housing needs based on demographic data, to ensure that if a need is identified, the authorities would promote and encourage developments that include BTR properties in their strategy.
This also accounts for affordable housing with new BTR schemes making up 20% of available properties in new developments.
With this demand in mind, BTR is seemingly a great investment to make. Rental returns on desirable properties are steady and reliable as a rule.
Challenges to BTR schemes have seen the legitimacy of separate ownership sell-offs called into question. However, government guidance states that:
"The sale of a build to rent scheme or the sale of individual homes within the scheme to other tenures, should not result in the withdrawal of the affordable housing contribution from the local community."
Is BTR the most effective way of meeting local housing needs?
BTR makes positive contributions to the housing crisis, enabling local governments to meet housing needs for individuals across the UK. As a worthwhile development investment, BTR continues to deliver affordable solutions that don't result in the tenant compromising their desired lifestyle.
Although BTR is proving to be one of the most successful schemes within the housing sector, there are undoubtedly still challenges to the schemes. Not all BTR developments are governed by affordability schemes, meaning that some developments can be particularly inflated in price.
However, even those that are covered by the affordability factor are required to be owned or managed by a third party, something that can substantially dilute the efficiencies of building management and subsequently impact the investment value.
There are likely to be several developments to the BTR scheme, especially in line with the government's affordability targets.
We want to hear what you think about Build to Rent. Would you invest?
Book your place at our Resi Investment & Build to Rent 2021 conference to find out more.