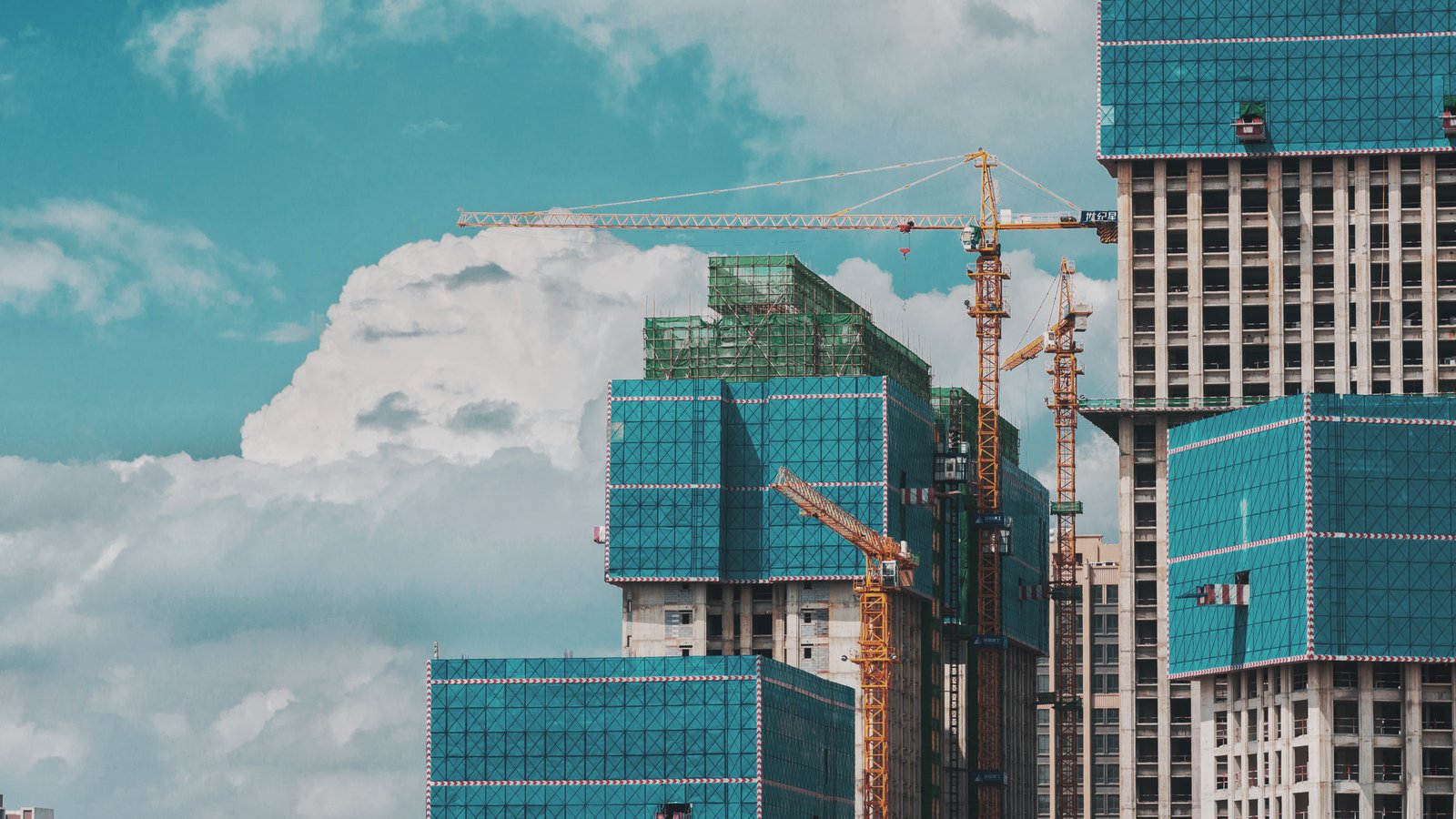 What is the property outlook currently in post-election Britain? We're taking a closer look at what some of the experts are seeing right now and what some are predicting for key sectors within the industry.
The 'Boris Bounce'?
At the end of 2019, it appeared on the surface that house prices were beginning to rise, due to what some spectators assumed was due to a restoration in confidence following the General Election. However, this was based on the Rightmove House Price Index, which measures the asking prices for houses on the market, possibly inflated due to optimism amongst estate agents as opposed to actual buyers, and is not a reflection on current sales. Whilst the general consensus amongst property experts is that clarity around the UK government and our exit from the EU will help to restore confidence in the market, in reality, it will be some months before data shows whether buyers were willing to pay higher figures for property in December 2019.
Restored confidence for high-end developers
Consumer confidence aside, the strong result in December did bring good news for those at the top end of the property market, where some developers and agents had been particularly nervous at the thought of a Labour government. So much so, that the election result and end of December 2019 saw several major property deals go through.
However, JLL have described the flurry of post-election confidence as a "false dawn", predicting a steadier 2020 where the realities of life after Brexit are still unknown, whilst other analysts have highlighted that much of December's market activity came from overseas buyers that would have bought regardless of the UK's position.
Contractors to feel the strain
Recent reports show a significant reduction in construction output in December 2019, whilst some property experts have acknowledged a challenging year ahead for the construction sector on the whole.
Contractors will likely be under scrutiny as far as costs and potential price increases are concerned, with the subject of material sourcing and labour costs becoming a bigger concern as the UK leaves Europe. Furthermore, additional pressures around accessing materials that meet strict industry standards, such as cladding, or are proven to be more sustainable, will add to the challenges contractors face.
Buy-to-let yielding lower returns
Recent research by Zoopla shows that the number of mortgaged investors buying in London is down by more than 60% compared with 2015 as a drop in return is in turn seeing a decrease in investment. Increased regulation and taxes since 2017 has led to frustration on buy-to-let investors' part, which could lead to many looking to sell up and invest in alternative property options.
Evolving developments in 'destination zones'
The 2020 outlook for commercial and retail property remains foggy, although investors are continuing to consider opportunities around some of the UK's regional hubs. Acknowledging the resilience of retail despite high street closures, it's likely that we will see the out-of-town market continue to receive interest where buyers can present more diverse, mixed-development opportunities in areas where people are interested in visiting, working and living.
Our 2020 programme of property conferences will begin on Tuesday 3rd March with the London Resi Conference. You can book your place via the LD Events site here.