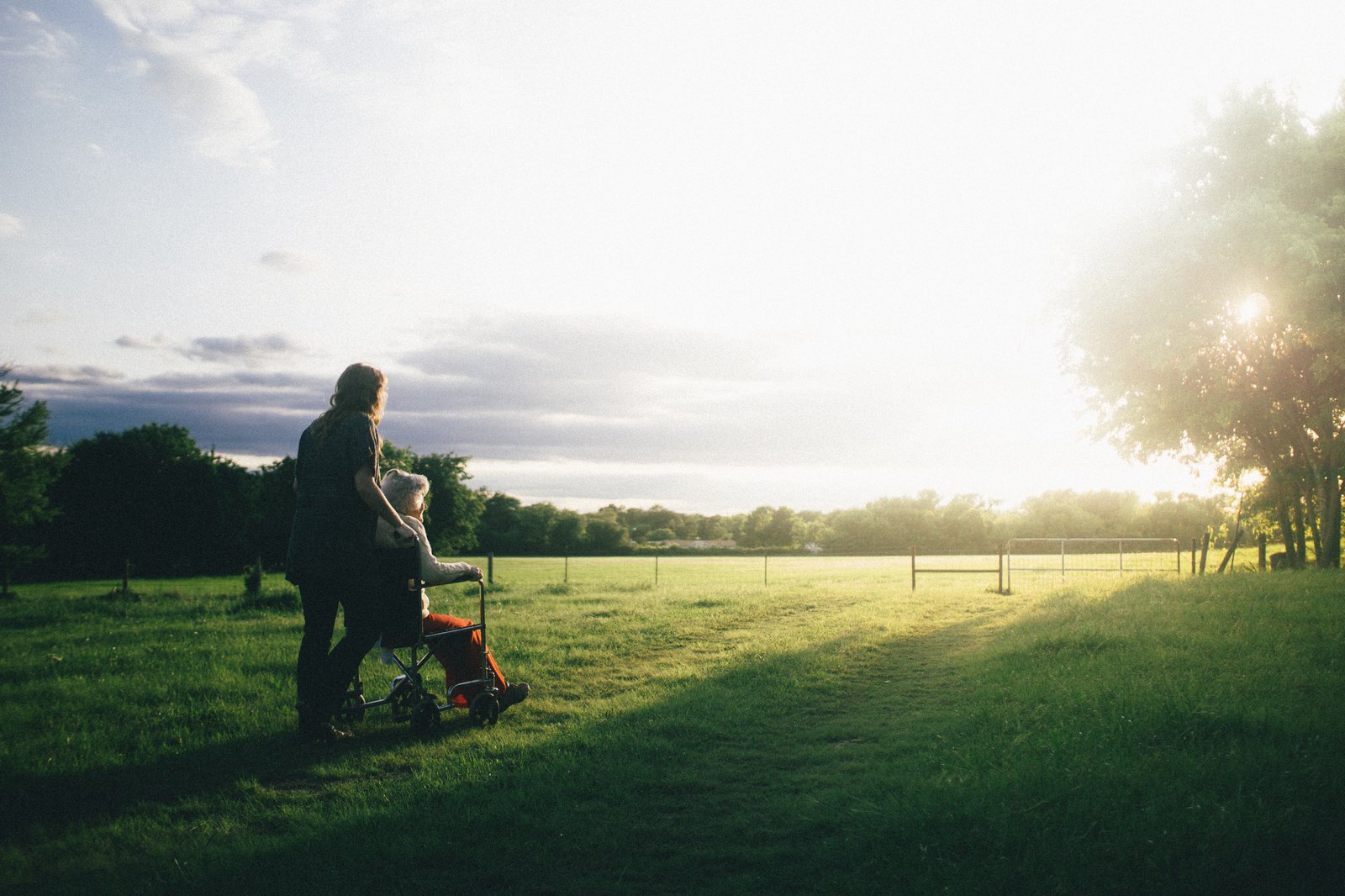 Last autumn, we examined the key factors driving the evolution of retirement living, with the biggest driver being a growing senior demographic looking for better accommodation options than their predecessors. With predictions for investment and growth within the sector looking prosperous at the time, it was just months before the world was locked down under a pandemic that would place this group of the population at greatest risk.
What effect has Covid-19 had on the care and retirement living market and what can developers learn from this period?
Creating communities to battle isolation
A demographic already vulnerable to long-term health issues and social or physical isolation, the lockdown period made this a reality for the thousands of people, as those aged 70 and over or who are clinically vulnerable to coronavirus were encouraged to shield at home for four months.
Having to rely heavily on family members, neighbours or NHS voluntary responders during this time will have been an uncomfortable realisation for many that would have previously enjoyed more independence in life, potentially acting as a catalyst to consider more appropriate living options moving forward, or reinforcing the need for stronger community surroundings for others. Successful luxury retirement village operators such as Audley[1] show just how this type of community spirit is provided for potential residents even in the face of a lockdown.
Earlier retirement planning
Likewise, this year's sudden change in circumstances and dramatic shift in working behaviour may also spur those nearing their retirement years to make decisions such as leaving the workplace earlier, thinking about selling or downsizing their home and generally plan further ahead for their later years as they, like many other generations, weigh up the most important factors in life.
Whilst the care and retirement living sector is still growing, this could open up further opportunities as younger members of the cohort (mid-late 50s) seek options that balance independent living and opportunities for likeminded socialisation with good provision of on-site facilities for safety and reassurance.
Driving demand for better facilities
The effects of the pandemic on smaller care home operators is a stark reminder that there are not enough purpose-built facilities to cater to the later living audience and this will likely become a larger discussion point in terms of funding, provision and private investment. JLL recently highlighted that less than 50% of care home facilities are purpose-built and over 33% of bedrooms are without en-suite facilities[2]. With outdated facilities making new norms such as social distancing and contactless interactions challenging, it gives potential investors plenty to think about in terms of how they might meet this demand.
There are additional challenges associated with a sector that is vastly growing in terms of population and its requirements for long-term safety and responsible healthcare provision, namely in where the housing stock will come from and how private investors can guarantee safe and high-quality services. Thus, the likelihood is that we will see more developers partnering with known residential operators and experts in the senior living space to bring their knowledge of site finding and building, in combination with operators that can provide safe and appealing living options.
We'll be analysing the retirement living sector in greater detail to identify key challenges, developments and opportunities at the Care and Retirement Living conference on Tuesday 24th November.
Click here to book your place at the event.
[1] https://www.audleyvillages.co.uk/audley-stories/story/community-spirit-audley-ellerslie
[2] https://www.jll.co.uk/content/dam/jll-com/documents/pdf/research/emea/uk/jll-uk-living-capital-markets-bulletin-q2-2020.pdf