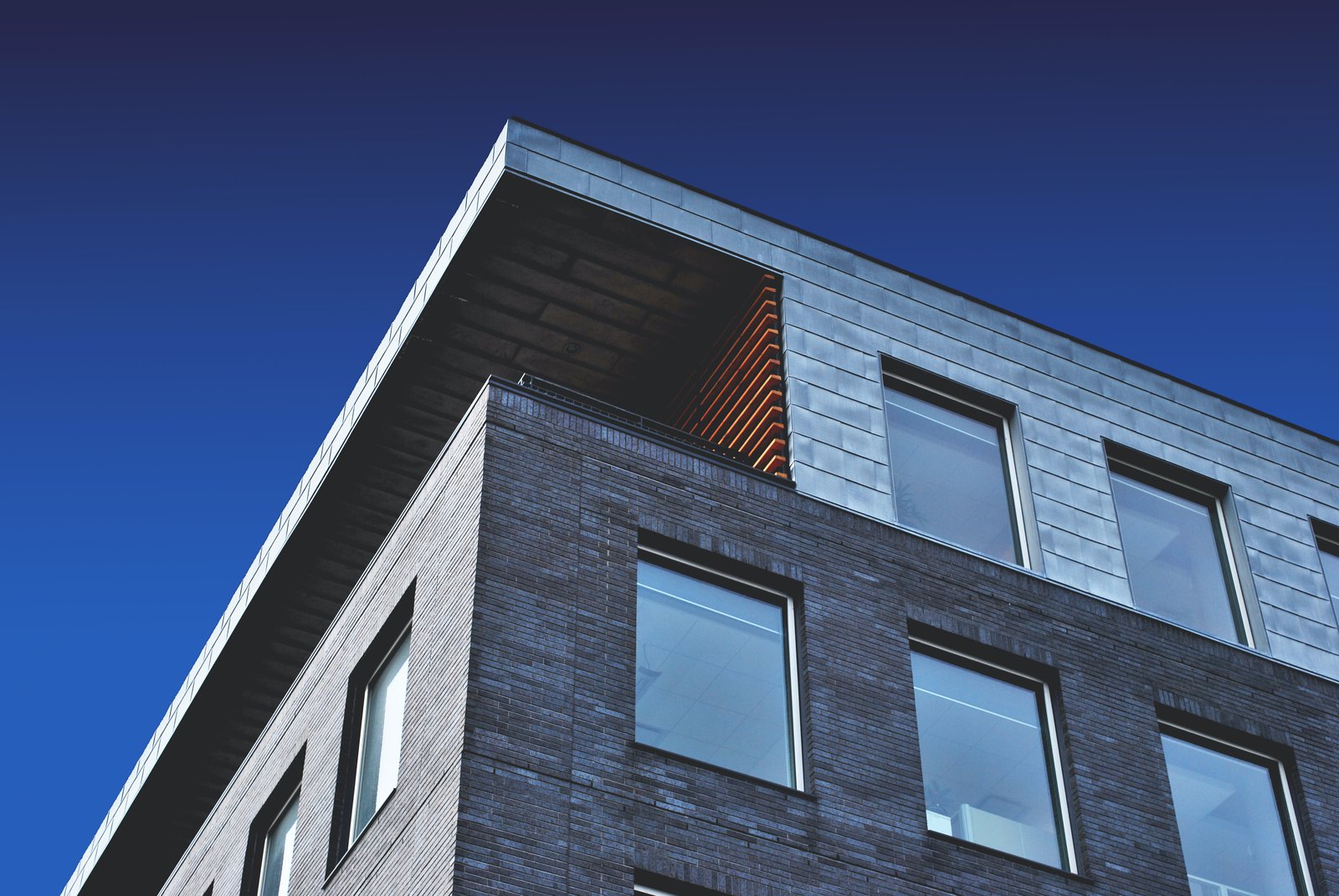 Sector reports record growth in Q1
Figures released from the British Property Federation have shown a 22% surge[1] in the number of BTR homes either in planning, under construction or complete compared to last year. Of course, as of Q2 2020, the sector saw a sudden downturn as sites closed and confidence in the economy stalled, although experts are expecting it to recover.
As early as three months on from the start of lockdown, by July it was reported that over £1.4bn worth of BTR deals were in the pipeline[2], signalling the strength and resilience of the sector, whilst research from Knight Frank predicts that over £4bn will have been invested by the end of the year[3], up more than 33% on 2019.
Unwavering demand for rentals
Leading the charge on the sector is the fact that the demand for rented property remains high, whether as a result of people choosing to rent or needing to, after strains on affordability and tougher lending measures mean first-time homebuyers put plans on hold. With an estimated 20% of today's households renting privately[4], the desire for better managed accommodation and access to modern facilities is a logical next step for those that enjoy the flexibility that comes with renting.
In terms of how most build to rent developments are set up, moves to accommodate social distancing measures will have been fairly simple. Moreover, even where some of the biggest pulls for tenants in BTR schemes are being limited by the coronavirus outbreak, such as a greater sense of community and access to more social opportunities, development operators have been quick to respond and utilised technology to ensure their communities remain engaged[5].
Accelerating the multifamily trend
With US-style multifamily offerings now finally starting to appear in the UK, it seems the pandemic has accelerated this area of build to rent. Now considered a mature property sector within the states, experts note how the market has changed as its demographic ages, meaning developers must be able to create a variety of schemes to meet these needs and ensure tenants are still committing to long-term tenancies.
Whilst BTR is currently mostly marketed towards a young professional demographic, investors and developers should look to the US as an example to provide schemes on a broader spectrum of societal needs.
We'll be analysing the Build to Rent market in greater depth at the Resi Investment & Build to Rent conference on Tuesday 1st December 2020. Click here to book your ticket.
[1] https://www.propertyreporter.co.uk/landlords/build-to-rent-sector-sees-growth-surge-22.html
[2] https://www.lettingagenttoday.co.uk/breaking-news/2020/7/build-to-rent-tipped-for-long-term-success-despite-sharp-fall-in-2020
[3] https://www.housingtoday.co.uk/news/build-to-rent-investment-to-hit-record-high-in-2020/5108321.article
[4] https://www.buyassociation.co.uk/2020/10/06/build-to-rent-sector-sees-record-investment-in-2020/
[5] https://www.propertyinvestortoday.co.uk/breaking-news/2020/5/how-is-the-build-to-rent-market-adapting-to-lockdown-and-social-distancing?source=newsticker