By definition, co-living involves sharing the space within areas of a property that have the capacity to be communal. Operational spaces such as kitchens, lounges and work areas are all openly accessible by residents with the exception of private bedrooms and in some cases bathrooms too.
With communal space and shared amenities being a key theme in co-living, there is no doubt that in a time where the social aspects of co-living are seemingly less attractive than they once were, the market will have been affected. So, how is this affecting the co-living community and the investments behind it?
Co-living has for a long time been billed as a solution to the ever-lasting housing crisis. Student Housing, Retirement Living, Co-Living, Single-Family Housing and Build to Rent, have all offered huge relief to the thousands upon thousands of individuals suffering the effects of what The Guardian calls 'urban loneliness'.
While the industry has been widely criticised for attempts to cash in on the attractive social elements associated with co-living set-ups, the aftereffects of the pandemic that threatened to tear up the very structure of social environments, has seemingly not deterred individuals from participating in co-living situations.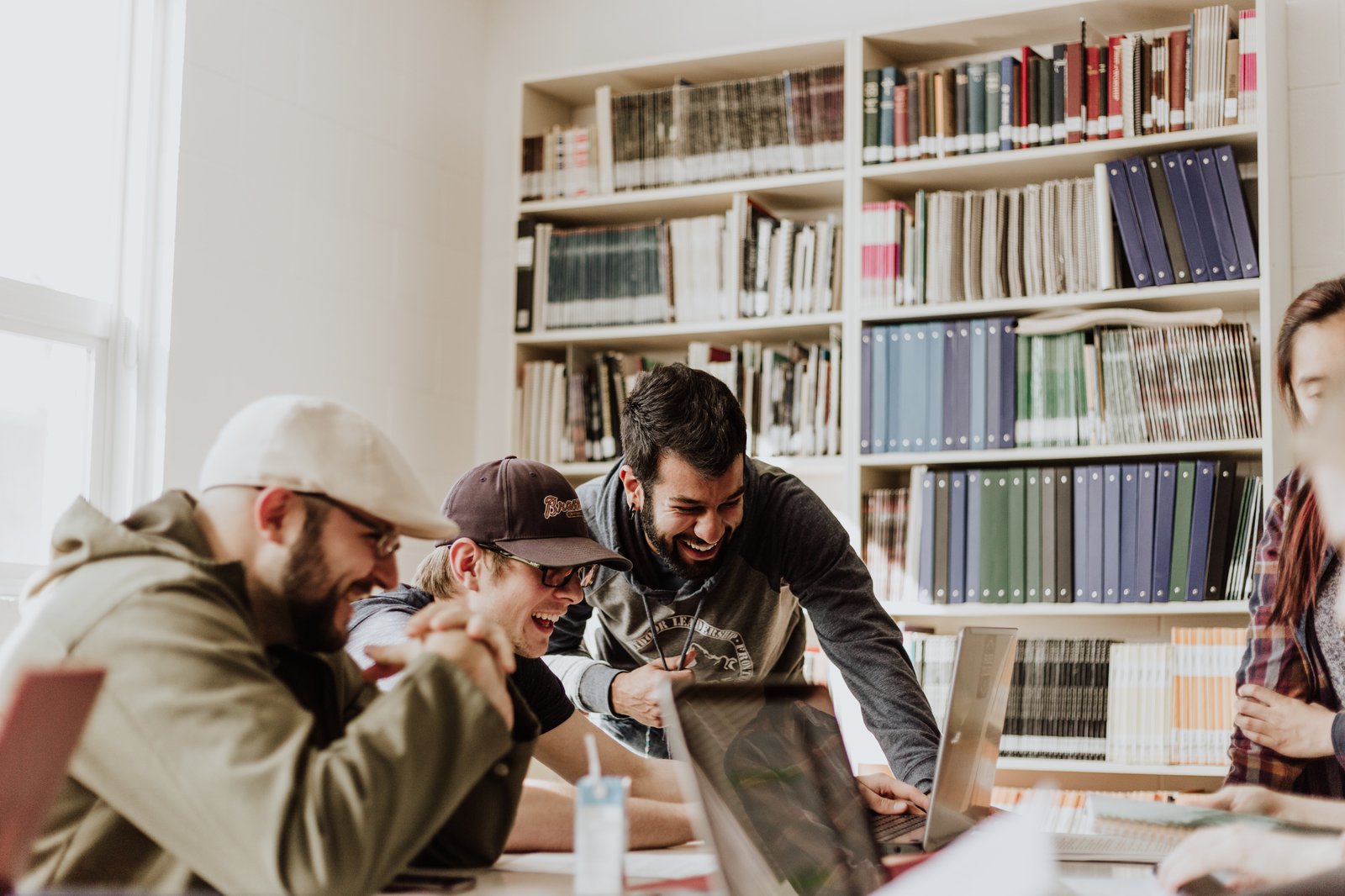 Adapting in unprecedented times
Despite popular belief that the world's social constructs will never be the same again, co-living situations have in many ways provided comfort and reassurance to those living in this alternative style throughout the pandemic. A number of limitations on the ways in which we communicate with one another has meant several thousands of individuals living alone have become entirely isolated from the outside world, all the while pre-covid 'normal' social constructs have in many ways been reinforced for those co-living.
Although social constructs have in some ways benefited from this 'time out' period, many investors have shared great concerns about the concept of shared spaces in a worldwide pandemic.
Adapting management regimes throughout the course of the pandemic to adhere to health and safety requirements will have been pivotal to the success of any co-living situation. There are undoubtedly still several smaller developments that will have struggled to meet and sustain this demand for additional space (social distancing) and more thorough cleaning methods.
The advantages of co-living in Covid-19
Co-living communities – Creating communities throughout the pandemic has encouraged individuals to tackle loneliness in isolation. Some developments have used digital transformation to offer tools for hosting virtual events, such as social gatherings, exercise classes, and even cooking classes, something that has been especially important for single occupants during the pandemic.
Integrated experiences – With extensive digital technologies at our disposal, just like the hospitality sector, co-living providers have been able to integrate digital transitions into the process of ordering food, drink and in some cases even medicines to residents.
Opportunities for safe containment – Individuals have been able to maintain a safe distance and uphold a safe space for themselves. Smaller areas are ideal for self-isolation, with minimal work required to keep the space clean and tidy, while still providing a homely feeling.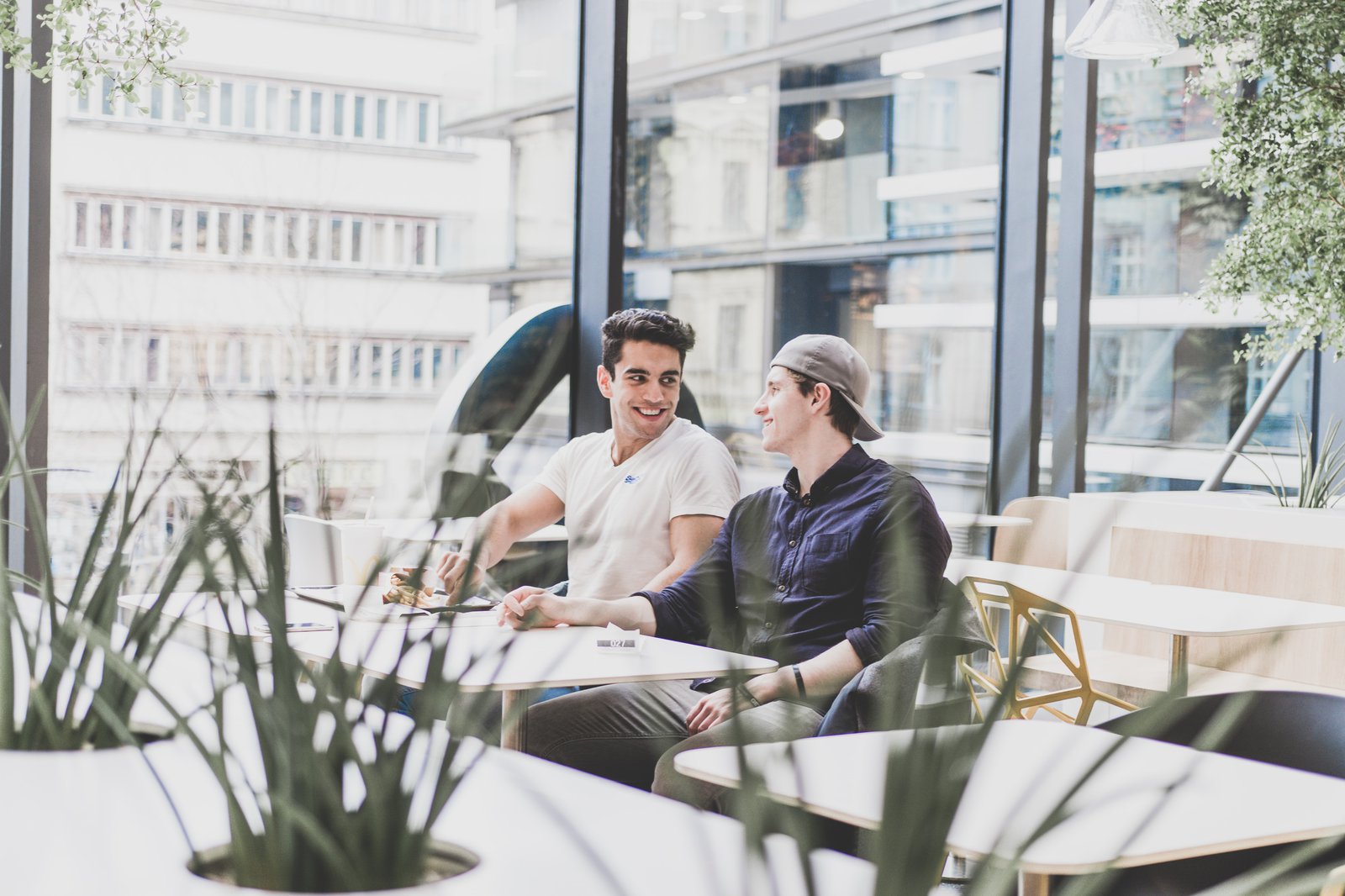 Is co-living here to stay?
Among many other alternative living options, co-living has demonstrated its worth as an option in this scope.
The adaptation and resilience demonstrated by the developers and organisations that run co-living spaces to ensure this living style remains social-focused is enormous. In a time where human desires are shifting to prioritise wellbeing and sustainability over the need to be on the property ladder with a place of their own, the co-living alternative is proving to attract more investment.
Development focused projects such as co-living provide reassurances that the struggles we have faced will be accounted for in future design elements to avoid any unnecessary closures.
The demand for co-living spaces has seemingly increased in line with our increasing desire for connection and shift in ideals - as long as the developments can keep up with this recognised demand, there is no concern about the future of investment in alternative living, more so co-living.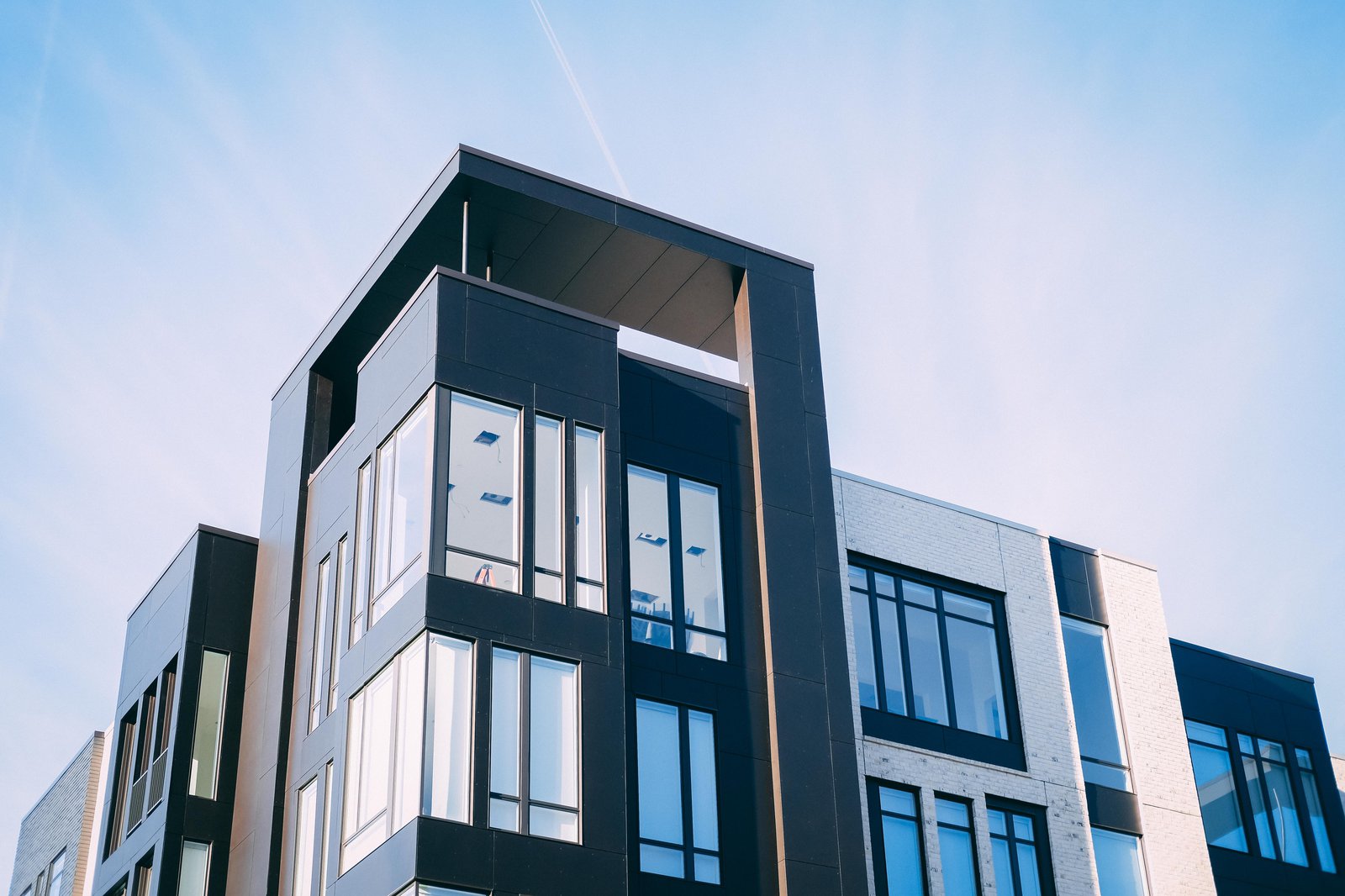 The last year has been unprecedented for many reasons, and global property markets have seen fundamental changes, some of which may last forever, as the way people work and live has evolved.
We have seen that some traditional property assets face an uncertain future and there is huge investor interest in the 'Alternatives' Property markets - in particular, Student Housing, Retirement Living, Co-Living, Single-Family Housing and Build to Rent. Backed by long term certainty of demand and growth, they are now even greater opportunity areas than before.
Our Alternatives Property Investment Conference will cover other emerging property sectors attracting strong interest, including logistics, data centres and serviced offices.
The 4th Annual Alternatives Property Conference will take place in London on Tuesday 28th September, providing a forum for those in these sectors, and those looking at new sectors, to meet and discuss opportunities.
This event is likely to sell out quickly due to our more limited capacity, so please book early to guarantee your place.