Rapid growth in London's private rental sector (PRS) over the past decade has been an understandable response to property price increases, the introduction of buy-to-let mortgages and tighter mortgage lending to prospective homeowners. Around a quarter of all properties in London now fall into the PRS sector while around 18% of all housing stock is PRS across England. The popularity of the sector has prompted a wave of PRS schemes across London and with them a whole new set of trends and rivals to the buyer's market. We take a look at the number of London PRS schemes under discussion and how they will change the housing market.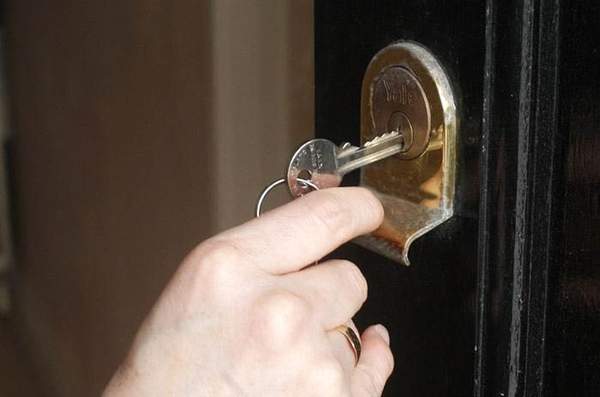 PRS trends and values
Between 2010 and November 2014, 14500 PRS units in schemes of 20 units or more had been introduced, with 12,700 units constructed or approved. Almost 70% of new PRS schemes have been allocated to inner London districts, and Newham, Southwark and Tower Hamlets contain over 80% of this inner city stock. In contrast, just 4,800 units have been planned in the London suburbs with Croydon dominating the outer PRS market with more than 1,000 units under development.
These figures reveal that the next PRS hotspots echo London's most successful price growth areas from Land Registry data which placed Newham and Croydon as the first and fourth fastest markets respectively. Prime locations such as Chelsea and Kensington have also been earmarked for good potential growth as the luxury markets fall on unstable times.
Growth in the PRS sector has attracted a wealth of new developers looking to build larger schemes. Around 50 developers now deliver institution quality schemes, while new sites currently undergoing planning permission have expanded from an average of 90 units per scheme to approximately 175.
Property prices vary greatly between the outer and inner buyer's market; PRS values follow similar trends, with a three-bed unit within inner London costing around £2,350 compared to a near identical outer London unit with an average monthly rent of £1,500.
London has become the beating heart of the PRS sector, with annual rental growth rates peaking at 3.8% this June in the capital then diluting further afield. However, only 1% of London landlords manage more than ten units which has produced a patchwork of standards and a tangled system that can be difficult to monitor. Signs of larger schemes on the horizon could be the welcome news that is needed to improve quality and responsibility throughout the sector.
A change in the housing market
A change of attitude to homeownership has occurred amongst millennials as workers and families spread across the city to find affordable rental pockets to live. The average house price in London, which rose to 8.8 times the local salary this August, is set to rise to around £700,000 by 2020 while London's population is set to grow by 37% by 2050. The once stigmatized rental sector is not only to become a norm outside the prime markets, it will become the only option for many who wish to live and work in the capital.
This realisation could undermine the traditional buy and sell property industry but without the quality and controls enjoyed by many European renters. For example, German high quality housing stock was quickly built after World War Two using private money, whereas the UK government forced stringent cost caps on public housing that produced low quality builds. Over time, UK private and public builds became glaringly polarised that led to stigmatisation of rental property. This made the demise of social and affordable housing more palatable as homeownership was still accessible in the decades that followed.
Although this polarisation is still obvious today, generation rent is becoming an influential group who are willing to explore fairer rental policies and look to models overseas as part of a discussion on rental caps and transparency. UK tenants remain blighted by the largest rents in Europe, however, as the buyer's market becomes more resilient on foreign investment, the rental sector is gaining political backing and may become the next new tradition for a new generation that is aware of how the system can be improved.
Our 2015 National Residential Investment Conference will discuss Britain's private rented sector in further depth on November 17 in London's Cavendish Conference Centre. This popular event is likely to sell out again, so please book early to guarantee your place.