In an effort to quell claims of a deepening housing bubble and eventually fulfil annual housebuilding targets, the UK government has targeted underdeveloped swathes of public land for regeneration, particularly in and around London. Following much media spotlight on a UK population increase of 500,000 in the past year alone, Britain's housing shortage is becoming a sore subject for politicians and the public. Here's what is in store for the country's public sector land in 2015 and beyond.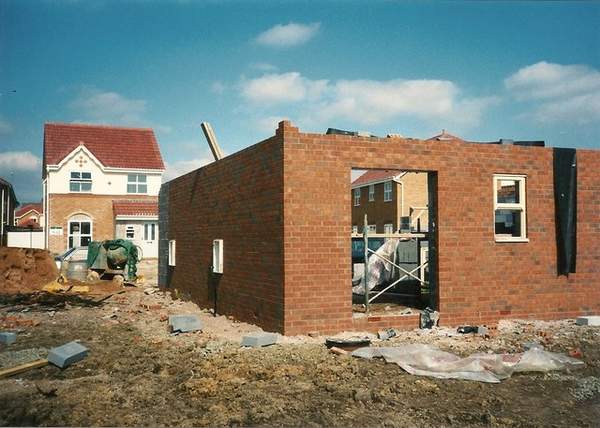 Valuable public assets
Housing policies were a dominant topic during this year's Queen's Speech as the Conservative Party's election pledges came to fruition. A key point from the speech which has caused recent speculation is the designation of public land for property development and allocating planning permission to 90% of suitable brownfield sites, particularly around London, by 2020. The government has also released a target to build 240,000 homes a year by 2016 to coincide with the relaxation of Britain's bureaucratic planning system and has given itself an ambitious 400,000-build target across London by 2025.
While house prices and rental costs continue to increase in the capital, London has enough surplus public land to build a further 100,000 homes according to the London Land Commission. Central Government Estate records indicate that up to two million homes could be built on public land across the UK if these areas were sold back to the marketplace. The Greater London Authority (GLA), NHS and Local Authority land have all been cited as dominant land holders which could all play a vital role to 'Get Britain Building'.
UK Chancellor George Osborne announced a massive public land sale this February as part of a £4.5 billion austerity drive to bring down public sector debt, while community secretary Greg Clark pledged to release enough public land for 150,000 over the next five years. Depart of Transport-owned land in the King's Cross Central development is expected to contribute £345 million to the coffers.
Although the release of public land has gained fresh exposure in recent months, this particular housing solution has been suggested for some time - an Accelerating the Release of Public Sector Land PDF was published by the Department for Communities and Local Government in 2011. David Cameron even allocated a massive £15 billion, 'Get Britain Building' fund to kick start the housing market. The NHS released 24 hectares of land between April 2013 and July 2014, while the government had sold enough brownfield land to build around 68,000 homes by April 2014.
With so many tangible figures, initiatives and plans to assess since 2010, a central question has emerged: why isn't Britain building more?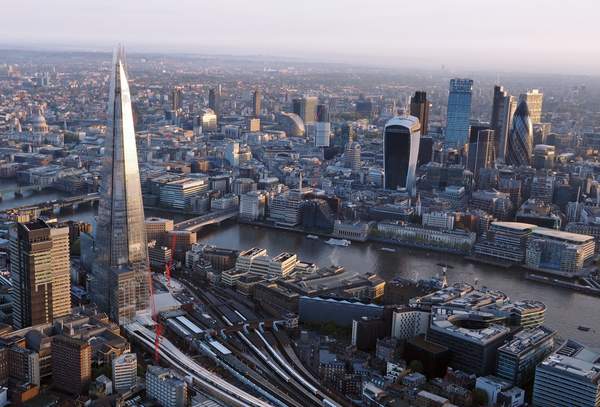 Addressing the issues
Statistics reveal that housebuilding targets have been drastically missed since David Cameron first claimed to 'Get Britain Building' and the Prime Minister has displayed several U-turns since, including a tougher stance of Greenfield sites. Between 2012 and 2013, England completed just 108,190 builds: the lowest housebuilding rate since 1923.
Land issues, which are determined by planning policy, have been cited as the main cause of Britain's current housing crisis. Competition to buy an initial plot of land has increased land speculation and the associated costs which often prices out many developers. Good infrastructure and area popularity also drives up costs dramatically. For example, a rural hectare of land can range between £6,000 and £10,000 whereas a similar plot with planning permission in a sough after area can reach millions.
Central and local government estates in England are currently valued at £370 billion and the Audit Commission estimated in 2014 that £170 billion is council owned: 46% of the total public estate.
35 years following World War Two, the public sector were responsible for building more than half of Britain's 300,000 new homes every year. However, the private sector has been responsible for 70% to 90% of all housing completions per year – which have exceeded the 200,000 mark only five times during that time. Guardian research in September 2014 revealed that top housebuilders prioritised margin over volume following the recession and their collective revenues grew by 40% from 2010 to 2013. Some would argue that the renewed Right to Buy scheme will inflate the private sector further and cuts to local councils will overshadow the realisation that more affordable housing is needed in the UK.
A great example of how brownfield land can be transformed is the 29-hectare Beam Park in Dagenham: a once unused industrial land site along the River Beam. The wider riverside area has been earmarked for 26,500 new homes and a new transport link into London.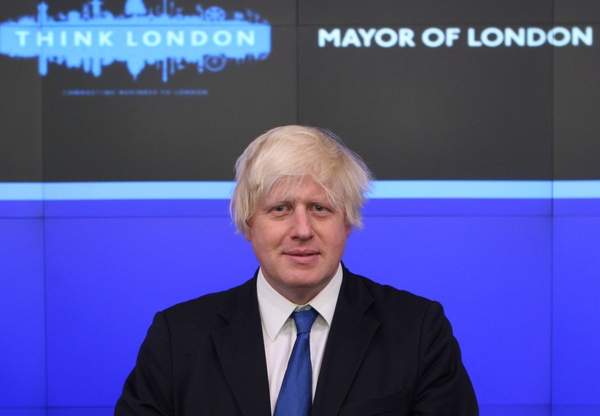 Government action
The government's record on how it has handled public land during the past five years has caused a recent stir of controversy. The National Audit Office has raised concerns about the claim that the government has sold off enough land to accommodate 100,000 homes, stating that the official record figures in March 2011 was 26,000 fewer than the 109,000 that was claimed. Data also included sites sold by the government under Tony Blair some years ago. The recent discrepancy highlights how not enough is and has been done by successive governments to quicken the pace of housebuilding in the UK.
In an effort to quicken the pace of public and private schemes, the London Land Commission, set up by Boris Johnson and Sir Edward Lister, has been allocated £1 million to ensure that London's brownfield sites and public sector land are developed. The need to select potentially developable land is now urgent, however, around half of all London councils do not know how much brownfield land they own due to lack of data. The information gap has blighted the efforts of the London Land Commission to successfully create a comprehensive housing plan.
Sir Edward Lister has also stated to Planning that the mayor may be able to intervene in smaller housing applications below 150 homes and will be referred after 16 weeks of inaction to the mayor and his team to prioritise. Those involved in the industry are hoping that measures in the 2015 Infrastructure Act, such as putting an end to lengthy delays on projects with planning permission, will help to speed up housebuilding as the UK moves forward.
Since 2007, LD Events has offered a competitive advantage to thousands of senior property professionals and investors. Keep up to date with the latest property news in London and across the UK with our high-level market analysis, networking opportunities and market information. You can also follow us on Twitter and LinkedIn for the latest market updates.