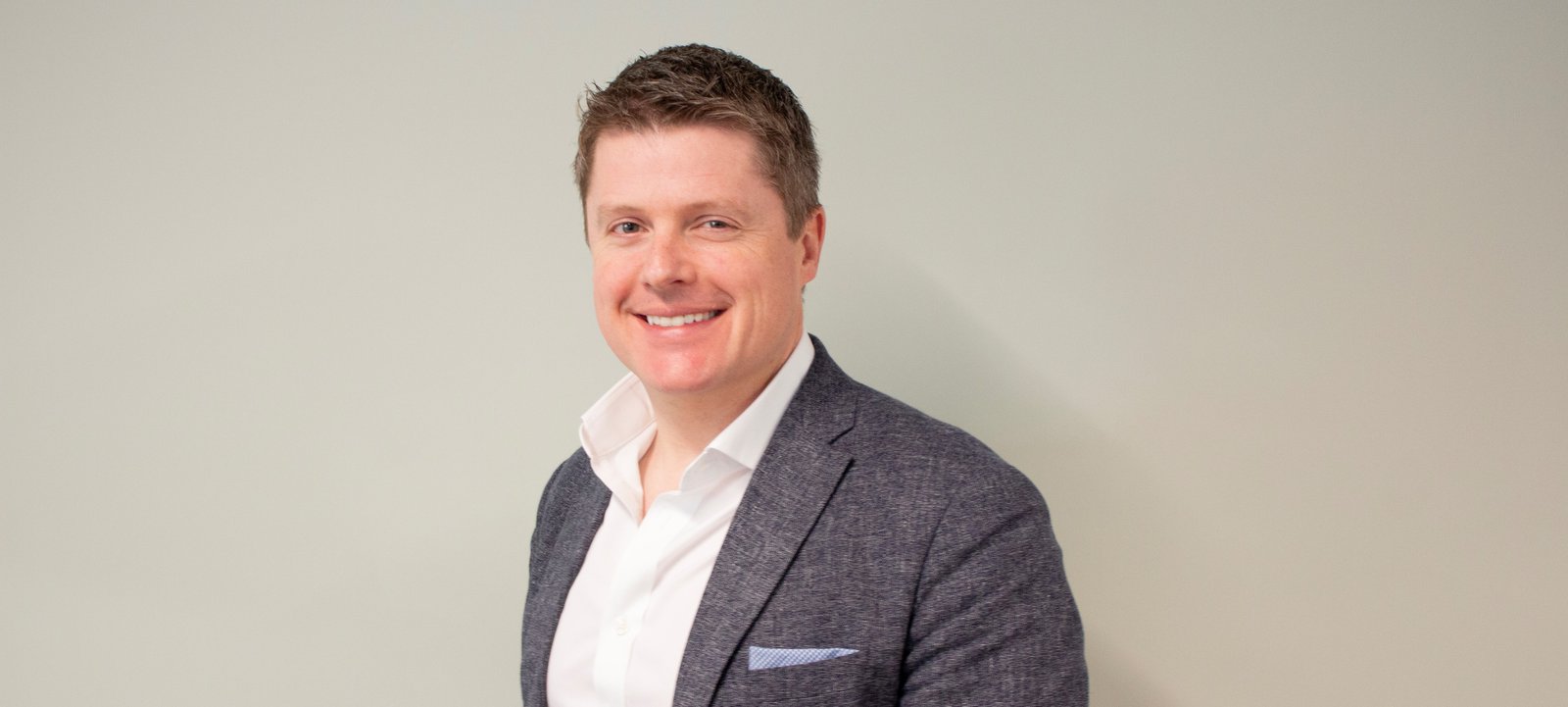 All photography provided by Nido Student.
Brian Welsh is the Chief Executive Officer of Nido Student, Europe's leading developer and operator of purpose-built student accommodation (PBSA). With more than 10,000 beds across five countries, Nido Student is an institutional grade manager offering investors and residents certainty around the quality of its management, the resilience of tech, and the safety of its operations. As one of the sector's leading experts in PBSA, we caught up with Brian to discuss the current state of the student housing sector and how it is being impacted as a result of the pandemic.
How did Nido Student adapt to the difficulties of the pandemic?
Nido adapted rapidly to ensure the safety and wellbeing of all our customers, and our team has worked tirelessly to ensure our residents remain happy and healthy – both physically and mentally – throughout this period. Once the severity of the pandemic became apparent in March, many UK students returned home. However, some chose to remain in residence, so we swiftly implemented a raft of measures to ensure both our staff and students were supported. Some of this was obvious stuff: regular handwashing procedures, alcohol hand gel supplies and social distancing – and other areas focused on digitising communications as the landscape changed overnight.

For a lot of the students who went home, we made decisions to provide refunds on rent. At Nido, we work with multiple investors and banks, so keeping communications open throughout has been another priority.

In a sector that has been fairly predictable for many years, this has been the most unpredictable by far. But despite the disruption it's caused to the 2020 academic year, for university students and those sitting their A-levels, bookings have been remarkably resilient.
How have things varied between the UK and Europe?
Our safeguarding responsibility has very much been the same in the Netherlands and Germany, although in terms of the student housing sector there has been a less marked effect in these countries. Lettings for September 2020 have met our pre-covid targets and in Germany, we only saw six students out of 1,500 move home.
The prevailing view is that by September 2021 we will be back to normal, although there may be some disruption in Q4 of 2020 as some universities take aspects of their curriculums online. From a letting perspective, as we stand, it looks to be a busy four to six weeks.
History teaches us that, during times of economic distress, more young people go to university. In many countries, students receive loans or grants supporting education costs and so we remain confident about the long-term fundamentals of PBSA.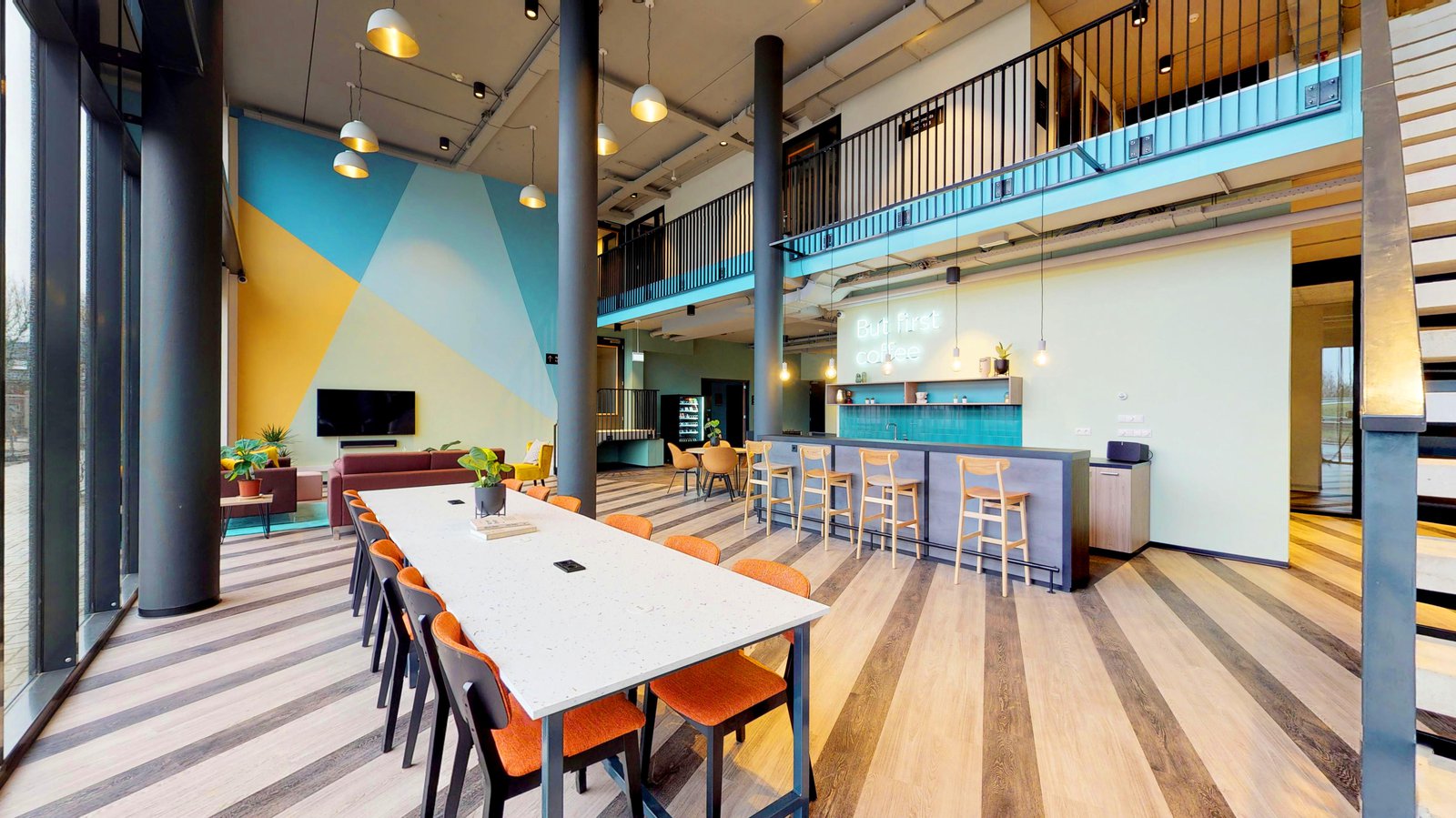 Will the way universities deliver courses in 2020/21 affect the sector?
It's important to say that it's not the case that universities will be moving courses solely online. Ultimately, universities provide a service to students paying fees, so they want students to feel they are getting value for money. And don't forget, students still want to have the experience of going to university; they're excited, they want the experience of vocational workshops, lab sessions, tutorial groups, and so on. The cultural experience of university is something you can't Zoom. Some course elements will go online, but in the case of many subject types there has to be practical delivery too - it's the typical lecture format of 200 students in a room that can and will be delivered differently.
From what I'm hearing from universities, many at the time of writing are still expecting students to arrive pretty much as normal this September.
Are you expecting international student numbers to stall?
International student numbers with offers are slightly up on last year, while it's EU numbers that are down. The unknown will of course be around visa applications, quarantine requirements and travel arrangements for these students – the closure of some government centres for language certificates will be causing problems. Students coming from abroad, even from as close by as France, will face logistical questions. We are offering support wherever we can to both existing students and staff, as well as to new students, in what is a constantly changing environment.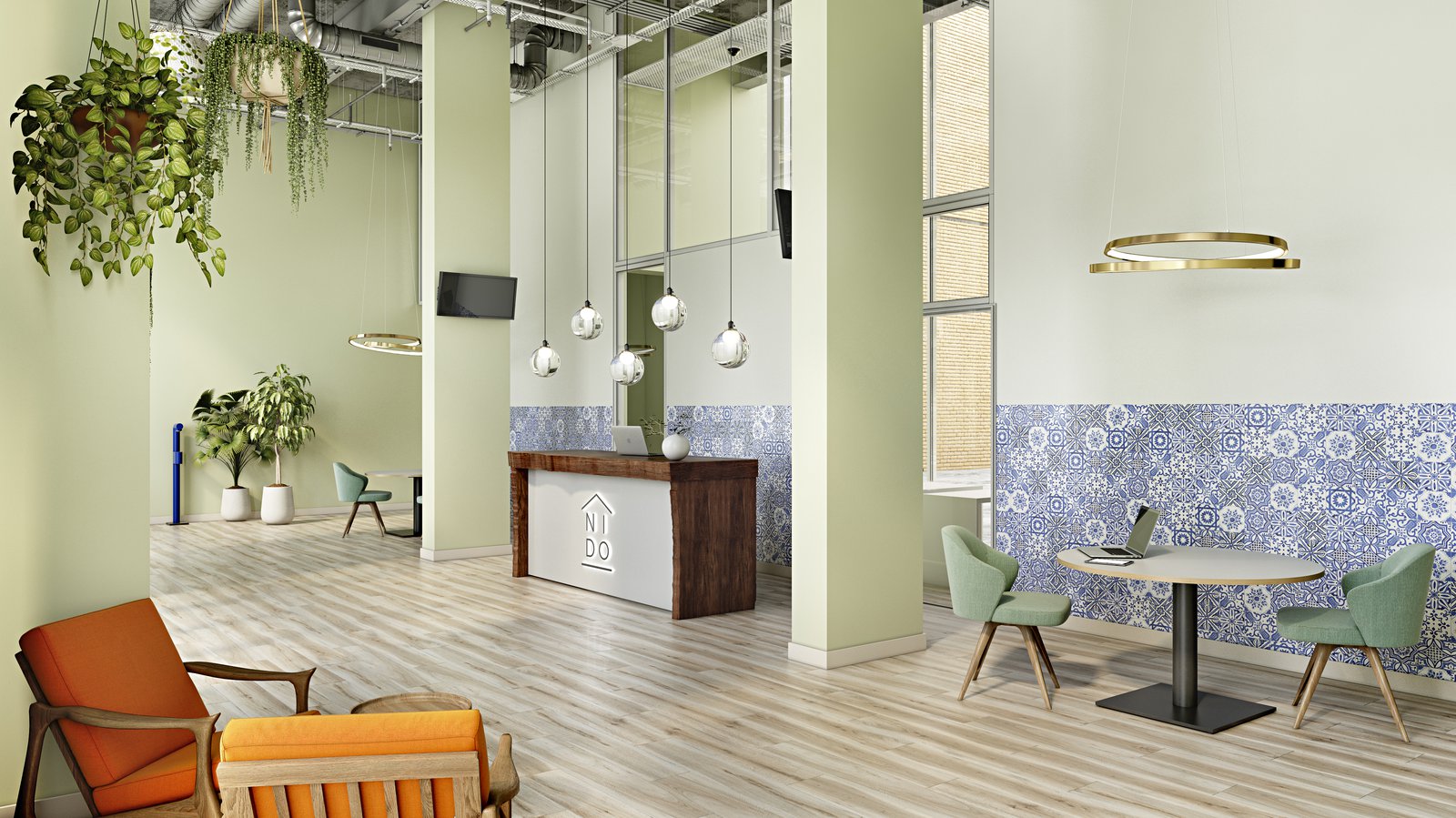 How are predicted trends in student housing likely to change?
We've invested in initiatives to support mental health and wellbeing for several years and so have been pleased to see the importance of good mental health support rise up the agenda, and we believe this trend will likely strengthen given the circumstances. We believe in breaking down barriers between students and staff to better facilitate this, for example by placing standing desks in reception areas to remove the more physical barriers and improve communication. We have introduced safety measures such as protective screens - we don't want to divert too far from our mission of building great sustainable communities, but obviously we have to keep safety and social distancing at the forefront.
In terms of technology, the sector was already moving towards better access and security infrastructure, using things like Bluetooth locks and increased contactless activities or access points. Undoubtedly the measures we are all adjusting to now will accelerate these developments.
The trend towards 'everything online' is something we've also focused on over the last few years. Our student customers are super-tech-savvy, and this has defined how we've structured our business. Our entire customer journey is online and being able to access everything in a virtual environment – whether it's for Skype tours, signing documentation or asking questions – not only drives efficiency, it engages people in the way they're naturally comfortable with.
The key issue on the horizon will be around what providers can do to increase safeguarding. The four brand pillars at Nido Student - community, wellbeing, sustainability, design and technology - work together to ensure this at all times. During a 'normal' term, typically we'd run a lot of community-based activities to bring students out of their rooms and engage with one another, but we've had an amazing reaction to the online activities we've held and have reached out to other organisations to share events, such as other student housing providers. Online yoga has been well attended and some of the more political movements around Black Lives Matter and Pride campaigns have been really popular.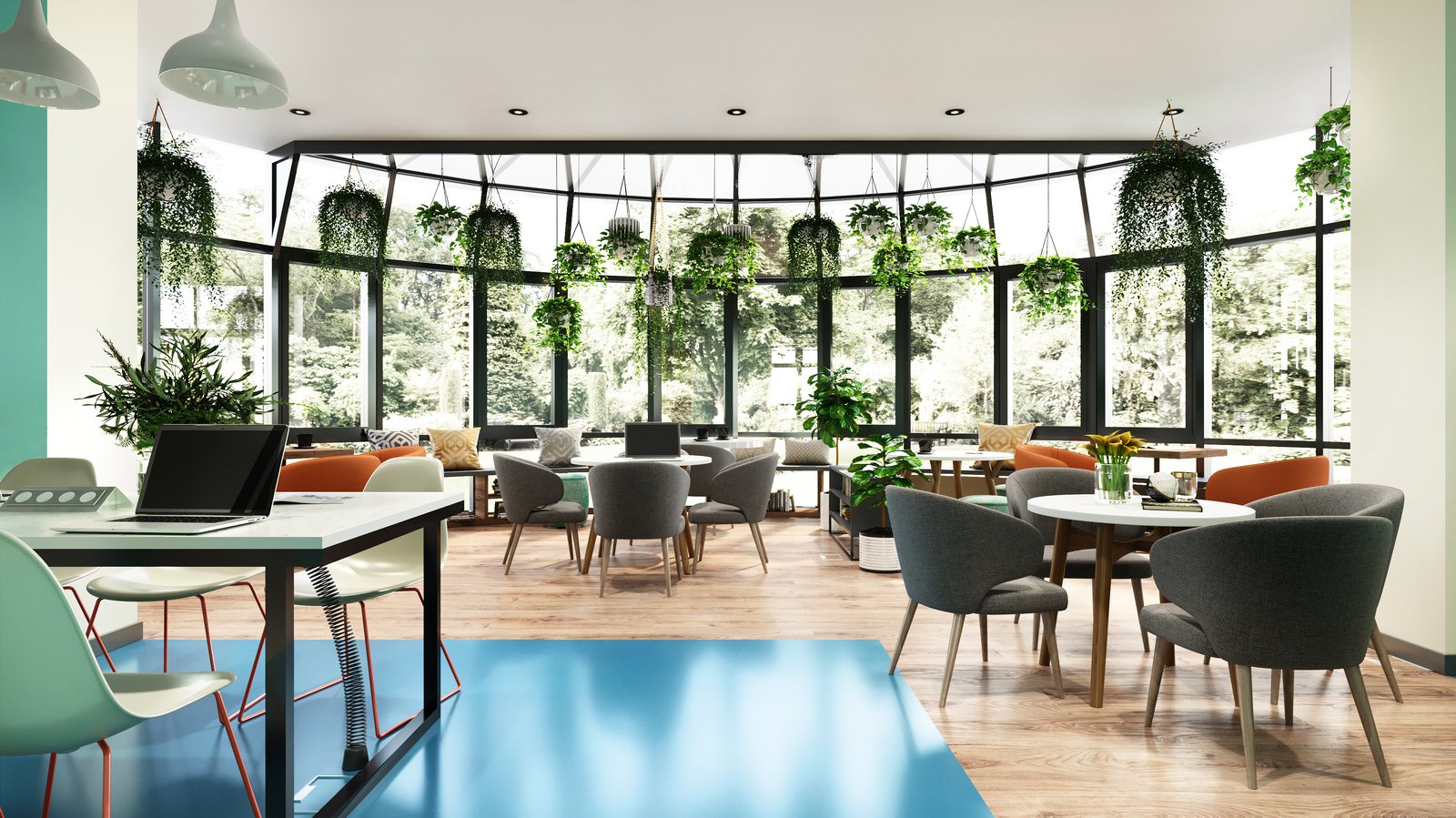 What are the biggest challenges affecting investment?
There has been a squeeze on development for some time, costs are rising, and both banks and investors are more cautious, but there is still a sense that deals are there and continuing to go through. I think sales volume in 2020 will be about the same year-on-year, if not slightly higher. The biggest hurdle is that nobody wants to be seen to move first; there is a slight wait and see element in terms of what happens in September.
In terms of transactions, there's a spread between buyers and sellers. Some buyers have a voice in the back of their heads telling them they deserve discounts, while sellers still hold power in that they don't need to sell. In that sense, nothing has really changed for sellers. The sector is owned in large part by big investors and its fundamentals are structurally sound. Many owners have no need to sell and can comfortably wait the year out, so why would they sell now?
Brian will be joining us to further analyse the effects of Covid-19 at the Global Student Housing Conference on Tuesday 22nd September. Click here to see the full agenda or book your ticket now.