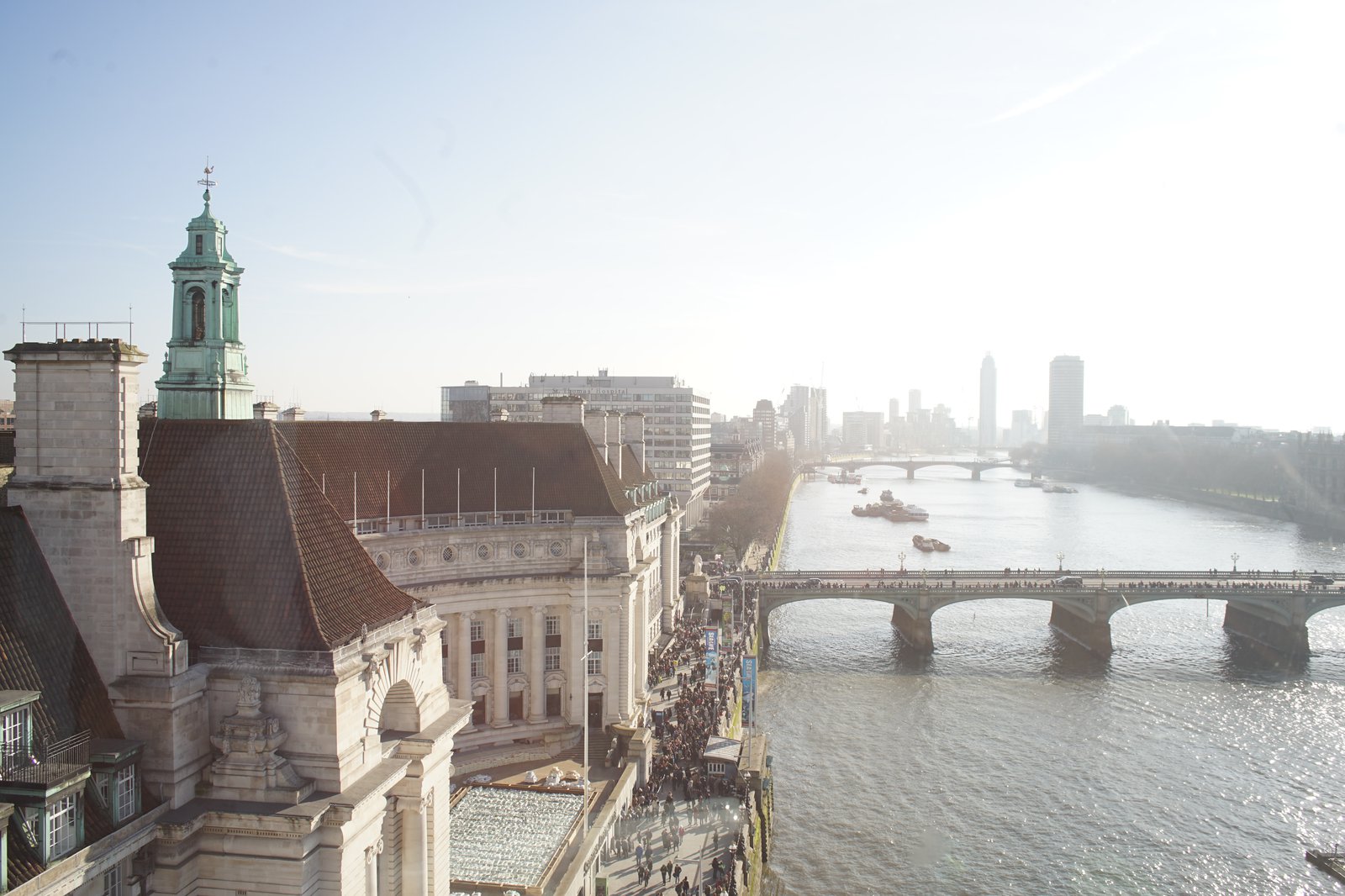 Having spent over 30 years with Savills and headed up its London Residential Development team, Dominic Grace is an expert consultant in the fields of property development and sales capability.
Ahead of our upcoming 14th annual London Resi Conference in May, we sat down with Dominic to discuss the general outlook within London's residential market right now, as well as some of the key themes that we will be examining at the conference that are likely to drive movement within the sector.
Following the remarkable events of 2020, what's the general outlook for the London residential market going into 2021?
There is an element of no one really knowing yet and a huge amount of uncertainty swirling around. If anything, one might argue that London had gone a bit 'ex-growth' where the market could not sustain the extraordinary growth it had seen previously, and this is down to affordability issues.
The bottom end of the London market has performed incredibly well, whilst we know that the prime end has been under pressure for some time now. COVID-19 has accelerated trends that were perhaps born out of affordability, but now people are no longer working five days a week in London, the ability to move further out of the commuter belt and get more bang for their buck has been accelerated.
There are some interesting challenges within this if you stretch that thinking. Do we actually need the number of homes in London that we've all got used to saying we do? With the census coming up in April, it could throw up some interesting facts and stats, such as whether we've been overestimating the new housing needed in London.
So, there are some interesting forces at work currently. Some point to London having less housing pressures generally and perhaps less upwards pressure on pricing.
What needs to happen in London now?
We hope that London will re-establish itself as a key global city; one of great culture and opportunities for education. In a post-COVID world, we can hope to keep delivering that. But to do this, we need to see the West End bouncing back, as well as retail and hospitality, so London must address these challenges very quickly.
There are some big decisions to be made, although some have been creeping up for a while - around sustainability, for example. It's likely that Central London will go electric vehicle-only by some incredibly short deadline. Whilst the government target is 2030, you have to consider areas like the West End and Central London, the beating heart of London, and what brings so much of the international market to London. We've got to make some bold moves to thrive, otherwise things can die quickly if they aren't monitored and the infrastructure will fall away.
I'm not saying let's all go electric immediately because it could cause a lot of chaos in terms of infrastructure, such as implementing charging points – but when it comes to initiatives to, say, pedestrianise Oxford street, I'd say do it.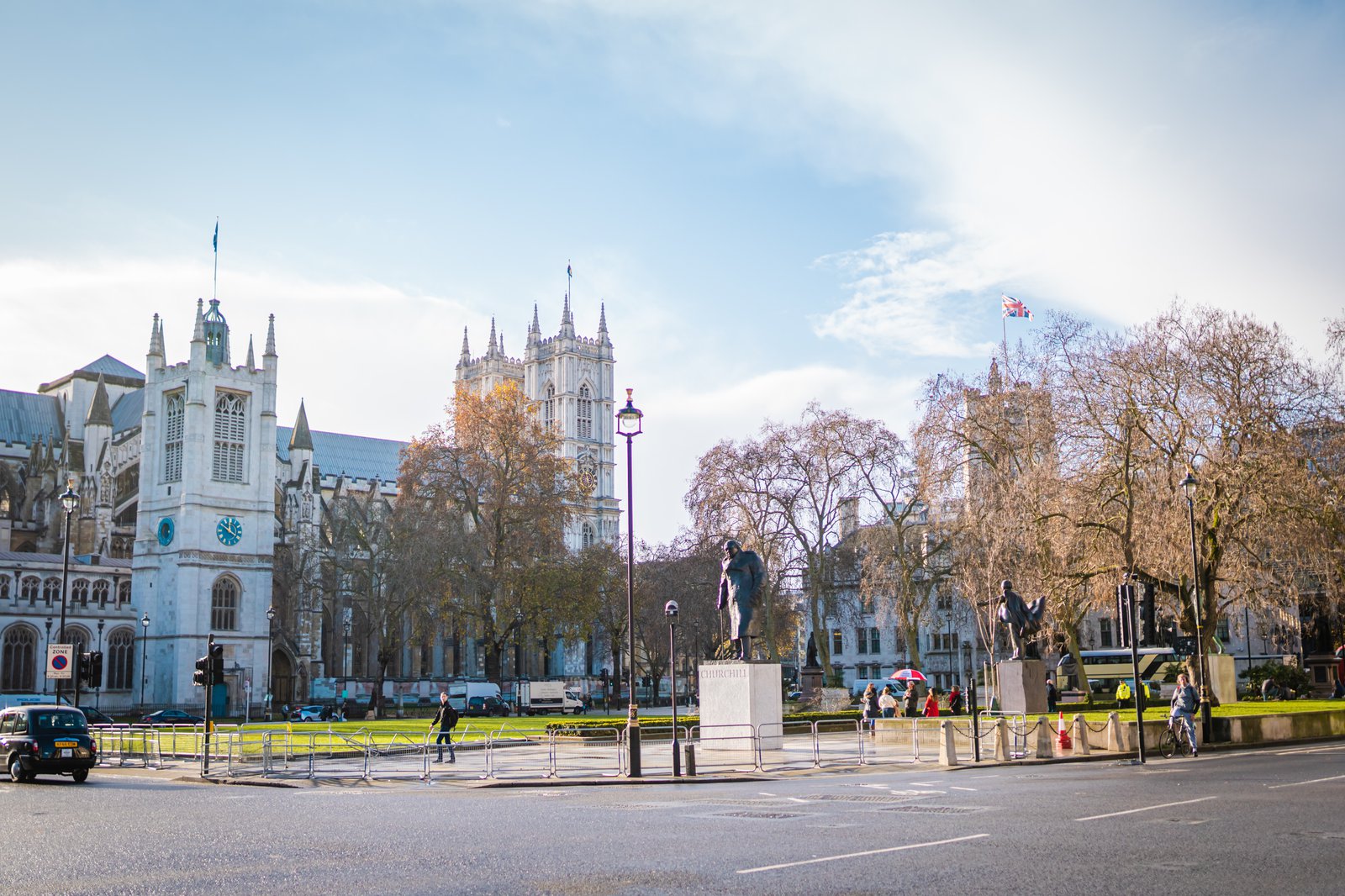 What can we expect from the London Resi Conference 2021?
Well, we won't have a shortage of things to talk about this event! We've got some great speakers lined up and I'm also keen to get people up that can discuss short-term solutions to cover the lifespan of a development.
Property development
I think we're at a major crossroads in property development on a societal level – Tony Pidgley was the end of an era for that 'buccaneering' developer, the master of the land deal. In the past, you had to be good at securing the land in order to be truly successful; it didn't matter how good you were at designing and building, you had nothing without land.
History will look back on land dealers as having dominated the industry, but a part of me hopes that, moving forward, development will be more about the design, build and customer-facing elements to move forward, creating opportunities for joint ventures with landowners.
Land availability
It's amazing how much land or sites do just pop up, even in London where huge swathes are still industrial. How much of this land is still in the ownership of public sector and how does this come forward? One thing we will discuss in relation to land availability is the very topical Mayoral Election because you need a Mayor to keep that moving on.
Politics in general will of course be very topical at the conference, looking at how London's delivery is monitored and pushed forward, and whether it pulls back into Whitehall rather than City Hall.
Brexit
The weird thing about Brexit now is that we can't really test its effects because of COVID! What is apparent and creeping out is that it's not as seamless as has been painted. We're hearing stories about complications with basic acquisitions, taxes and exports that are affecting businesses.
Overall, you have to be positive; we have to crack on, but again, it does come back to making some bold moves for the UK to be able to command the sort of space that Singapore does.
Sustainability
Sustainability is a big talking point from all perspectives.
A lot of real estate is about the money, so even the hard-nosed private equity world has woken up to the fact that they need to be seen to be actioning all their talk, which means they're saying to developers that they won't invest unless stringent sustainability benchmarks are met. It's great because it's essentially a combination of carrot and stick to move things along to where they need to be.
Healthcare and wellbeing
I think a lot of movement within the healthcare sub-sector will be around the monitoring of it, but also the connection between good building health and wellbeing. This will be especially important within some of the alternative sectors, such as retirement living.
Environmental performance will look to measure things such as carbon, efficiency in build and operation, air quality and overall impact on mental health. Even the stress that poor connectivity can bring – we're still getting our heads around this. These factors will be scored and rated to provide the market with an idea of building health and affecting overall value.
It's interesting to note that most research so far has revealed that, when push comes to shove, consumers tend to place these elements lower in importance at the moment when it comes to housing priorities. We'd hope that's starting to change; Home Views have some research around this to indicate that residents are increasingly looking for authentic sustainability. It's a bit like recycling initiatives, you need these things to happen at government level to really make it happen.
Planning and developments
The planning system has long been based on the traditional domestic household model, but we cannot ignore the opportunities around repurposing office and retail spaces. The question is whether these spaces can or should all become housing. I'm a big fan of the fragmentation of tenures and use-classes, so do really welcome the ending of that.
Touching upon the market forces affecting areas like co-living, I think it would be awful if all planning has the fear of pandemics now going forward. There is such pressure on the developer to pre-sell the product, but very few British buyers tend to buy off-plan early enough to de-risk developments and projects.
Dominic will be chairing the 14th annual London Resi Conference on Wednesday 5th May 2021. Click here for the full agenda or book your place via the LD Events website.