ESG (Environmental, Social, Governance) factors are rapidly changing the landscape of residential development.
With new legislation imminent, UK residential markets and several subsectors are gearing up to see how they will be affected by the changing demands of future occupants.
Ahead of our UK Residential ESG & Sustainability Conference on the 5th of May 2022, we talked to Lawrence Bowles, who will be chairing the event.
As a Director at Savills, and with a special interest in research, Lawrence has a wealth of knowledge surrounding the impacts ESG strategies will have on property professionals.
Here are our thoughts concerning the rise of ESG in UK residential markets and how it's now more important than ever before.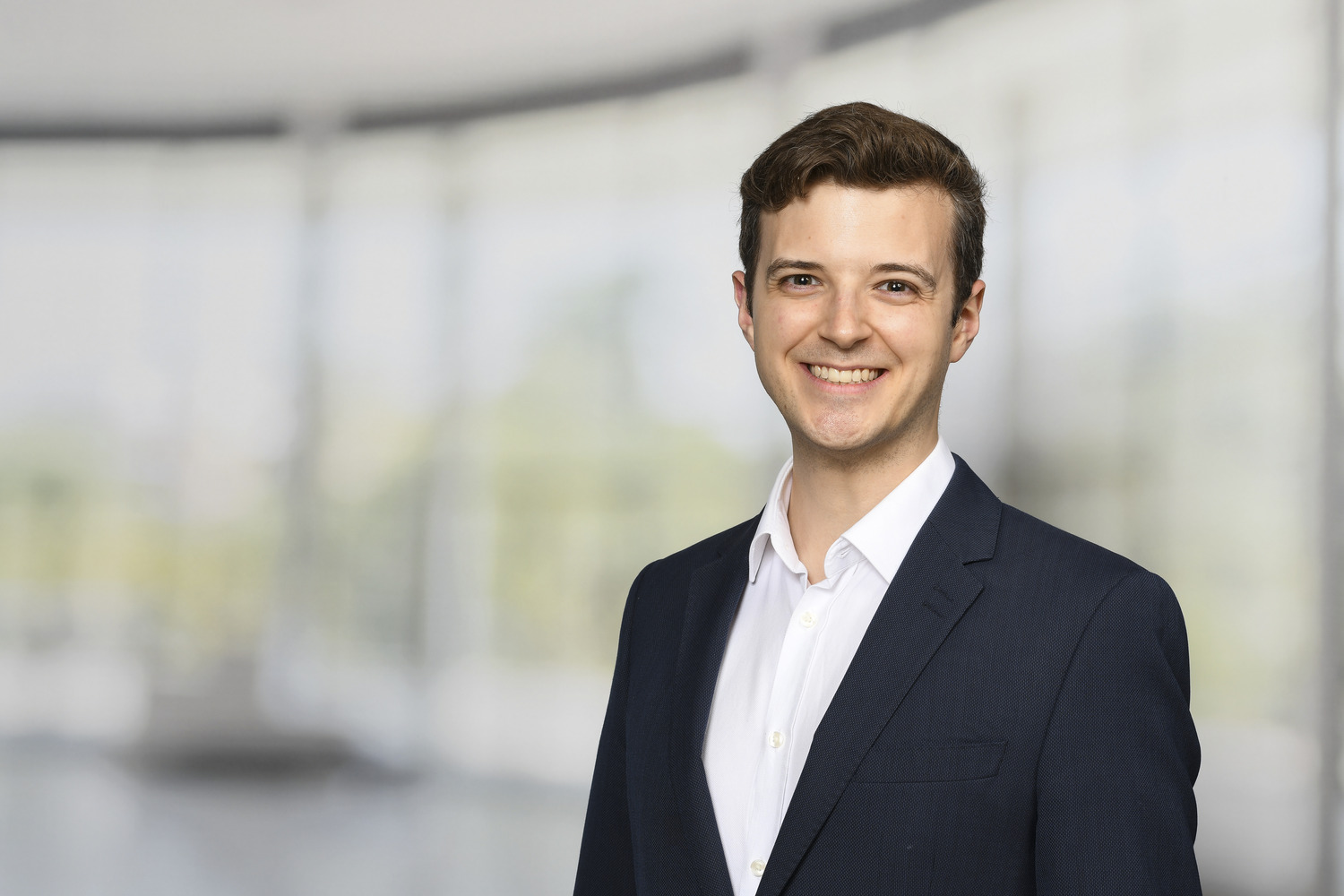 Why has ESG become so important?
With uncertainty rising in numerous other parts of the economy there is now seemingly more attention on ESG and the impacts of our subconscious decisions on the environment.
As confirmed in one of our earlier articles, ESG: the three letters that everyone is talking about, the construction sector is one of the largest energy consumers in Europe, contributing to 36% of CO2 emissions, something that is undoubtedly catching the attention of both political and public agendas.
We have emerged into a new era, whereby Gen Z are more inclined to share their opinions. Despite most of these opinions being shared in digital environments, the scope of their influence is unparalleled and is garnering increased support for more considered decisions within the construction sector.
"We seem to have reached a demographic tipping point"
With such influencing power over other generations (and even legislation), the decisions that landlords, developers and housing associations make from this point have no choice but to take into consideration more than just demand, associated costs and government rules, but the desirability of development on the basis of its ESG impact.
How can ESG be measured?
One question that hasn't got a particularly easy answer at this point surrounds the measurability of ESG.
Whilst measurable items such as energy performance, the number of employees and company culture are easily tracked, there is yet to be a set of comprehensive measurables published. Even then, some of the measurable items are flawed in their ability to demonstrate true ESG relativity.
"Are we measuring the right things?" is a big question at the moment."
While a collective definition is a long way off many are of the opinion that acting on the known solutions to ESG factors will improve the situation until there is a list of comprehensive measurements available from the government.
Some improvements to ESG contributions could include offering apprenticeships, assigning hours to pro-bono work and increasing job prospects in the local community.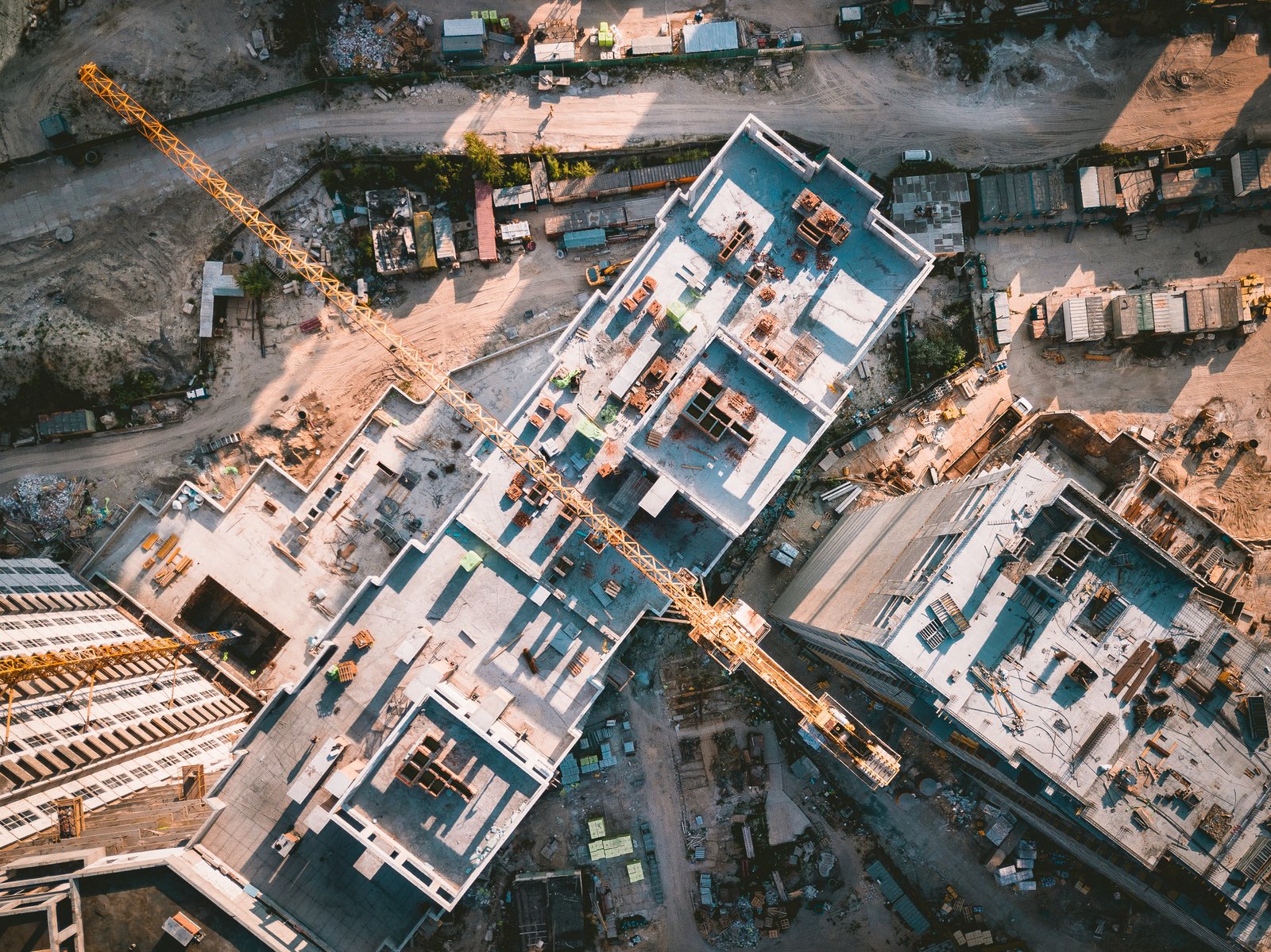 What are the key elements of ESG in residential markets?
A number of variables affect ESG in residential markets. Depending on the type of organisation and the role each party plays in development, investment and property management, there will be different prioritisation in values.
For example, while developers are striving to clearly demonstrate modern methods of construction, promote apprenticeships and encourage community involvement, operators and investors are looking for clean, green and socially positive spaces that will remain attractive to future residents for years to come.
While this is clearly not just a tick box exercise and values will differentiate between developments, there are certainly some similarities in desired qualities, namely that the property in question is both socially appealing and affordable – another big topic on the residential development agenda at the moment.
What are Developers, Operators and Investors looking for when it comes to ESG contributions?
Thoughtfully designed structures that are straightforward to develop and in in-demand locations.
Future-proofed developments that minimise long term spend and capitalise on ESG contributions.
Data-led communications about stock and structure between all areas of property development, investment and management in order to meet long-term climate measures.
While there are several government organisations and businesses across the UK implementing ESG strategies through specified teams, it could be argued that the biggest impact can be made by individuals sharing their knowledge of ESG strategies within their own residential subsectors. This is an ongoing discussion we hope to contribute to following our Inaugural UK Residential ESG & Sustainability Conference.
"It is important not to understate the impact of individuals championing ESG contributions – the work being carried out after this conference has the ability to impact ESG discussions and change the world."
Interested to learn more?
Keep the conversation going at the Inaugural UK Residential ESG & Sustainability Conference being held in London on Thursday 5 May. Bringing together experts across the residential markets and its subsectors, the event will focus on understanding what ESG means, how to implement practical changes, the relevant legislation that's being put in place and importantly, how ESG can be measured. There will also be discussions around achieving zero carbon homes, the changing workforce and how organisations can mitigate risks and futureproof their businesses.