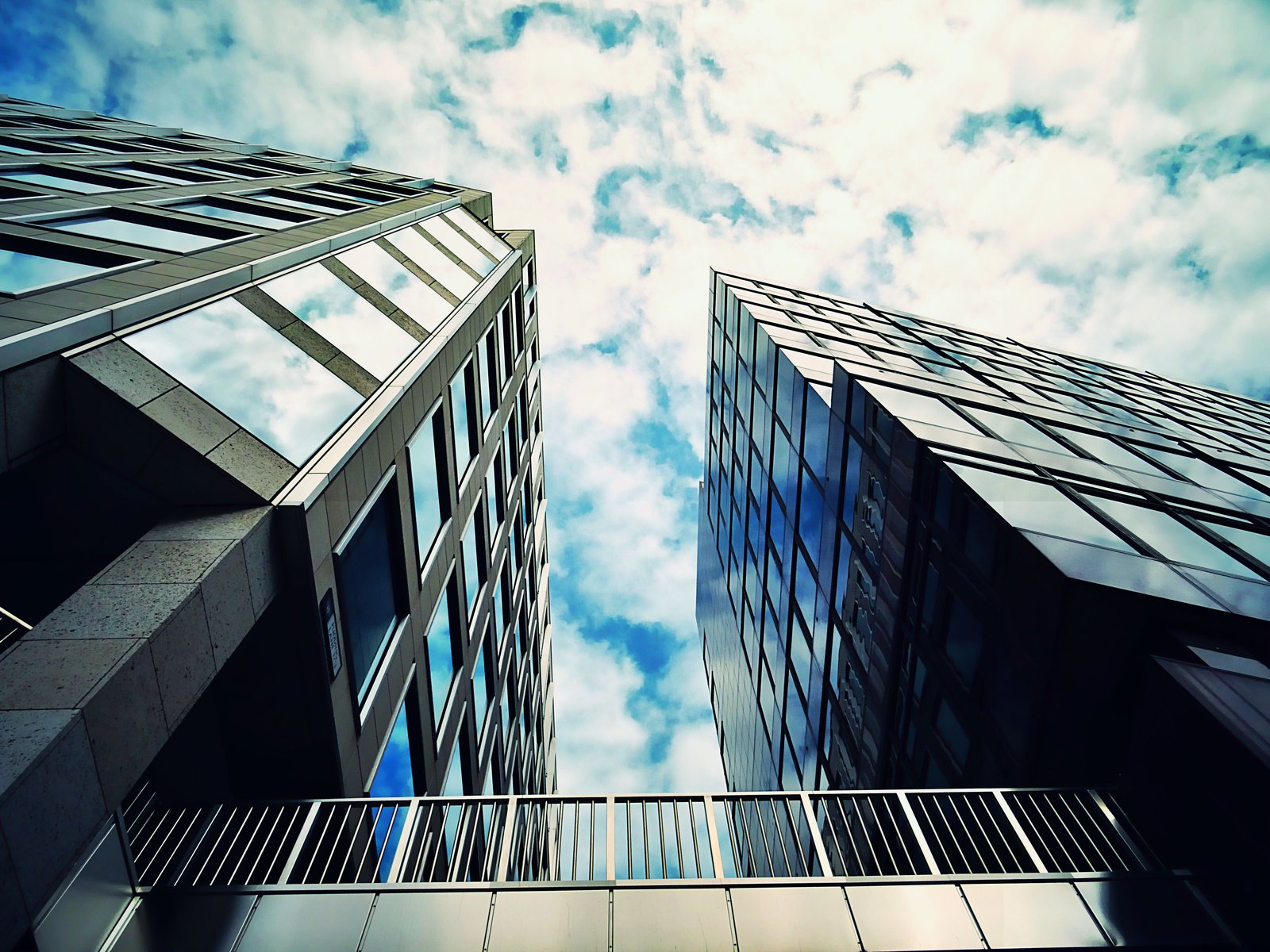 Martin Hadland is the Founder and Managing Director of Student First Group. With over 30 years' experience working at and consulting for universities, property brokers and advisors, as well as leading commercial operations for a specialist student accommodation provider, we caught up with Martin to discuss the student housing over the last 12 months.
Could you give us an overview of the UK student housing market in the last 12 months?
The student housing market as a whole has continued to be very strong and is one of the few residential property sectors to see strong increases in revenue in the last 12 months. The UK has been a safe haven for international investment looking for strong freehold assets within a stable political and legal regime. Plus, now that Brexit is less uncertain, there are more deals in the pipeline, so a combination of those things continue to make the UK very attractive.
The cloud on the horizon is, of course, the impact that the COVID-19 pandemic will have going forward. At Student First, we've been doing a bit of thought leadership on the very immediate and real concerns, from considerations for accommodation operators, safety for students who may be exhibiting symptoms, as well as the needs of international students that are living in PBSA.
What are the immediate and long-term effects likely to be?
For international students, wherever you're from, your view of a country is different to those that live there. Whilst we feel the UK is still a safe place, others in parts of the world with few cases might now view the UK as a potentially dangerous place, so it's an interesting lens to look through.
There's also the wider concern around the effects of lockdown with university teaching moving online – will students requirements change in terms of where they need to be and live? The third rental instalment is due post-Easter, so are we going to see that income affected across the board, with high profile operators such as Unite and Student Roost already waiving term 3 rents and many universities also waiving rent for the last term? And what are the costs involved for operators dealing with precautions, such as hand sanitiser, sterilisation and cleaning, plus increased staff absence through illness?
The broad issue will be student recruitment for the next year and where that leaves universities. Just a few weeks ago, we hadn't really seen an impact on student recruitment, yet there is now talk of placing caps on the numbers of students universities can accept come the summer months, when there may be a need to "share out" students fairly and provide institutions with some certainty of income. There is also huge concern over international numbers and talk of a sector wide deficit of up to £8bn.
Longer-term, whilst we don't really know what will happen, it's been predicted that the outbreak could become seasonal globally, similar to flu, but it's really too early to tell whether the virus will follow that pattern and to what extent and how quickly we will develop vaccines. Once health concerns are addressed, underlying drivers from students worldwide still wanting to come to the UK for its educational reputation remain unchanged and eventually, this will just be viewed as a blip in student numbers in time (as we now view the drop in numbers after the full tuition fee introduction), but how much of a blip is something no one can answer and that's overshadowing everything at the moment.
Putting this to the side for a moment, where have we seen opportunities?
There has been a well-documented demographic dip in the number of 18-year-olds leading up to about 2021, which will reverse and increase above the starting point of the dip in the decade up to 2030, so we'll be starting to see that over the next few years. Even if you were to assume the current student participation rate continued, it would produce some fairly dramatic numbers over a few years, so a growth in participation rate alongside the increase in 18 year olds will produce amazing increases in student numbers – we're talking increases in the total student population in the hundreds of thousands.
With this in mind, experts are starting to ask what universities are doing in terms of gearing up on their campus or academic facilities to be able to cope with the increase in numbers - let alone with their accommodation offering. So that will definitely be a theme and a positive angle for the market. A lot of universities have what would now be seen as an ageing stock, and they know they need to do something with it. As a rule of thumb, I'd guess about a third of university owned PBSA is either coming to the end of life or just functionally unsuitable in the market. So, as we've seen in 2019-20, universities are looking to do more joint ventures with the private sector – we're seeing long term concessions and design-build-operate contracts coming back to the market.
There are also planning constraints around student accommodation. The London Plan has linked up affordability as a key theme and will have a requirement for 35% affordable rooms in any scheme, which is linked to the 55% of the maximum maintenance loan. Elsewhere, a lot of local authorities have adopted Article 4 Directives around constraining conversions of housing to HMOs to try and restrict the formation of student ghettos. So, if you have an increase of student numbers on one hand and these kind of constraints on the other, then you've got a really healthy market for universities and developers to come in and look at increasing supply.
And what are the challenges in the market?
In London, most developers are now looking further afield than zones 1-2 and there is a lot cropping up in Stratford and Wembley, as students have been pushed out of the central zones. This probably means pricing for existing stock in zones 1-2 will be well-set going forward and you'll see the values of those increasing as a result of scarcity and no new product in these areas.
In other cities that were previously undersupplied, we're starting to see the gap closing between supply and demand. The market has almost matured to a hotel model in some locations, in that new developments, where they are better located or have better amenities, are displacing demand for others. A couple of locations will experience some indigestion as a result; there has been a lot of new stock opening, so it's become increasingly tough to acquire new sites at prices that enable viable schemes and good rental growth. You start to see tension between downward pressure on operating costs and increase in service offering to differentiate. Professionals within the market are having to be very thorough in analysis and where costs are going to make things work.
On another note, we're also seeing stock that was built in the nineties needing attention. Each asset is different and you have to question what its place is in the market now. Is it capable of being repositioned at different levels or will it always look like a refurbished 1990s building whatever you do to it?
Martin will be chairing the 11th annual Student Housing event taking place on the revised date of Tuesday 22nd September 2020.
Click here to book your tickets via the LD Events website or sign up to receive reminders via our email newsletter.