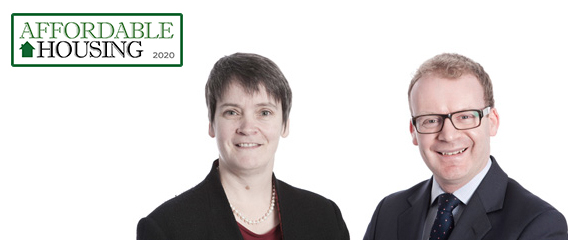 Tonia Secker is a Partner and Head of Affordable Housing and Rob Beiley is a Partner at international law firm, Trowers & Hamlin. With decades of experience between them in advising housing associations and local authorities on major projects, we sat down to discuss their work in the industry and the current opportunities for further affordable housing delivery.
Tell us about Trowers & Hamlins' work in the industry.
Tonia: Trowers & Hamlins has been involved in affordable housing since about the 1960's. Essentially, we started acting for what was then the Housing Corporation, and also a lot of start-up housing associations, beginning then as charities.
In the early nineties, when the government was promoting the transfer of housing away from local authorities into housing associations, we were the lead firm in transferring stock and acted for them in relation to all aspects of their business, principally governance and development.
In the past two decades, housing associations have really found their feet, as well as the capacity to do more and newer things. That took us down routes like moving into the investment space, where you've now got people who never in a million years would have been looking at the affordable housing sector. It has been a real evolution, I suppose.
Can you give us an overview of the affordable housing sector within the last year?
Rob: I think probably the biggest single thing that has happened in last 12 months is Legal & General's entry into the sector. The affordable housing platform that we worked with them on was registered in very late 2018 and effectively what they've been doing in the last year is operationalising their platform by acquiring and letting their first schemes.
From my perspective, what has been fascinating is what this has sparked in terms of other investors' interests in the marketplace, almost as a validation that affordable housing is viable for the investment industry. We've seen Man Group announce the set up their community housing fund, and there are other investors that are now following the same route.
Tonia: There has been a shift in thinking, about how housing associations can produce more housing in different ways. Some of that might be to enter into joint ventures with investors, with local authorities or even other housing associations.
For example at the upcoming Affordable Housing Investment Conference we'll be talking about an example of a four-way joint venture between housing associations. It's a really interesting proposition, that I think that sort of approach is inevitable for the future as it's already delivering.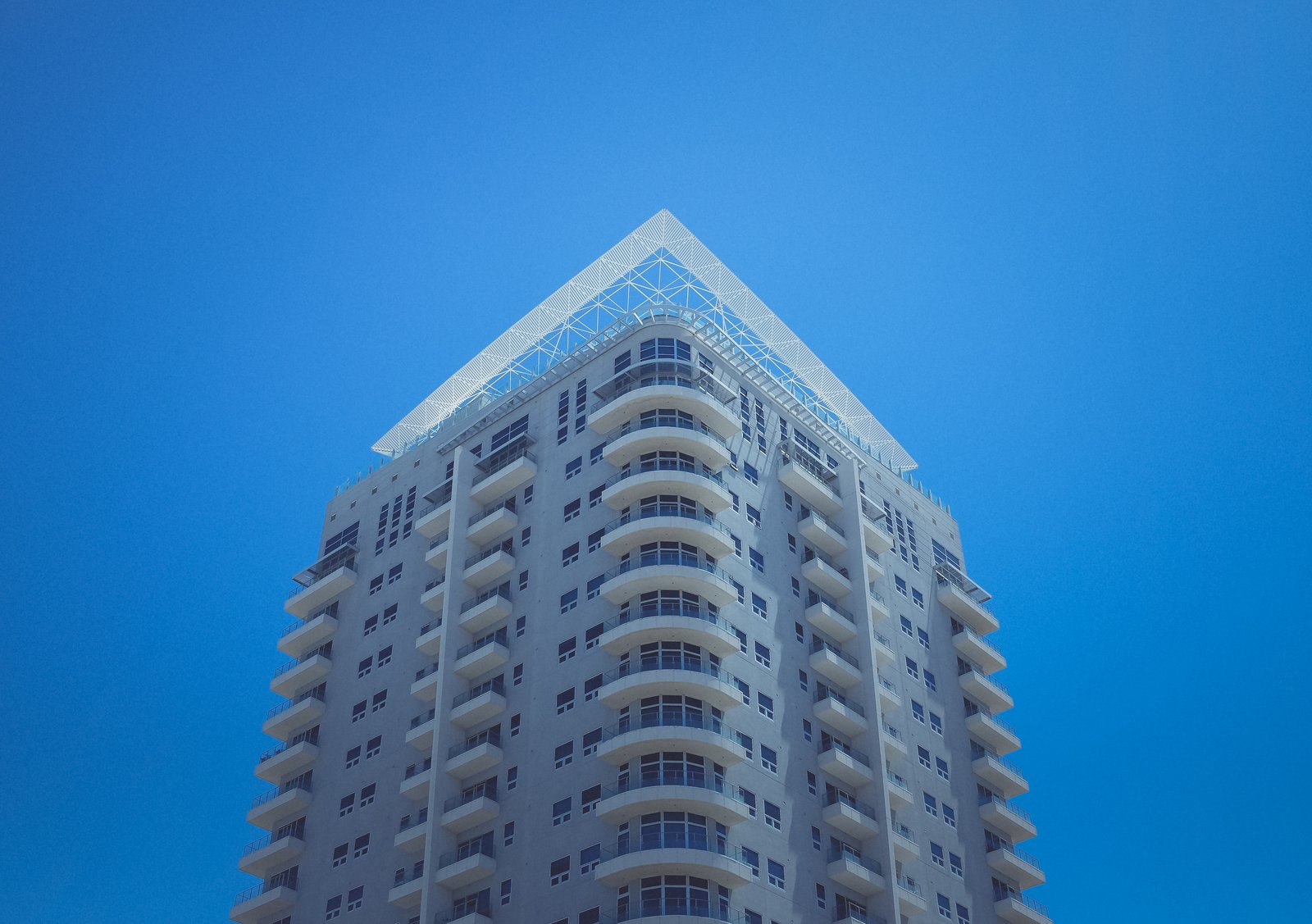 Why has the sector become more attractive to private investors?
Rob: It's a bit of a perfect storm – partly driven by the sorts of yields investors can get elsewhere right now now – five or six years ago, they just weren't attractive in the affordable housing sector. Now, because we're in a low growth sort of economy, it leaves yields looking pretty attractive. Additionally, investors are certain (as well as you can be in investment) of the demand; it's almost infinite across the country for this housing, so even a modest yield may well perform better than other types of investment they could make.
Other investments that just aren't producing returns at all – retail for example, whilst the office sector is patchy. Residential in all forms is looking quite attractive, and there is a perception that affordable housing is the least risky than other parts of that subset.
Tonia: It's interesting, isn't it? In terms of looking at the nature of the organisations, but they need to deploy their funds. A number of housing associations would even say that these organisations don't have to be seen as opposition because there is enough demand from everyone. The issue, of course, is that government is keen to look at the new structures emerging to make sure it remains a stable market.
Rob: And that it's important that it's not exploitative of the existing regime, because tenant welfare is, and has to remain, right at the top of the agenda.
What needs to happen in the sector for delivery to speed up?
Tonia: I think we'll see a number of housing associations moving to land-led development on their own and the reason is because it comes down to their ability to control a bit more; controlling the quality of the end project and moving to more of a strategic land approach. Which, if all goes well, will yield a bit more. The key to all of this is land and land value.
Rob: At a national level, we're not doing too bad in terms of delivery levels. We're at the highest output level in 10-15 years, but the challenge is whether it's the right delivery in the right places. London and the South East, for example, is well below target, especially compared to some areas in the north of England.
The trouble with London and the South East is the difference between land value and the expectation of sellers because it's quite apart from what people are willing to pay. If someone thinks the prices are going to go up, they're going to hang onto the assets.
What are some of the current challenges in affordable housing?
Tonia: For housing associations, I think this comes back to the topic of building safety and how much of your cash has been set aside to deal with that. This and the goal of reaching zero carbon; I genuinely think that this is one of the core issues faced right now.
Hand in hand with this, there is a lot being discussed currently about the increasing cost of construction, in terms of material and labour. Plus, there is the look towards modular construction as an eventuality, although this is somewhat of a chicken and egg prophecy because what it really needs to make factories work is volume and, until we see more housebuilders put their feet forward in this sector, that volume won't come.
Rob: Another challenge is the number of London-based housing associations and developer-based schemes that have been based on cross-subsidy models. If you take a scheme in its entirety and develop properties for outright sell, this is great for a rising housing market where product is simply flying off the shelves. But if the model is broken and you want more affordable housing in the scheme, then the question becomes 'who pays for this?'.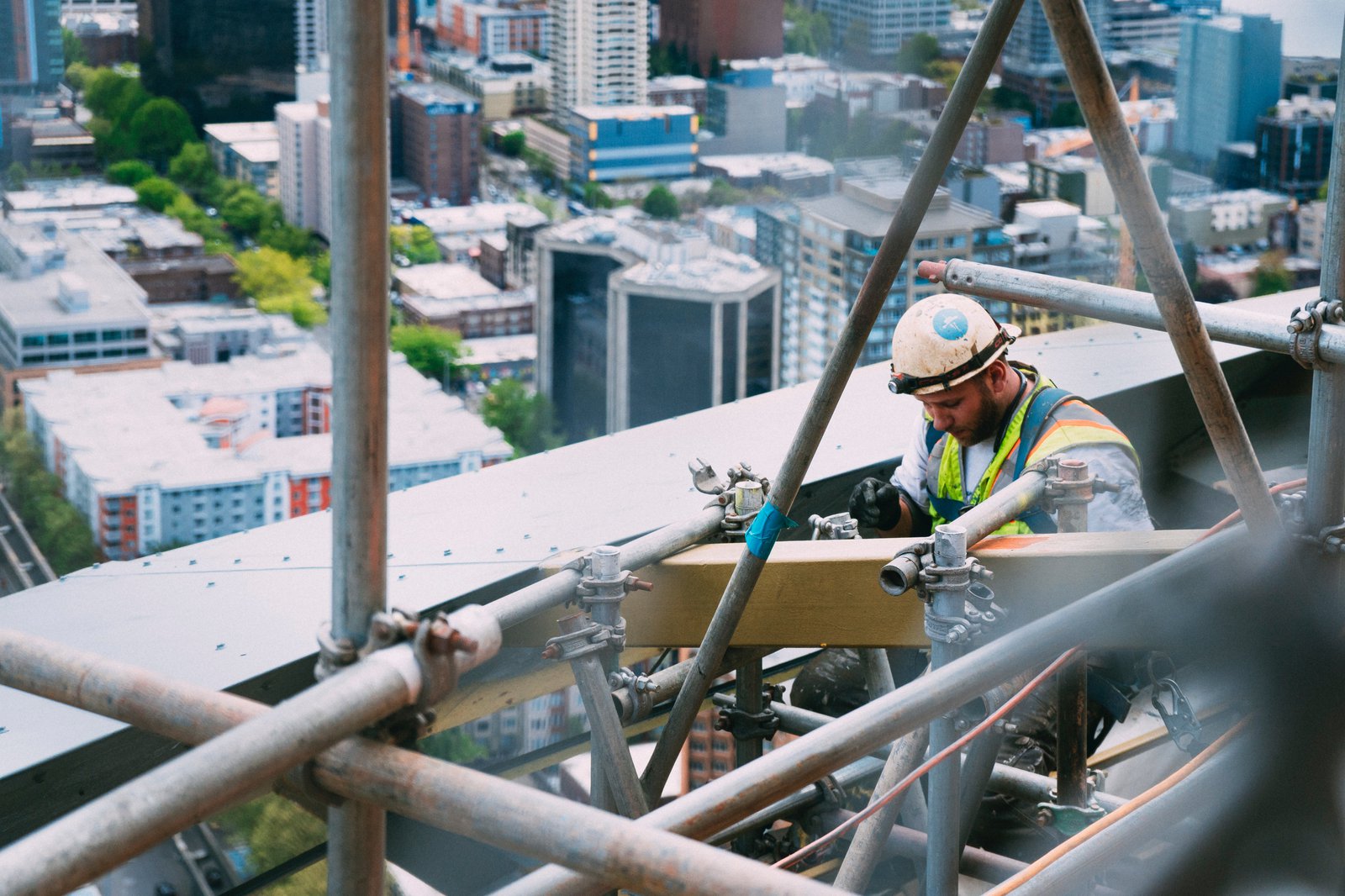 What are the current opportunities?
Tonia: Joint ventures, whether between developers and local authorities, developers and housing associations, or housing associations and institutional investors, are some of the biggest opportunities. Legal & General and Coastline Housing have a joint venture that recently completed an affordable housing development in Falmouth. It's not a formal joint venture as such, but more of a partnership arrangement, although I think we'll see a lot more of formal partnerships. It's a new means of doing business and new means of investing, so you can see that this is coming.
The other big thing is, as we've said, building safety and how that translates into what housing associations and local authorities can do. There will be an interesting pinch between new supply and building safety, such as how we reach the zero-carbon agenda by 2025. But where does this leave new build programmes? This is where joint ventures with institutions can come in to unleash new capital within the market. And in terms of what can bring more housing forward, it's allowing people to deliver bigger sites than they might otherwise be able to do on their own.
From a market overview point, another opportunity is within the renaissance of local authorities as housebuilders, as a lot has happened in the last year. Historically, local authorities have been constrained in what they can borrow by government, but this cap was removed last year and has effectively given them carte blanche to get back into housebuilding much more seriously. We haven't seen immediate signs yet as it will take time, but we have seen a number of local authorities announcing new schemes and Liverpool City Council, who had previously got rid of social housing around 10-15 years ago, have now announced a return to housebuilding this year.
What is the future of the affordable housing market?
Rob: Thinking about mid-sized housing associations, there is this question addressing this odd market, where their traditional development model may have been stolen by new entrants and demands are constrained.
Tonia: It's about looking for where your growth is; where your business is focused; whether you continue to be a developer or may need to engage with Registered Providers as strategic partners; continuing to acquire on your own or look to become a service provider. The interesting point is where on the continuum you fall.
The Affordable Housing Investment Conference takes places on Tuesday 17th March 2020. Click here for a full agenda of the day or go straight to book your place via the LD Events website.