Traditional care homes in the UK have come under fresh scrutiny in a study released this August which suggested that retirement villages could help fight the increasing issue of loneliness in old age. The research, conducted by the think tank, International Longevity Centre (ILC), stated that living within retirement communities leads to a less isolated life than those who are still living in their own homes. The findings come during a surge in popularity for the development of villages, alongside growing concerns on how to house Britain's large elderly population.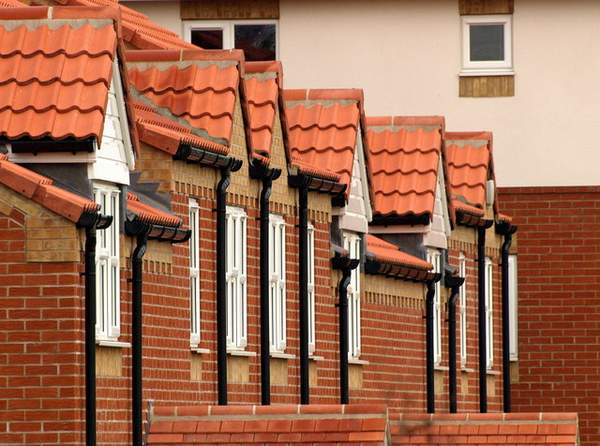 Addressing social needs
During a time when the news is saturated by investment and numbers, this particular research highlights the underlying social benefits of appropriate housing. One of the most interesting discoveries in the study found that those who moved into special accommodation felt that they more control over their lives compared to the national average. 81.7% surveyed also claimed that they "hardly ever" or "never" felt isolated.
Housing villages could help to boost Britain's reputation as a good place to retire and grow old. Britain has been ranked 10th on the Global AgeWatch Index - which measures the best environments to grow old - however, the UK's high levels of loneliness has led to a ranking of just 27th on the measure of health and well-being. Access to transport - praise of bus passes in particular - played a large part in the overall high ranking, however, the fact that one in 10 people over 65 have experienced constant loneliness is a reminder that the walls that separate older generations from others need to be addressed.
Rise in popularity
While the property industry and policymakers discuss the need for radical change in retirement housing, UK retirement villages have surged in popularity during the past five years. Rental and bought homes with cafes, spas, gyms and other general facilities alongside 24-hour care have become popular for those who wish to remain around others while being cared for if needed.
Specialist housing agency, Retirement Homesearch, said in 2014 that retirement village sales in the popular towns of Torquay and Nottingham rose by 120% and 60% respectively. Nick Sanderson, chief executive of a village developer, Audley Retirement, said this August that demand for the developments now outweigh supply, and that three in four UK care homes should be shut down due to low standards and expectations. Although he agreed that care homes do have a place for highly dependent individuals, specialist housing is unnecessary for the more independent.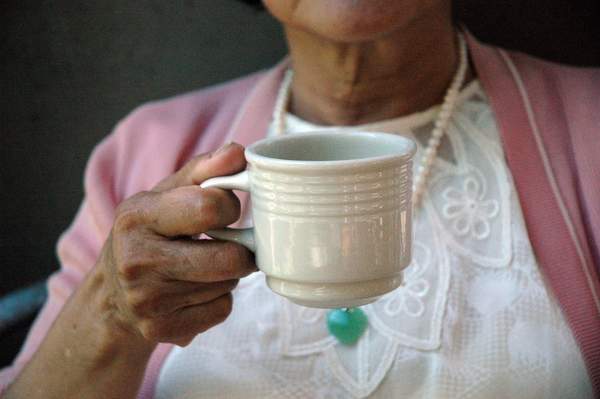 UK housing market
It has been suggested that helping the elderly to downsize or move into appropriate housing for their needs could open up £800 billion worth of housing for younger generations. There are now 11.4 million people aged 65 or over in the UK and 23.2 million aged 50 or over: a third of the UK population.
Home ownership statistics published by The Office for National Statistics this January revealed that home ownership has increased amongst 50 and overs, in contrast to a decline in other age groups. Ownership amongst 16 to 24 year-olds declined from 36% to 10% between 1991 and 2012, while ownership for 35-44 year-olds has declined from 78% to 64% in the same time period. In contrast, 75 and overs in the UK have increased their ownership share from 53% in 1991 to 73%. Although the path to homeownership was made more simple to previous generations by much lower house prices, "last time buyers" are now struggling to downsize due to a lack of smaller housing stock.
If retirement villages are found to significantly improve the wellbeing of Britain's elderly, the rapid creation of more village-type developments that are integrated into overall society could attract a large proportion of single occupiers or couples in large houses which would free up the housing market as a result.
Head down to LD Events' 6th annual National Care Homes and Retirement Living Conference on November 24th inside London's Cavendish Conference Centre to discuss innovation, development and future investment in the care homes sector. This event is likely to sell out again so please book early to guarantee your place.