Over the last five years, the student housing market has gone global. Whilst historically lead by the UK and US, investment from Western Europe has increased significantly since 2015, whilst growing international demographics in Australia have seen an increasing need for student housing provision.
Despite a slight dip in figures in 2018, global investment in student housing totalled $17.1bn, exceeding $16bn for the third year in a row. With this in mind, we're taking a look at the key markets and global trends that are set to influence student accommodation.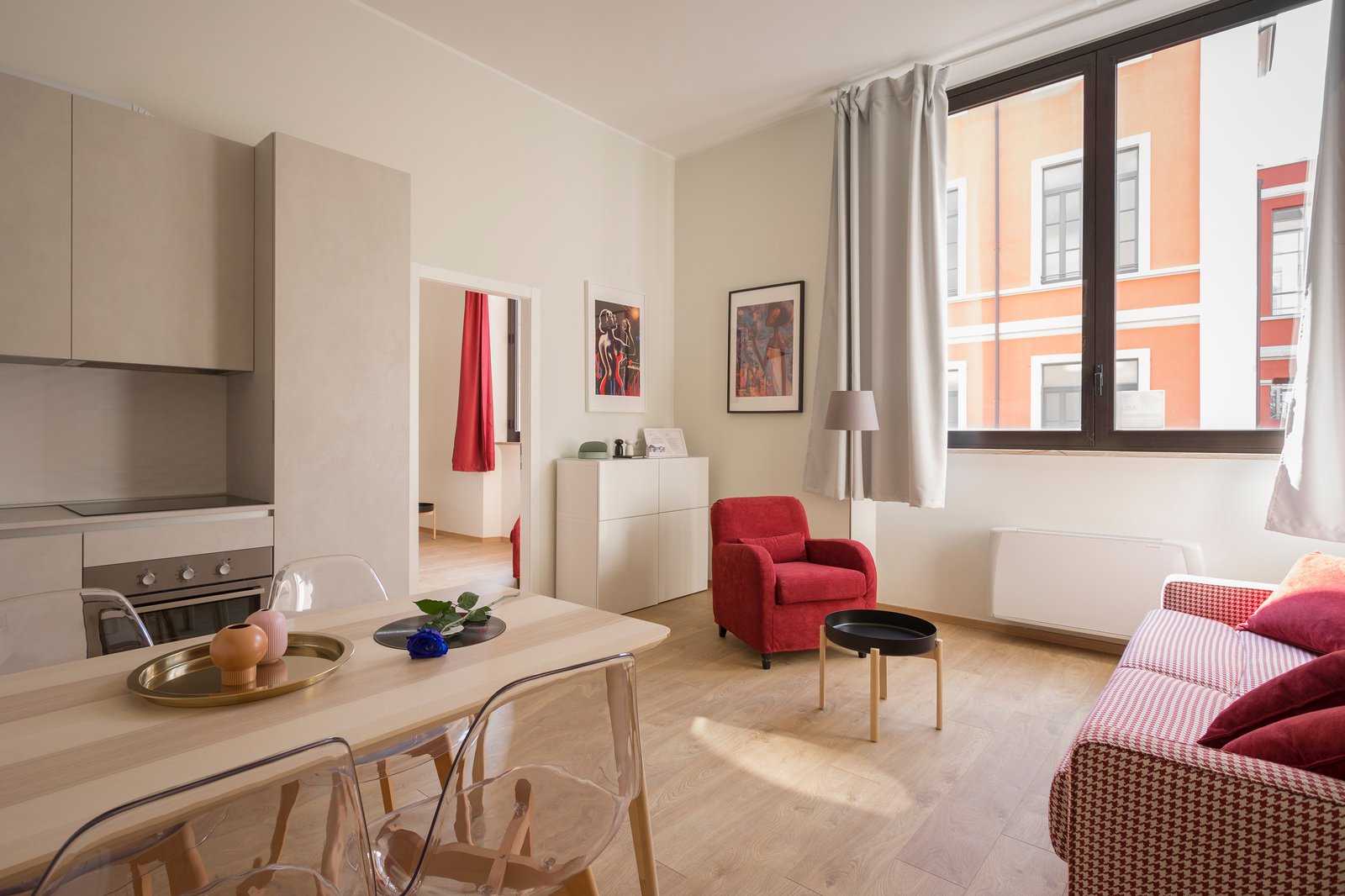 Key markets in numbers
US investors were the key player in student housing investment across 2018, with a record $10.8bn invested into the market. At the forefront and driving substantial volume, we saw major deals with US developer owner-operator Greystar acquiring EdR and significant investment volume from Scion Group's joint venture.
Furthermore, it's key to note the significant increase of cross-border capital as a result of players like Greystar, who is also present in the UK and parts of Western Europe, particularly where parts of the global market are maturing.
Opportunities for global investment
According to a report by Knight Frank, Australia has created more than 25,000 new student bed spaces since 2015, although demand for higher education continues to rise amongst both domestic and international students. With barriers to the market in the way of available land in prime university locations, the Australian market has a significant supply challenge. A Savills report of the Australian market highlights the potential for developers for diversify and consider where asset classes like co-living might work to alleviate some pressure.
For more mature markets like the US, developers are looking for ways they can diversify portfolios and remain competitive. Looking out to smaller and lesser-known college towns, some developers are already branching out and servicing community institutions. With many states having moved towards free college tuition and more still to come, it signifies key opportunities for early investors to get ahead.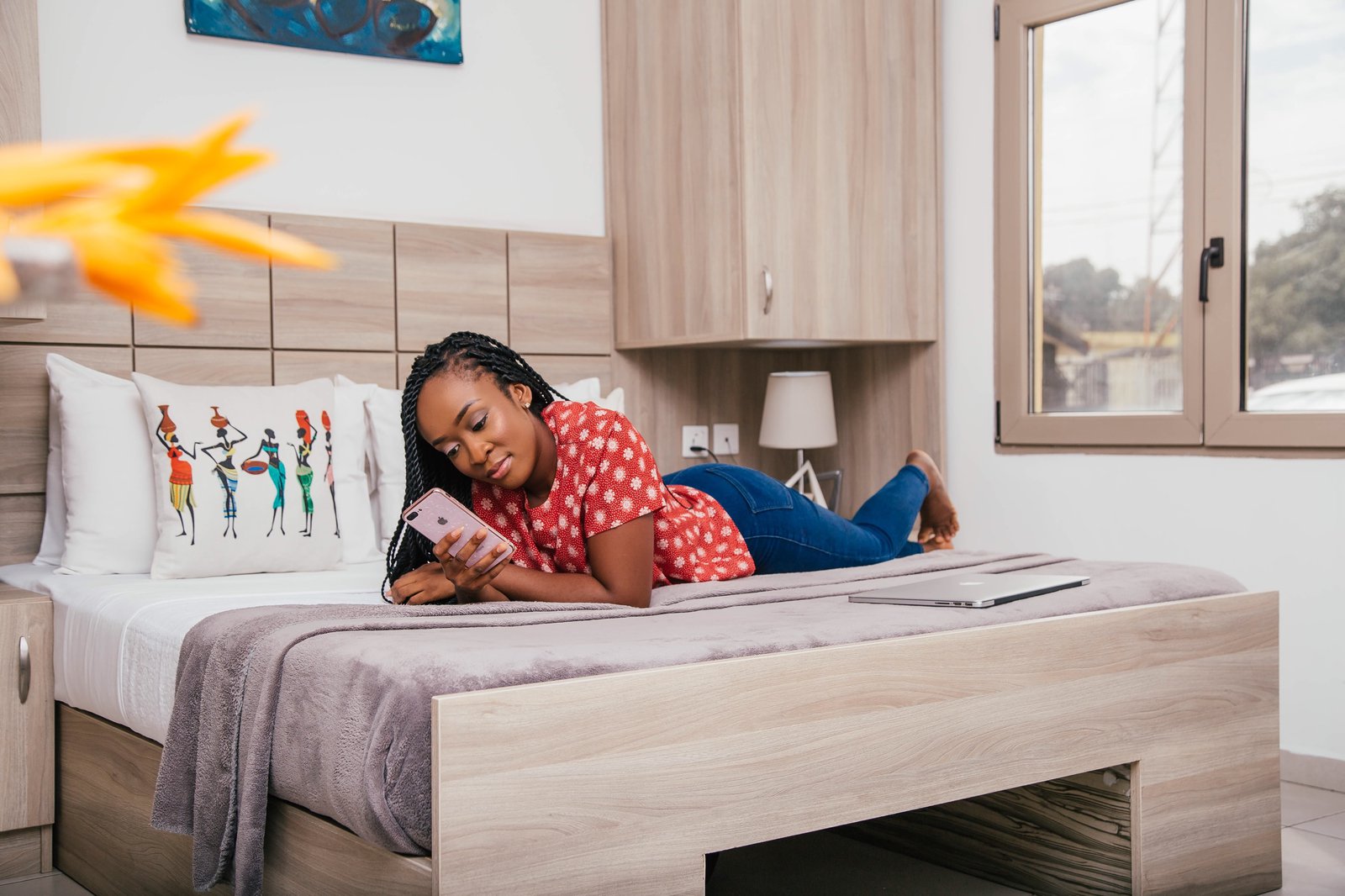 Arguably a market lagging behind the UK and US, Western Europe is seeing increases in internationalisation as students are attracted by low-cost tuition and English Taught Programmes. However, 2018 did see the market start to catch up, with 9% of global investment that year divided between Germany, the Netherlands and France, although provision of purpose-built student housing (PBSH) across many key European cities remains low. Cities in Germany, Spain and France are seeing expanding gaps in supply, with many existing sites in great need of modernisation, providing key opportunities for developers looking to build at scale quickly. Portugal and Italy are markets still very much in stages of immaturity and with huge supply issues, particularly where cities like Lisbon have seen a 21% increase in international students since the academic year 2013/14.
Global trends
A joint survey by Knight Frank and UCAS notes the growing importance for student accommodation to support student wellbeing through service and design, with key hints for developers and service providers to take note. From access to gyms and the creation of shared social spaces to the provision of quiet spaces and services centred on health, wellbeing and peer support, the findings show that student expectations have evolved from the days of considering such facilities as added benefits, but necessary to sustain a successful student life.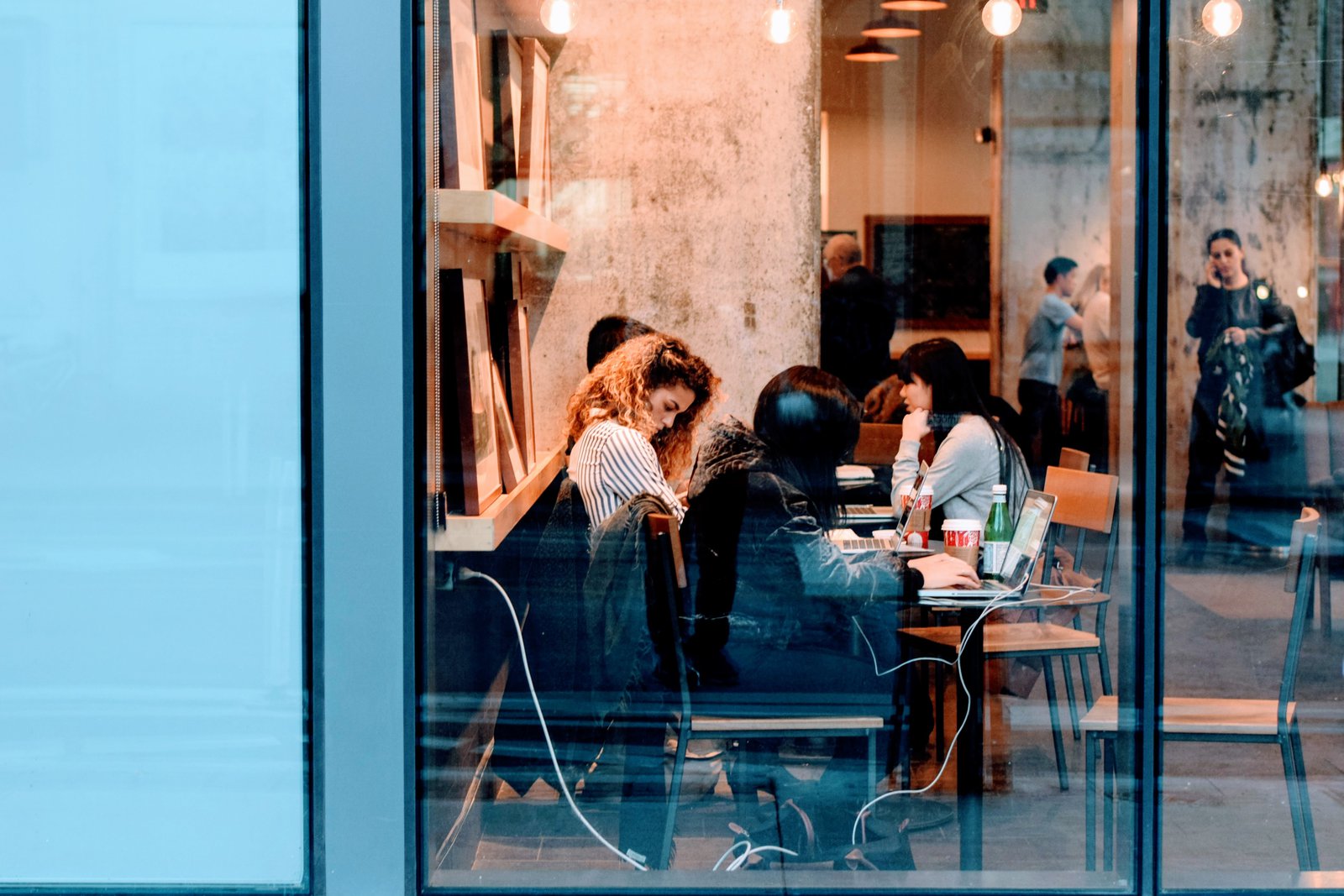 Internationalisation within education continues to rise, with numbers of international mobile students increasing by 64% between 2007-2017 and expected to continue, albeit at a slightly steadier forecast. The Knight Frank survey also highlights key findings in international students' preferred living habits, noting that not only are these students more likely to privately rent or live in PBSA than domestic students, but 43% find the idea of staying in their accommodation for longer than a year to be extremely or very important. Therefore, it's likely that internationality will be a big influence on the types of PBSA we see in the next few years.
Moreover, experts are predicting significant opportunities in co-living and build-to-rent models for future graduate populations, building on the existing student appetite for particular services and facilities in accommodation. Whether developers decide to put a foot forward in terms of mixing the two populations is yet to be seen, but it appears the most likely hybrid to stem from the evolving market.
The Global Student Housing Conference takes place on Tuesday 12th May 2020, where we will be further analysing the opportunities, challenges and trends in student housing at national and global scale.
You can book your ticket here via the LD Events website. Alternatively, why not sign up to our newsletter to receive event reminders to your inbox?