New data reveals a distinct trend in where to buy and invest in 2015. This July, new Land Registry figures display the extent to which London's 'emerging fringe' and newly gentrified areas have driven growth since the summer of 2014. Here are five of the most successful growth markets to investigate this year.
Newham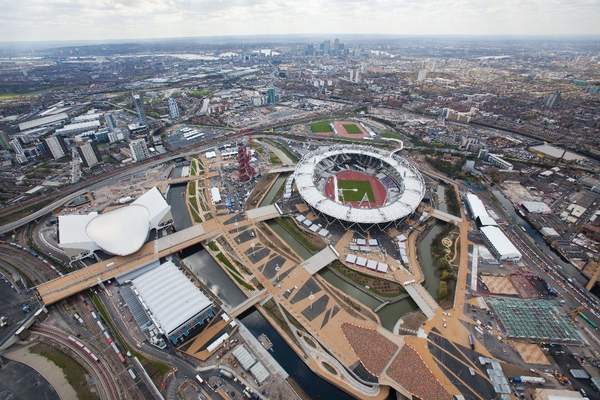 According to the latest House Price Index issued by Land Registry this July, Newham holds the title of the borough with the highest annual price rise in London, with an upward movement of 16%. A monthly increase of 1.4% has culminated in an average property price of £306,386. Alongside this accolade, Newham is also home to the best performing Buy-to-Let market in London this year with yields of more than 13% during the past 12 months. The gentrification of Newham has also produced the highest social housing rents in London at £128.90 a week. An upcoming Crossrail station and the redevelopment of the 560-acre former Olympic Park has helped to put Newham on the map. High rental yields combined with a leading buyer's growth market means that Newham property has the best returns in London.
Hillingdon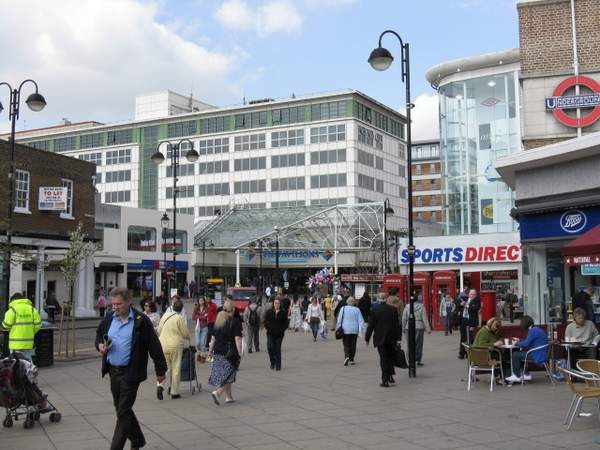 Hillingdon ranked second in the July House Price Index with an annual increase of 15.2%, and a monthly increase of 1.2%. The sprawling borough is characterised by urban, dense populations on the one hand – including Heathrow Airport - and up to 800 acres of woodland and leafy suburbs on the other. The average house price, according to Land Registry, is now £342,662, far below the average £493,000 asking price in the capital. The affordable enclaves found in the zone 6 commuter area is one reason for its success this year. The rise of London's 'fringe markets' has been prevalent in 2015 as central markets like Battersea, where prices fell by 10% during the past 12 months, face the challenges of stamp duty levies and mortgage concerns.
Enfield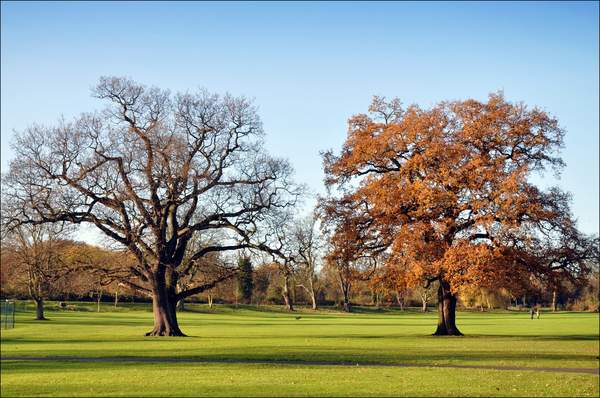 A 15.1% annual increase and a positive 0.6% monthly change makes Enfield a profitable investment option in 2015. Situated on the edge of the Herefordshire countryside, Enfield is yet another example of a leafy suburban market that is propping up London's most glamorous neighbourhoods. The area has long attracted families looking for a more affordable lifestyle with the home comforts of city travel links. Enfield's country lanes and town centre are home to fine Georgian property while Edwardian and Twenties houses make up much of the market around Bush Hill Park. The average price to buy in Enfield is £342,958, more than a £1 million less than the average asking price in Kensington and Chelsea.
Croydon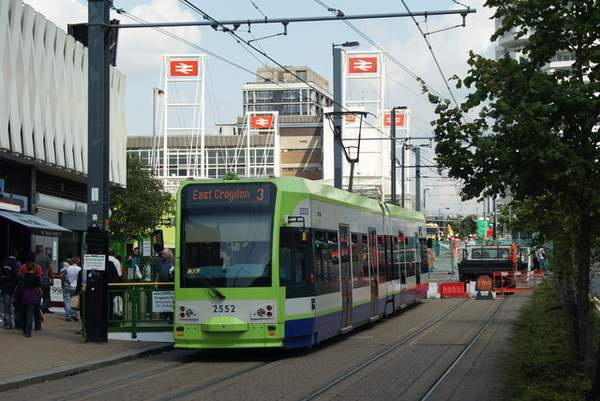 Four short years on from the 2011 riots, Croydon has become a leading growth market with a 14.6% annual increase. It has also been revealed that existing landlords in the area profited from the biggest rise in rents in 2014. The gentrification of this suburban town 10 miles from central London is well under way with a £1 billion regeneration plan which includes a new Westfield mall and new homes to grow this dynamic market that is made up of modern townhouses, Edwardian properties and the odd white stucco property.
Hounslow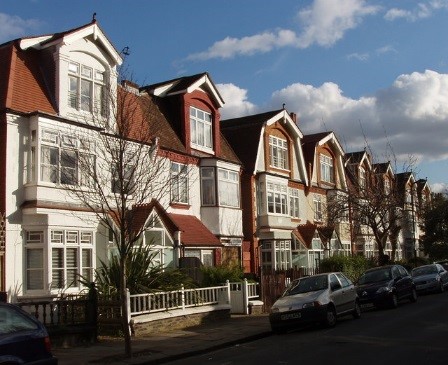 The Hounslow property market in west London has had the fifth largest growth spurt over the past 12 months with a 13.9% annual price rise and 2.5% monthly increase. Like other best performers such as Hillingdon, the Hounslow area provides a more relaxed lifestyle away from the city with excellent transport links into the heart of the capital. Wealthy areas like Chiswick (one of the most expensive property areas in London) sit alongside places like Feltham which require more development. Buyers in Hounslow can expect to pay an average of £379,481 for a home in the area.
LD Events offers a competitive advantage to thousands of senior property professionals and investors, through the latest high level market knowledge, networking and CPD. Get in touch with us today on 020 8877 0088 for more information on our annual events.