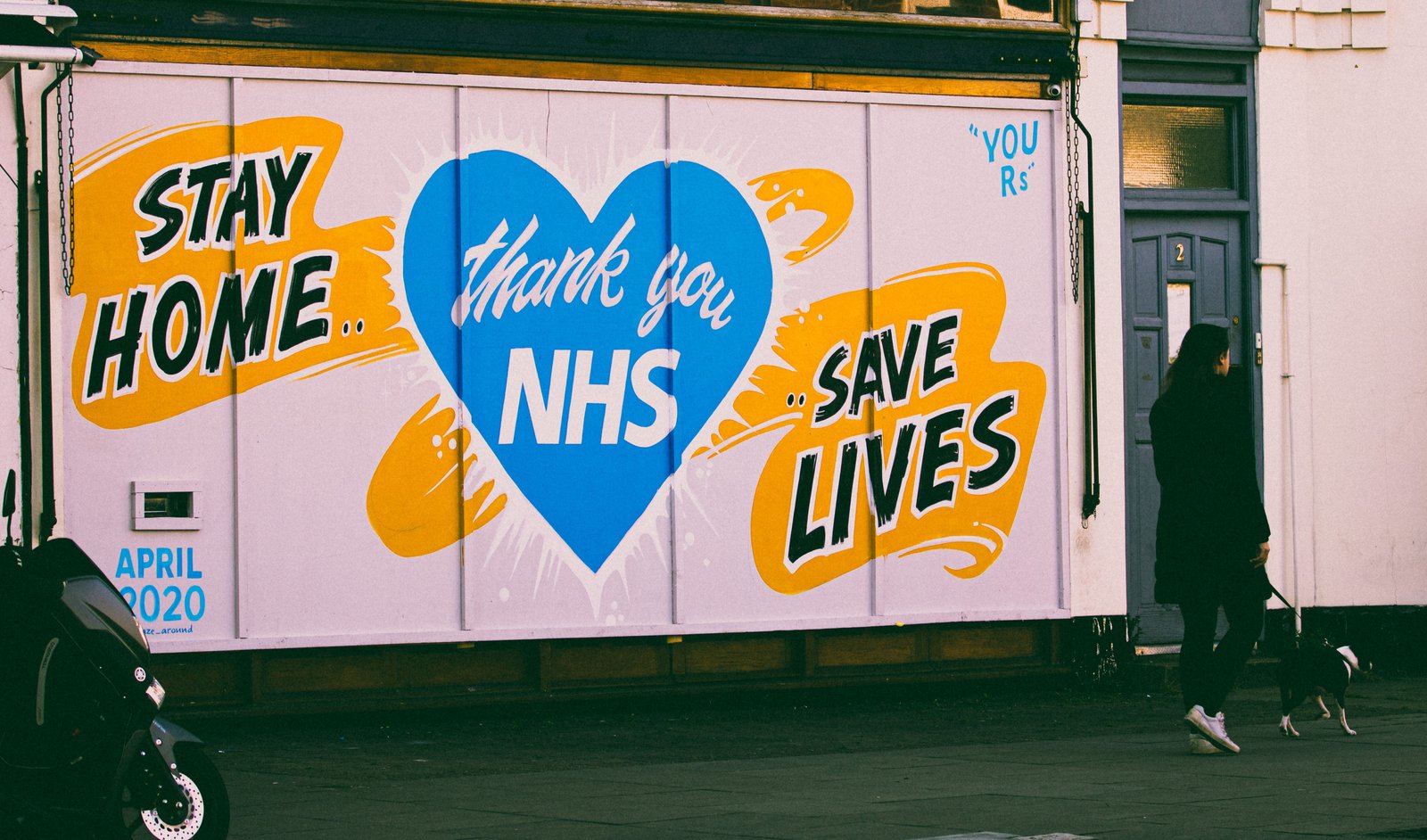 Recent weeks and months have seen a dramatic shift in the way the population as a whole lives, works and does business. The UK property market, having started the year with a sense of optimism, faces uncertainty once again. With Zoopla having just released the latest Cities Index report, revealing that demand in the residential sales market fell by 70% in March before beginning to recover again in April, property professionals, prospective buyers and sellers alike are anxious to know what is next.
So, what are the experts saying?
Supply and demand
In our recent interview with Gráinne Gilmore, Head of Research at Zoopla, Gráinne notes that a clear outlook won't really be certain until the full medium to long-term economic impact is realised, but does suggest signs of market recovery when social distancing restrictions start to ease off. Zoopla's data also suggests that neither sellers nor landlords are removing property listings en masse, which means the supply will still be there when demand fully returns.
House prices
According to Miles Shipside, Commercial Director at Rightmove, the nature of the current crisis also makes predicting the effect on house prices difficult, particularly as house price indices will take several months to collect data on the current environment. Moreover, Shipside highlights that previous market downturns have been a reflection of economic circumstances as opposed to global health issues, but nevertheless forecasts a general flattening in house price value for a short period, before continuing upwards once again.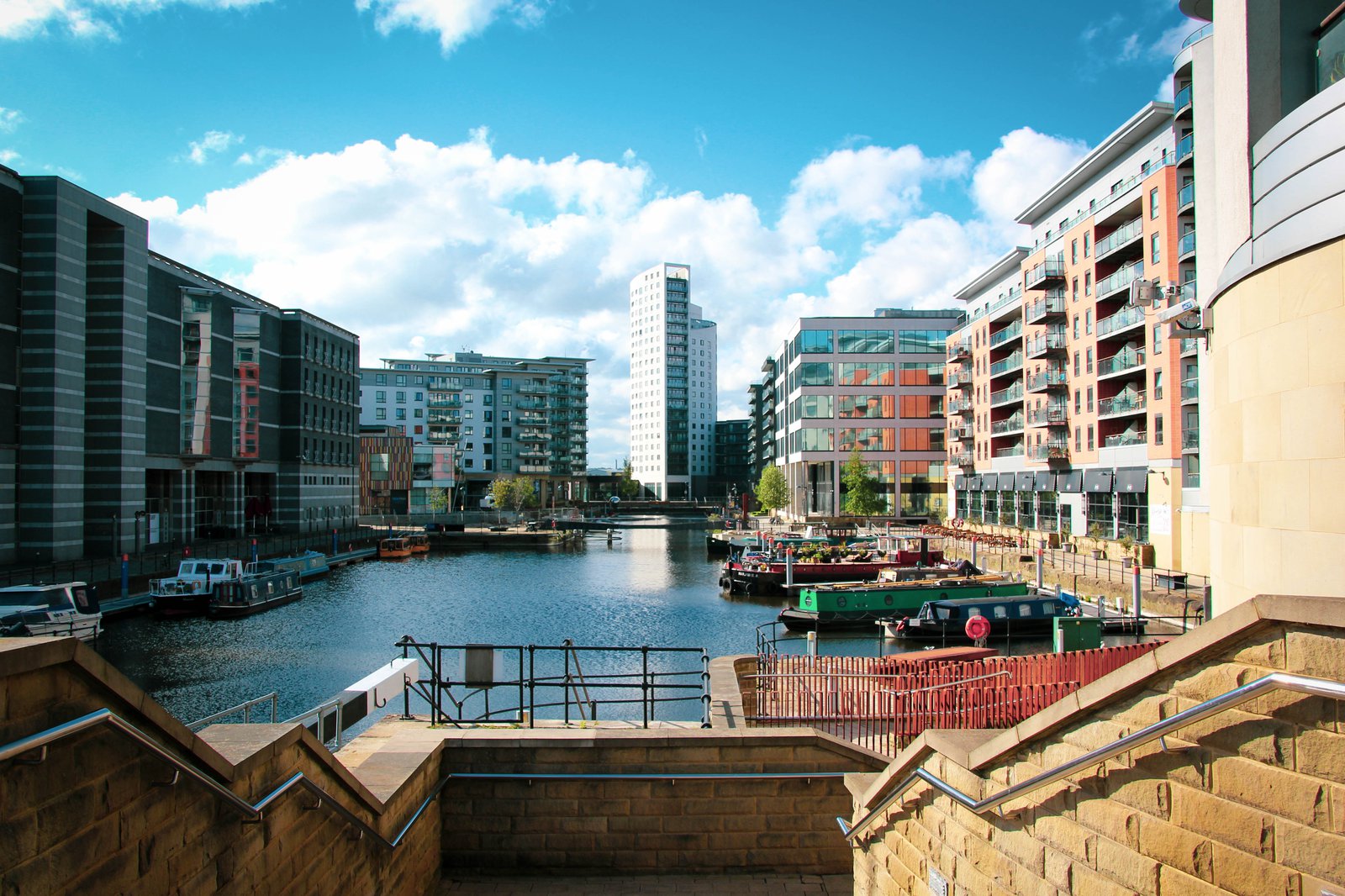 Overseas investment set to continue
Experts at Savills have commented on the increase in interest from overseas investment in London, particularly from South East Asian and Chinese buyers, right up to the outbreak, with 30% of London's new home sales last year coming from abroad. However, noting that these types of buyers are generally happy to purchase property remotely and like the security of tenure that the UK provides, this interest isn't predicted to die down even amidst the pandemic. On the contrary, overseas investors will want to take advantage of the weakness of sterling and get in before next year's stamp duty increases, so this strong interest is expected to continue.
New points of focus in property trends
JLL points to the incredible acceleration of previously budding property technologies, such as virtual property tours, as something that could now be heading to mainstream markets, due to rapid shifts in attitudes since the coronavirus outbreak. With even the smallest of property agents adapting to take on new technologies and processes, JLL notes the necessity of the environment as a key driver for further developments.
Likewise, its April 2020 Global Real Estate report highlights potential implications for property sectors in light of changing demand and flexible needs, as well as newer focuses beyond the pandemic based on lessons learned. It seems that whilst many are adjusting to the new normal that is the current environment, many experts within the property sector are already thinking about the long-term implications on the way we live and work.
Join us for the London Residential conference on Tuesday 16th - Thursday 18th June 2020. Find the agenda and conference format here or, alternatively, sign up to receive our email newsletter for future event reminders.