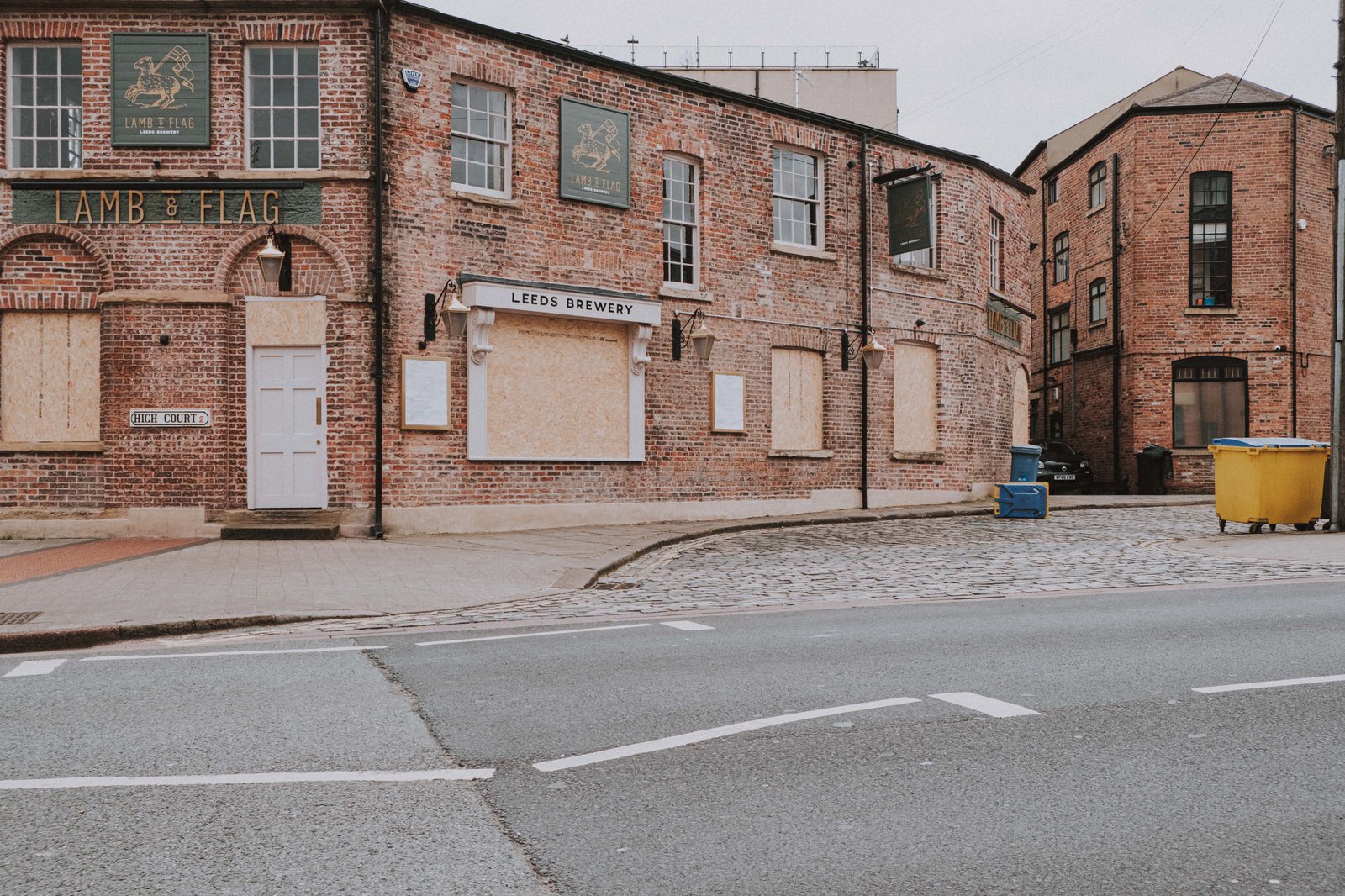 The planning process is one that has been notoriously bureaucratic and behind the times within the property industry. However, with most workplaces still closed since the coronavirus outbreak, organisations of all shapes and size have had little choice but to take business online and adapt to new ways of working, including local authorities.
So what has changed in planning and viability since then?
Radical reforms to planning rules causing controversy
Last month, the prime minister pledged to kickstart the economy and reform planning to keep the housing market moving and speed up building. Notable changes include greater flexibility for buildings and land to change use without need for full planning permission for the purpose of regenerating vacant buildings or lots to generate new homes and revive high street locations; enabling the Planning Inspectorate to use multiple procedures for appeals and removing red tape for builders and homeowners around planning applications.
Moreover, just last week it was announced that homeowners would have the ability to add two additional storeys to homes via a fast track approval system, in a bid to reduce pressure on greenfield sites.
On one hand, challenges with such radical announcements lay in how quickly they can get off the ground and make significant changes and improves to urban areas, with experts citing more of a need for localised planning instead to deliver quality developments. The Royal Institute of British Architects (RIBA) has condemned the recent move, however, insisting that this will lead to developers seeking short-term results cheaply, building sub-par housing and creating "future slums". Notwithstanding current challenges in urban planning such as sustainability, dwindling biodiversity, resident and community health issues, such as access to services, some fear that the reforms announced fail to address the real problems in housing.
Planning committees have gone virtual
Claire Dutch, Partner in real estate practice and Co-Head of planning and environment at Ashurst, recently joined us for the Virtual Resi 2020 conference to share some insight into how planning has been affected throughout the pandemic.


Planning has gone virtual! Out of the 33 London boroughs, 31 have already held virtual planning meetings, whilst the remaining 2 have them in the diary - Claire Dutch, @ashurst

— LD Events Property (@LDEProperty) June 16, 2020
According to Claire, local authorities have really got on board with the need to embrace technology and moving planning committees online; as of the start of June 2020, Claire reported that 31 out of 33 London boroughs had already held virtual planning meetings, with the remaining two scheduled to have them at later dates.
With pre-application discussions also taking place online and less restrictions in terms of organising physical committee meetings, this paves the way for significantly sped up approvals. Furthermore, the government has also intervened to enable online planning submissions and passed new regulations that allow builders and developers to take 'all reasonable steps' to notify communities about new planning applications, providing some leeway where traditional methods are not currently viable.
Permission deadlines extended
In a move to keep projects moving and avoid the need to go through planning again, all planning permission due to expire within the lockdown period (23rd March – 31st December 2020) will automatically extend to 1st April 2021. This will save hundreds of projects from being cancelled, ensuring that potentially thousands of new homes and, of course, construction and operations jobs also remain in place.
What hasn't happened?
Some property experts highlight that, despite bold promises for reform, several key changes haven't happened that would otherwise speed up developers moving into the next stages of construction, such as the calls for localised planning as mentioned earlier.
Claire Dutch's recent presentation at Virtual Resi 2020 also reported that Community Infrastructure Levy (CIL) charges are disrupting progress at this time, with developers claiming they are unable to afford to continue with projects currently. Whilst charges have been deferred and late payment interest disapplied for SME developers, this means that larger builders are potentially facing delays in the construction and delivery of large sites and new homes.
We'll be discussing current changes, challenges and opportunities within planning and viability in greater depth this autumn at the Viability & Planning Conference 2020.
Click here to sign up to our email newsletter for event reminders or book your place at the event here.