Achieving a 'good' ecological status is quickly climbing up the political agenda as a reaction to climate change concerns, but our rivers and various other water bodies are hugely contaminated as a result of numerous contributions to pollution. A recent report by the Environmental Advisory Committee (EAC) has called out housing developers for their contributions to the issue.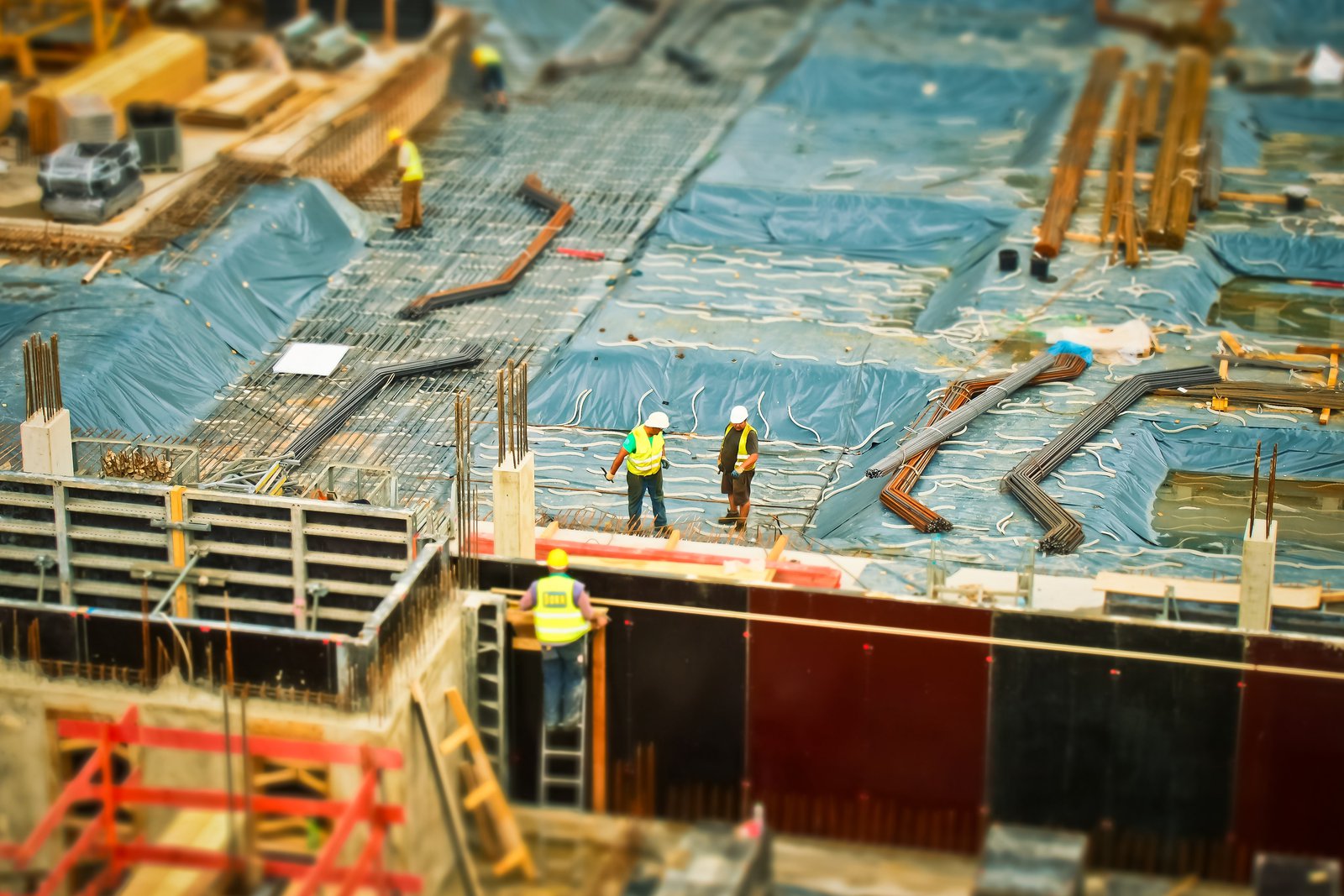 What is nutrient pollution?
Housing developments have recently come under fire for their nutrient impacts because of increased sewage, wastewater and construction site run-off. These types of pollution are said to be contributing to a rise in phosphorus and nitrogen traces in protected sites, which is increasing eutrophication (algae growth) and damaging local wildlife.
Following a direct report from the Environmental Advisory Committee (EAC) in January, the government has seemingly rejected the EAC's attempts to impose tougher rules on developments, after scares that this may further delay housing developments across the country in a crisis that has already seen the development of over 120,000 new homes brought to a standstill across the UK.
So, what does this mean for new housing developments?
The problem doesn't seem to be getting resolved and Natural England, the government's official environmental advisor, has ruled that 74 planning authorities with neighbouring protected areas are not to proceed with housing developments if there is a risk of impacting nutrient levels. This is a big move that has led to the nationwide rollout of 'nutrient neutrality'.
Local authorities and developers in areas such as The Solent and Somerset (some of the most affected areas) have been left to their own devices, desperately trying to source solutions that can help to resume high-demand developments across the country.
In the meantime, the introduction of 'nutrient neutrality' means that in order for future housing development plans to be approved, the developers must first make sure that their plans are 'nutrient neutral', and demonstrate that the number of nitrates released into the local water system as a result of the new development would be levelled by the removal of nitrates to an equal amount.
What can developers do to offset the increase in nutrients?
Introduce new wetland areas to the catchment
Install new and sustainable urban drainage systems
Make cultivable farmland fallow
What are some of the challenges associated with mitigating this nutrient increase?
Local authorities are overwhelmed with planning applications that will not meet nutrient neutrality regulations
Developers are having to front the costs of water neutrality schemes or source land to fallow independently
Increasing housing demands are not being met
How will this affect developments over the coming years?
The government will be tasked with finding a long-term solution in a short-term turnaround if housing demand is to be met and the currently paused developments to be given the go-ahead to continue.
Strategies to solve the issue must be developed with water company partners to ensure the solution is sustainable, cost-effective and environmentally efficient.
While the government has highlighted in it's response to the EAC that this issue is a priority, there has still been little information available to support actual plans and zero movements when it comes to air-tight mitigation schemes.
What is your stance on nutrient neutrality? Let us know on social media!
Source list -