The term 'Affordable Housing' is bandied around a lot in the housing industry. To the man in the street, the use of the word 'affordable' conjures up ideas of modest but modern new properties that are proportionally priced by average salaries and the cost of living, but is this really the case? In recent months, The government have placed an emphasis on first-time buyers getting onto the housing ladder, and have in turn arguably changed the current industry definition of 'Affordable Housing'. Will these fresh housing efforts in 2016 really provide a lifeline while prices continue to climb? We examine the case.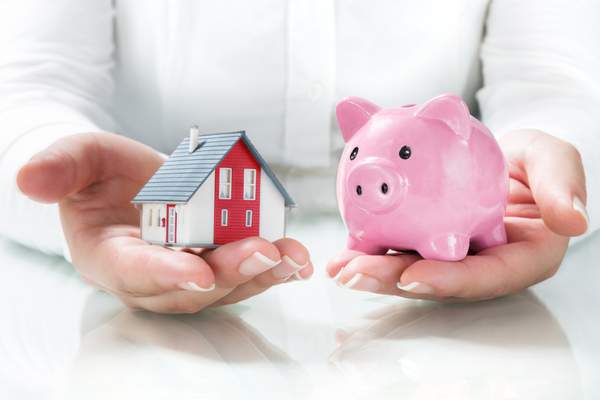 Affordable Housing today
2016 housing policies have been labelled 'ideology at its purest' by some, and an 'attack on buy-to-let' to make way for homeowner-friendly moves in the market. So what actually constitutes as affordable housing today?
Simply put, Affordable Housing is built with an included subsidy by private developers that hand the stock over to housing associations who will rent to others below the market rate to those on low incomes. However, the role of Housing Associations has depleted since the chancellor reduced social rents that fund HA projects, therefore these subsidised rental homes are now marketed as 'starter homes' that can be sold off just 25% below market value. Therefore, over in the buyer's market, a mismatch between perception and reality will continue through 2016.
In October, the UK housing charity Shelter calculated that only those who earn more than £50,000 a year can afford a starter home in the UK, rising to £77,000 a year in London. So if you're a marketing manager (average base salary: £46,561), a mechanical engineer (£34,799) or even a lawyer (£55,020), you may have to save up. Once the living wage has risen to £9 across the country by 2020, house prices will also have risen by 25% according to RICS, therefore limiting affordable areas to just 2% of councils.
Like other big issues in the UK, housing has become a powerful football which has created a stream of short-term policies, rather than long-term realisations, like maybe there should be more state-backed programmes, and less clinging to empty, profitable land in the midst of a housing shortage. The proposed £7 billion on housing may not be enough to supply the affordable homes that are needed if the system has been designed on policies that do not deal with long-term issues within construction and land ownership, for example.
Will housing schemes improve the outlook in 2016
Almost every flagship housing policy has been met with contention from various sides of the industry, amidst an 'end to era of cheap borrowing' to put the brakes on unsustainable borrowing against property, according to the Bank of England. Right to Buy, Help to Buy and new starter homes have all been criticised for pushing up prices, diminishing more affordable social housing stock, and setting a new bar for what is affordable.
A wave of current policies to create more affordable housing are ironic in that they mostly redistribute or rename existing housing stock, rather than building the homes that are needed, therefore driving up prices even further through an ever decreasing lack of supply.
Rather than creating a complete negative affect in the markets, it may be fairer to call their introductions as creating double edged swords. On the one hand, nearly 120,000 households have used the 5% deposit Help to Buy scheme since its introduction in 2013, hitting a loan peak of 4,745 in June. However, during that time, the scheme has pushed up the average house price by £8,250, which the resulting rise in mortgage lending has contributed to.
120,000 people now own their own home, albeit strapped to a pretty hefty mortgage, but the looming prospect of a base rate rise hangs over the scheme like the same grey cloud that led up to 2008. If the base rate does rise - early indication predict late 2016, early 2017 - a lack of social housing could prove fatal for the large section of the market that has been priced out of their own mortgages.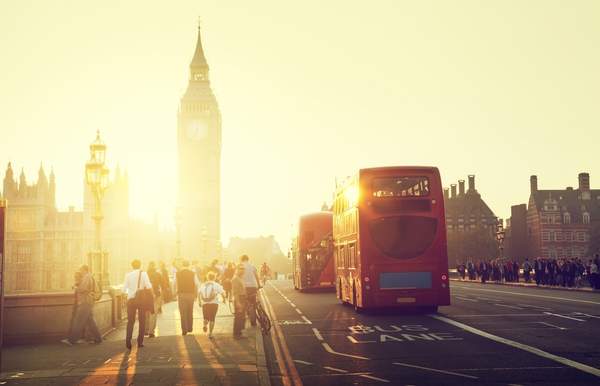 What needs to happen now?
The Treasury expressed optimism in 2013 that Help to Buy mortgage guarantees would improve UK supply as long as the scheme does not push up prices by more than 10%. It stated that a rise in housing transactions would have a positive effect on construction. However, the question that we are raising today is whether these builds will be affordable. We've already discussed how the affordability bracket has been elevated to a new height, but is this a systemic problem?
There have always been two schools of thought on how to improve Britain's housing stock in general. First, the government should use public funds to build cheaper rented housing, creating long-term subsidies. This has been the case for a while, but it hasn't bridged the gap. Second, the government should do more to support the housebuilding industry to increase supply which will lead to the market becoming more affordable.
The perception of what Affordable Housing is has shifted from subsidised low rent units to low-cost home ownership, as outlined in Spending Review announcements. This has created huge opportunities for developers to access higher profit margins. There has been a rise in reducing Affordable Housing provision on each site through viability reasons, often over the price of buying land. London mayor Boris Johnson has expressed that this is becoming a "dark art" which has reduced provision in schemes like the Heygate Estate redevelopment and the Greenwich Peninsula development in South London.
The issue of Affordable Housing can only be addressed by increasing the number of new homes substantially to correct the market rather than relabel existing stock. This will be reliant on improving a skills shortage in the construction industry, land values and requirements for developers to provide more affordable builds. The government highlighted that 66,640 affordable homes have been delivered during the past year, the highest increase in 22 years, however, the question of what is actually affordable, measured by income and location, will need to be addressed in 2016 - sceptics may say that the demise of social housing was the wrong decision. What steps needs to happen now? How will the new London mayor address housing in 2016? Is today's current situation simply a natural inevitability as capitalism widens wealth disparity and population growth puts all public provision under strain? Many questions currently hang in the air.
Watch this space.
Our hugely popular National Affordable Housing Conference is back in London's Cavendish Conference Centre on 10 March for its 10th year. The event provides the perfect platform to network with key businesses in the industry, learn the latest insights on this crucial UK subject and examine where the commercial opportunities are in 2016 and beyond. This event is likely to sell out again so please book early to guarantee your place.