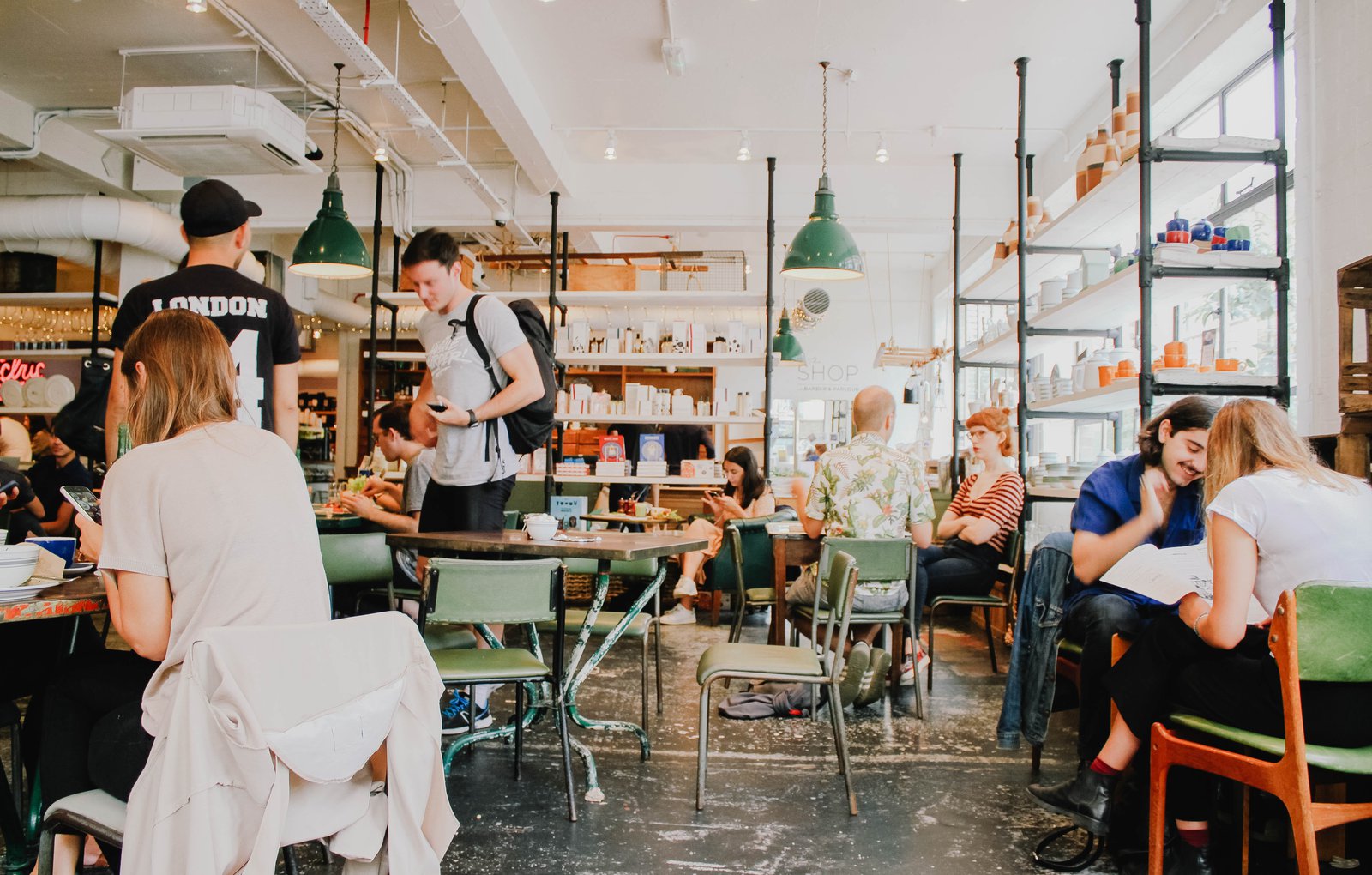 Amidst a global pandemic that no one saw coming, events all over the world cancelled or postponed and students currently being taught exclusively online, the once seemingly untouchable student housing market has a whole new realm of challenges. We're looking at the latest within the student housing sector and the considerations experts and educational institutions must now face.
Virtual learning vs. on-campus teaching
As the end of the second semester approaches, universities would ordinarily be preparing for upcoming graduation ceremonies and looking ahead to the autumn's new student intake. However, with Cambridge University the first institution to announce that all lectures would be taught online until summer 2021, and the universities of Manchester and Reading confirming that the next term at least will be taught online, the 'usual' student welcome experience looks uncertain. What does this mean for the students already confirmed to start university in September and how are universities dealing with the issue of enrolment numbers vs. accommodation capacity?
Dwindling student population
As highlighted in our interview with Martin Hadland, Founder and MD of Student First Group, there was already a well-documented dip in the number of 18-year-olds that would impact universities up to around 2021. Now, instead of the usual competition for enrolment numbers at the end of the summer during the clearing period, universities and accommodation providers could potentially face mass vacancies as national and overseas students forego their places altogether, making the need to stand out even stronger.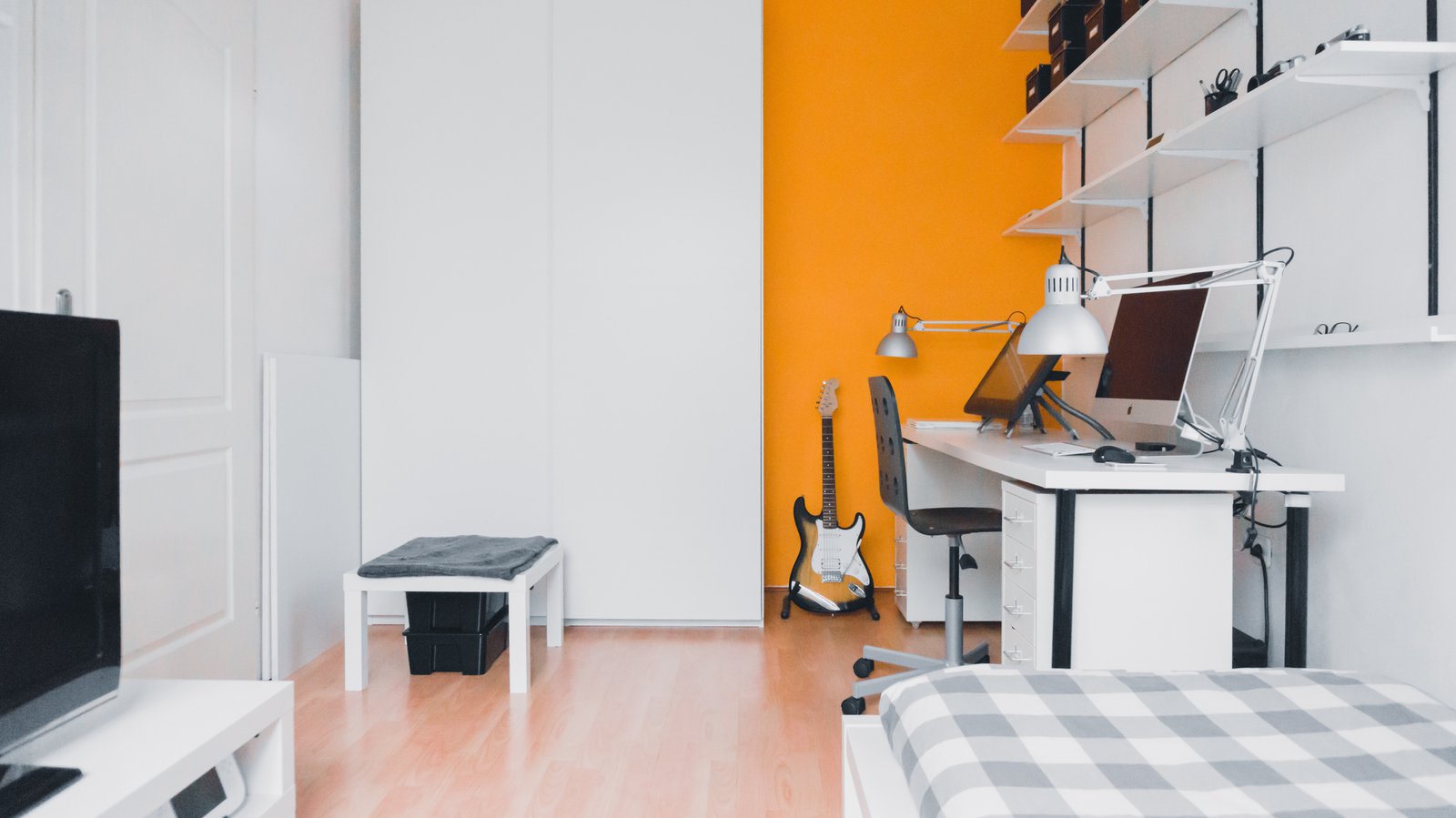 New challenges for developers, builders and operators
Despite some construction sites able to continue work with social distancing measures in place, resource restrictions and new processes will undoubtedly cause delays for the completion of developments nationwide, with large-scale operators such as Unite Students announcing delays to several current sites.
For purpose-built student accommodation (PBSA) operators, there will be a need for significantly increased protocols around health and safety, with an increasing sense of responsibility to provide support for both physical and mental wellbeing. Considerations around maintaining shared and social areas or facilities will be high on the list to get right before operators can consider safely housing new tenants.
Nonetheless, the lessons learned during the coronavirus period also bring opportunities that experts will more than likely already be noting, such as emphasis in high quality infrastructure and connectivity to enable the 'work from anywhere' culture and being able to bring a greater sense of community into new environments.
Transactions continue in support of a resilient market
The student housing market is a historically resilient one, something that is being demonstrated as transactions continue go through and portfolios continue to attract interest. As of this week, a £22.2m deal has been agreed on PBSA in Edinburgh and Leicester, with advisers citing positive supply and demand dynamics placing the sector in a good position to withhold adversity.
Savills highlights that overall long-term demand for PBSA and the value of higher education as a commodity will continue to spur competition for investors seeking top assets, as opposed to hoping for a bargain during this uncertain period, noting that prices will remain fairly high for developments that benefit from good proximity to city centres and quality institutions.
We will be examining these issues and more at The Global Student Housing Conference, taking place across 23 – 25 June 2020. We will be joined by experts in the field to discuss the market response to COVID-19 and the opportunities emerging within the space. Click here to book your place.