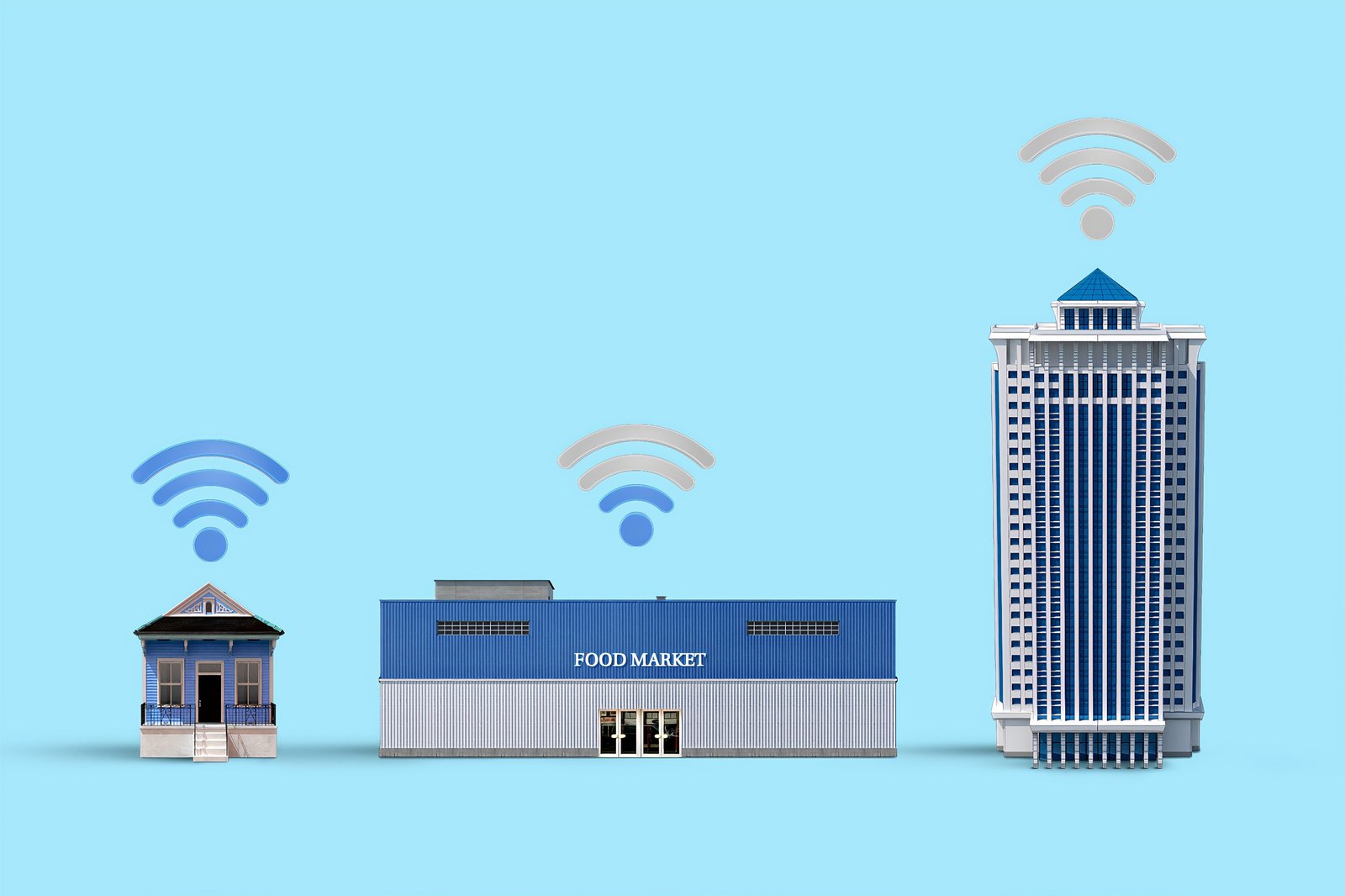 Despite gloomy predictions for the majority of property sectors as the full severity of the pandemic was realised, activity levels for many have so far proven to be resilient. Inevitably, there are some outperforming others, as swift adjustments to lifestyles and working habits alter behaviour for the foreseeable and some markets are left pondering their options for diversification.
We're looking at which sectors are coming out on top and those that have seen the biggest hits.
Mainstream residential
As we highlighted in June, May's re-opening of the housing market saw a bounce in activity, which was bolstered further by the announcement of temporary stamp duty reforms in July. Activity levels reported so far this month have shown increases of 60% year on year, according to Rightmove[1], whilst a recent survey by FJP investment found that 43% of 18-34-year-olds plan to take advantage of the stamp duty changes before next April[2].
Furthermore, with interest rates at an all-time low on mortgage products, the conditions for first-time buying are very favourable. Analysis by Savills highlights the biggest winners out of this will be those buying at the lower end, including via the government Help to Buy scheme, meaning the demand for new build homes has rocketed in the last month alone[3].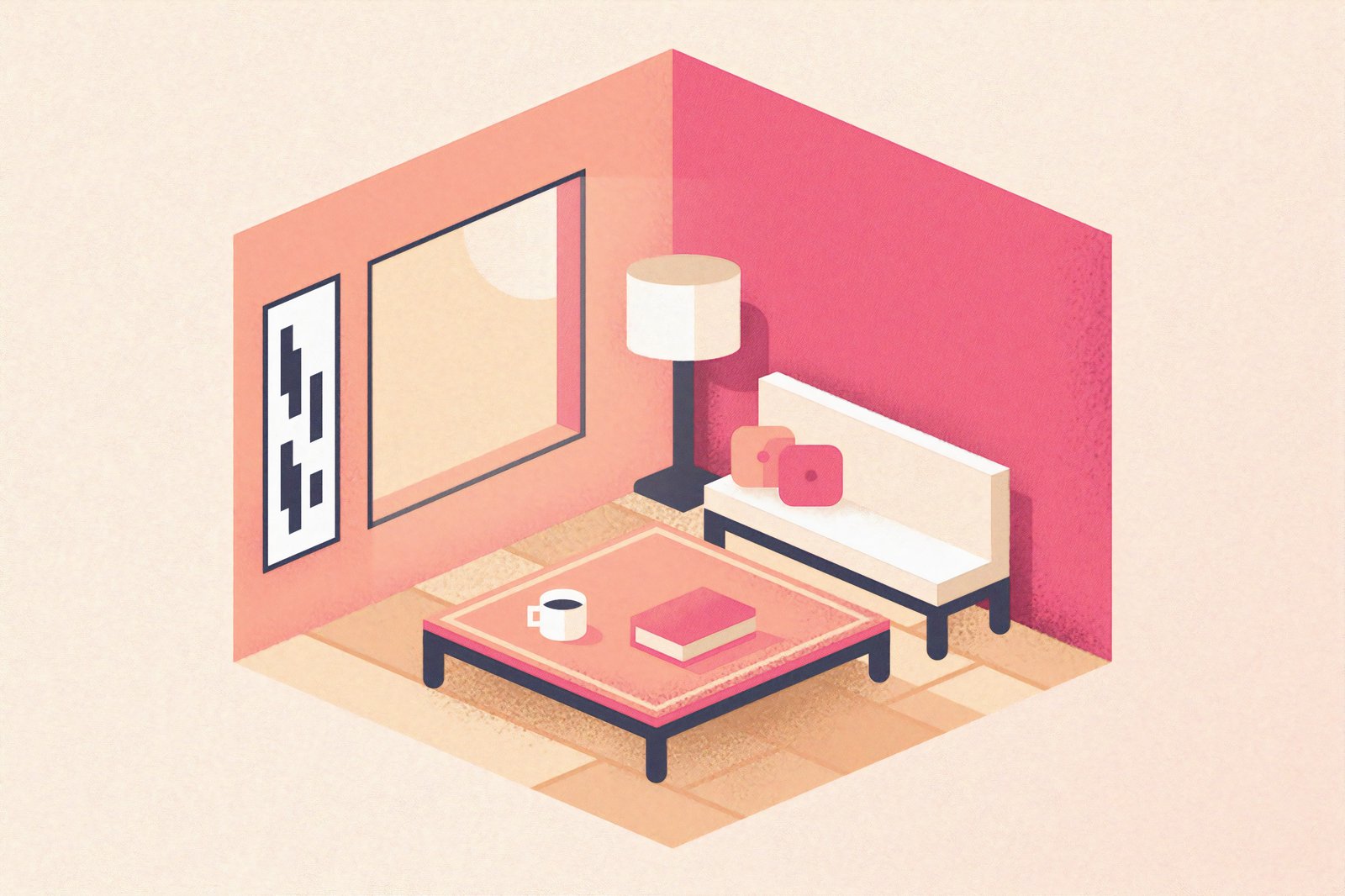 Build to Rent (BTR)
With more tenants starting to turn to BTR developments for the greater sense of long-term security they provide over private landlords, and the demand for renting continuing to increase month on month[4], the Build to Rent sector is quickly emerging as a risk-safe but also smart investment opportunity in an otherwise volatile market.
Previously overlooked by some investors, many will be reconsidering the advantages of long-term returns, a risk of rental decline and a guaranteed exit strategy for sites that are fully PRS. Furthermore, even with living trends shifting towards more suburban areas as more consider the full-time possibilities of remote working, this provides scope for a rise of smaller developments as opposed to city-centre high rises.
Mixed-use developments and co-working
Albeit growing steadily in frequency in the last few years, the effects of a global pandemic will likely accelerate demand for mixed-use developments as the way we live, work and make use of space enters a new era. However, more than just catering to the needs of residents looking to live close to retail and leisure amenities, transport hubs and shared workplaces, the difference now will come in how the built environment is set up for versatility and unforeseen change, with a greater focus on communities than ever before.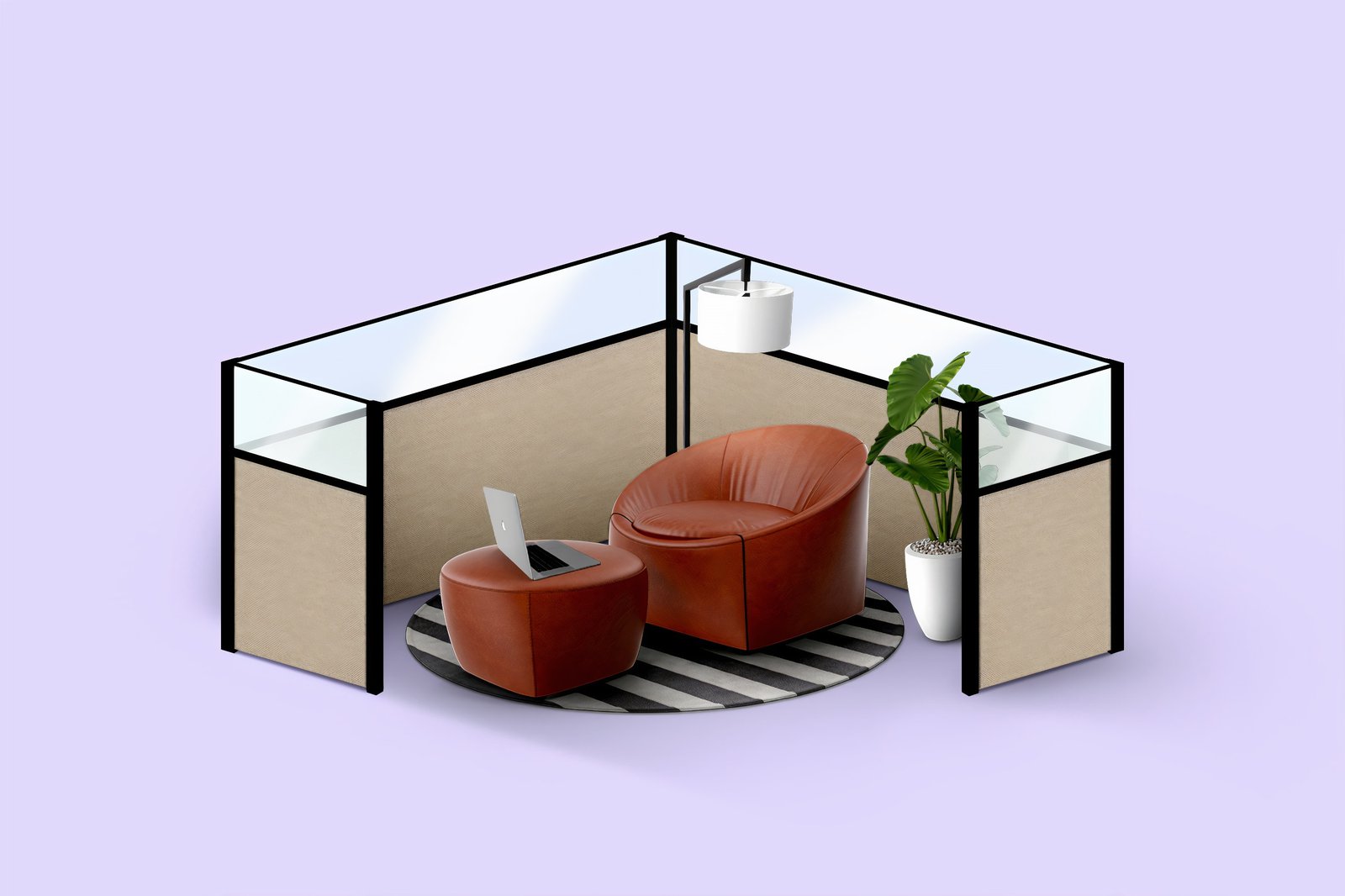 Purpose Built Student Accommodation (PBSA)
Previously seen as a lucrative, yet pretty safe bet in property investment, the student housing sector now faces arguably some of the bigger risks as the notion of moving into accommodation with students from other households and countries now raising concerns around individual health and safety. Whilst ensuring the health and wellbeing for students has been a key part of the adapting PBSA market, now comes unprecedented demand for flexible moving dates, potential socially distanced facilities for the foreseeable and permanent provision of sanitation stations.
A recent Savills analysis exploring the impact of covid-19 on European real estate also points to changing trends in student mobility, with predictions that more students will seek to study closer to home than before, potentially remaining with parents, whilst long-distance or remote learning will also become an attractive option in a world where job markets are uncertain and less international students consider moves abroad[5].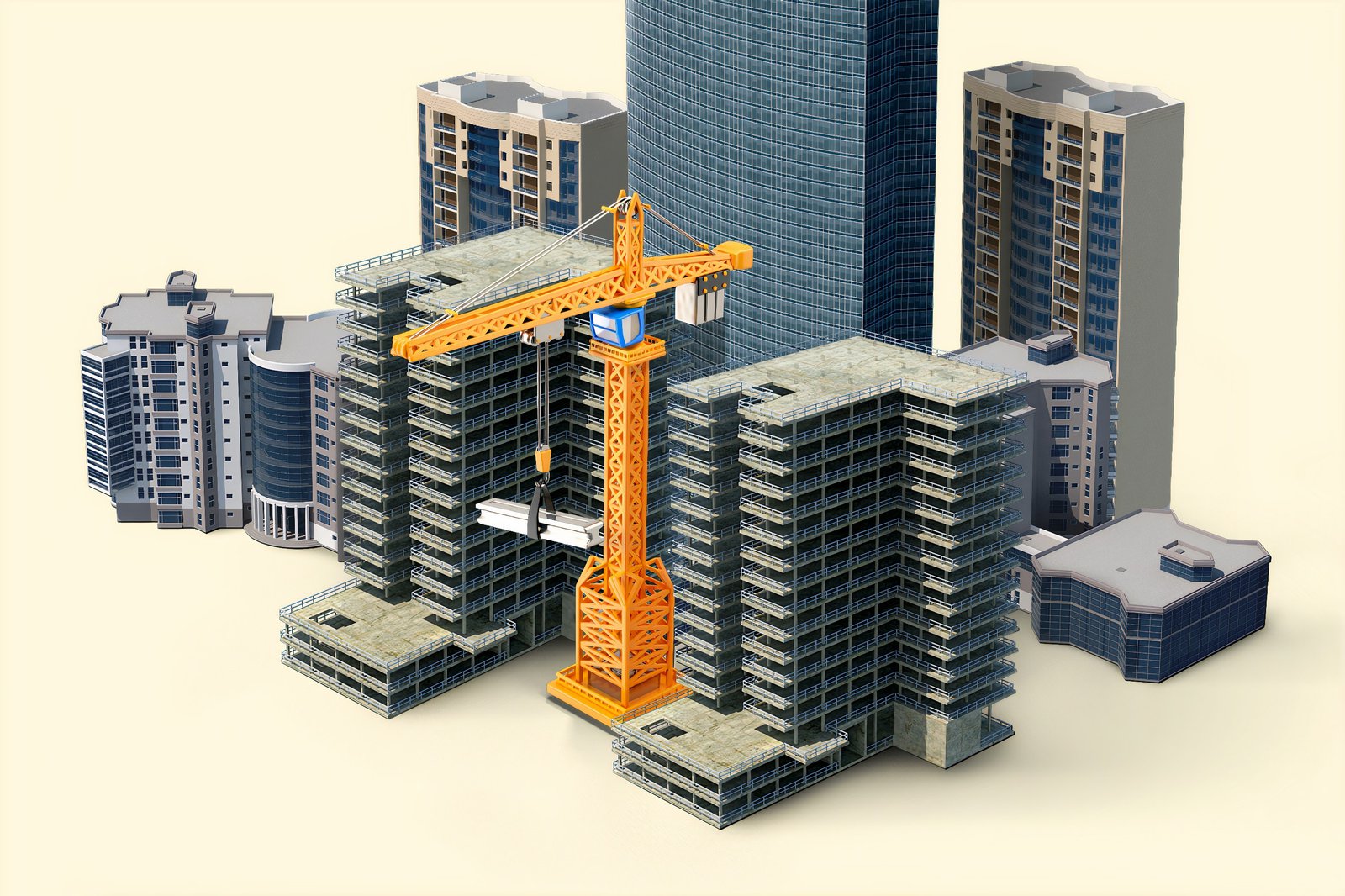 Commercial spaces
Unsurprisingly, the biggest losses in property as a direct result of coronavirus have come through the retail, leisure and hospitality sectors, as businesses were forced to shut their doors, leading to rising unemployment figures, wage cuts and, in many cases, permanent business closure. Whilst the viability of many high-street retailers has been argued since the last recession in 2008, the pandemic brought a bigger blow to previously undeterred services including salons, gyms and hospitality outlets.
Furthermore, providers of office space may now find units much harder to fill, as employees continue to work remotely and instead consider alternative solutions such as shared office spaces and remote set-ups away from city centres.
Conclusion
The UK property market has long been known for its resilience during unprecedented and challenging times. Arguably, the long-term returns and security of most property sectors still place property as a safer investment choice over the alternatives, but what investors must do now is what they have always done and adapt.
You can find information for all of our upcoming property events here.
[1] https://www.independent.co.uk/independentpremium/news-analysis/uk-property-prices-housing-market-record-sales-rightmove-a9674571.html
[2] https://www.buyassociation.co.uk/2020/08/20/uk-housing-market-ripe-for-young-property-investors-after-stamp-duty-cut/
[3] https://www.buyassociation.co.uk/2020/08/20/uk-housing-market-ripe-for-young-property-investors-after-stamp-duty-cut/
[4] https://www.buyassociation.co.uk/2020/08/14/rising-house-prices-and-rental-market-growth-expected-in-coming-months/
[5] https://www.savills.co.uk/research_articles/229130/301358-0