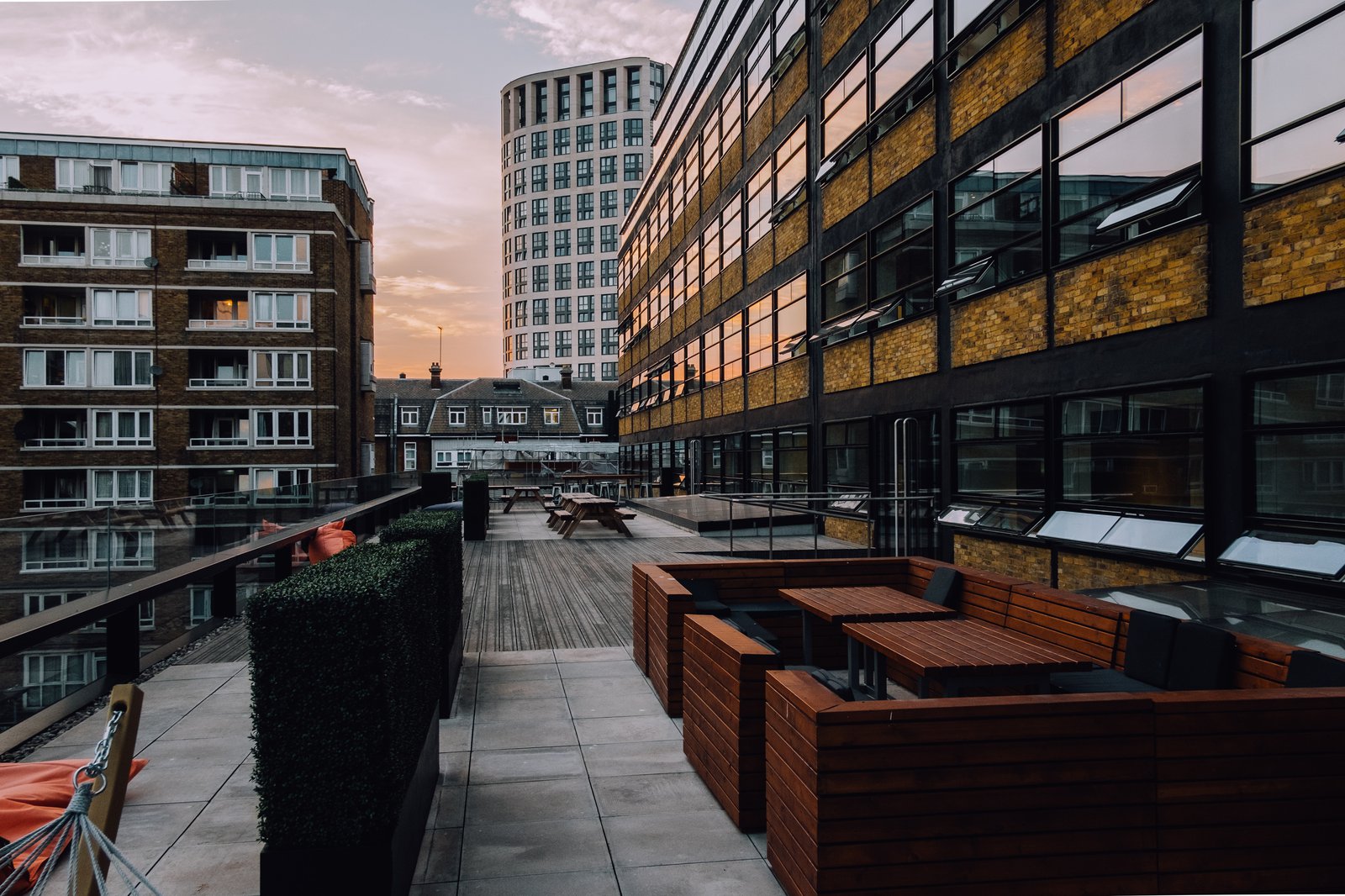 2019 has been a tumultuous year across many markets, perhaps not least for experts and consumers within property sectors. A word that has plagued the UK since 2016, but particularly across 2019, is 'uncertainty'. In terms of market trends, investment and property prices, prevailing political, economic and market uncertainty has dominated discussion, decisions and, significantly, actions.
However, not all doom and gloom, there have also been some key milestones throughout the year, such as the celebration of the 100-year anniversary of modern council housing.
Now that we're in the start of a new year, we're looking back at key events in UK property in 2019.
UK house price index fluctuations
October 2019 saw the 20th month of decreases for London property prices since 2017, down 1.6% year on year and with some of the biggest drops in London's most expensive neighbourhoods. However, following a definitive outcome in the General Election and what is hoped to be the end of a political gridlock, experts are already predicting increased prices in 2020, as consumer confidence rises.
Moreover, outside of London, 2019 has been a year of growth, albeit fairly small, for other regions such as Yorkshire. Performance for commuting regions outside of London, as well as areas in the North, have generally seen steady growth this year.
100 years of council housing
Social housing is still a largely taboo topic today. Whilst 100 years of providing modern housing for people in need to support families and extend a sense of independence is a milestone to be celebrated, there are still factors in social housing that cannot be ignored. In the wake of the Grenfell tragedy, the last year has seen revealing inquiries into living and safety standards.
Yet, whilst this highlights the work that is still to be done, the topic and issues surrounding social housing are widely acknowledged and discussed. 2019 has seen movement in for-profit social housing investment, with large players such as Sage and Legal & General coming to market, and Housing Associations forming joint ventures with private investment firms to bring capital into the market.
New regulations level the playing fields for landlords
New industry regulations this year, including minimum EPC ratings within rental properties and stricter rules on HMOs, have brought about new requirements that promote better standards of living for tenants as a minimum and fairer charges. Additionally, these changes mean there are repercussions for landlords failing to meet the minimum standards or unlawfully charging tenants, whilst making a fairer market for those landlords that already strive to provide fairly.
Build to Rent grows 20% year on year
As we discussed in our recent article on the growth of the UK's Build to Rent (BTR) sector, BTR is forging ahead with the build and delivery of housing in key commuter towns, larger cities in the north and even more typically suburban areas.
Recognising the demand for modern standards of accommodation and changing perceptions of long-term renting, providers in BTR are diversifying portfolios to reach new markets and secure long-term returns.
Our 2020 events programme will kick off with the London Resi Conference on Tuesday 3rd March. You can book your place via our website or click here to receive reminders via our email newsletters.