It's no secret that the UK is in the grip of a housing crisis. During the past five years, Britain has only built half the houses that we need, and home ownership is now at a 30-year low in England. Young people are given the most prominence in the national housing debate, but at the other end of the generation spectrum, an overlooked 'time bomb' is quietly ticking away. According to a recent report by the independent think tank, The Strategic Society Centre, insufficient retirement housing could cost taxpayers an estimated £14.5bn over the next 50 years.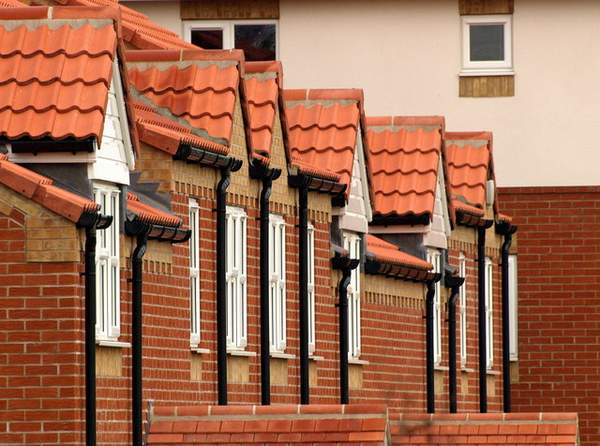 Plugging the property pipeline
Selling public land to private developers in order to get Britain building has raised questions about the effectiveness of this strategy. Outside of London in Plymouth, for example, an old commando base was included in the areas housing strategy as it has enough space for 20 new homes. On further inspection by Channel 4 Dispatches, the land was actually acquired by a company called Yacht Haven from the Ministry of Defence, which swiftly turned the site into a commercial hub to complement the picturesque marina nearby. This didn't stop the site from being included in official government figures as land sold for its 100,000 new homes target.
Cases like the one above, and many hundreds more, contribute to today's ageing, blocked housing system where freedom of movement is becoming increasingly limited. Two-thirds of older people would like to downsize, according to the report above, however, they are unable to find suitable housing. Not only does this intensify loneliness and isolation amongst some who feel that their independence is limited, but the situation extends across the generational divide. Just 2% of Britain's housing stock is classed as retirement housing, despite the nation's ageing population.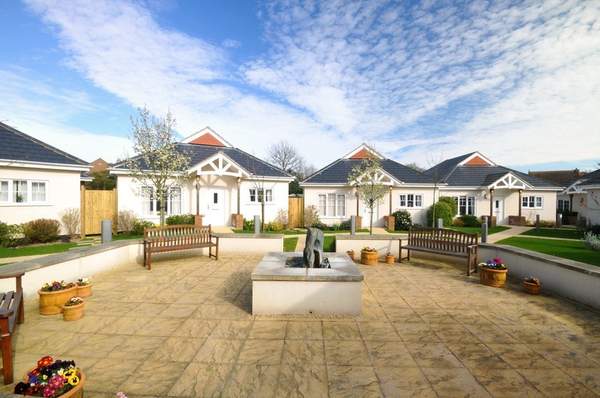 Challenges for prospective providers
The biggest question currently hanging over the sector is simply why hasn't retirement housing become a mainstream asset class? By 2025, 20% of the UK population will be over the age of 65, while today's over 50's hold 66% of all national housing wealth, estimated at £2.5 trillion.
Increased demand - around 30,000 units per year - has increased development interest in housing older people within specialist units, for example, retirement villages, sheltered accommodation and age-restricted housing. However, only 3% of new builds with planning are being developed in the retirement housing sector - what is holding back supply?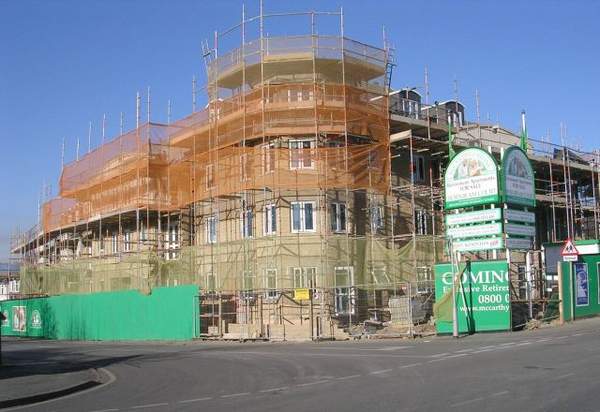 Unlike the mainstream residential sector, housing with care is usually treated as class C2. This is important because this usually excludes developers from affordable housing obligations and Community Infrastructure contributions. Therefore, the home care housing market could not only compete with conventional residential sales but become one of the most efficient and profitable sectors in the property market.
Hidden costs and pressure to maintain public relations, however, remain unaddressed. As Sebastian O'Kelly, who now runs the charity Carlex (Campaign Against Retirement Leasehold Exploitation) bluntly stated in 2015, "It is a housing sector with a justifiably awful reputation," he adds. "So far there have been two Office of Fair Trading inquiries, numerous court cases and parliamentary debates – and the sector still is not right."
Poor returns, exit fees, maintenance bills, and potential for scandal and dramatic depreciation has hindered progress. As a result, discussion over the type of housing that people need fail to stimulate required action. Indeed, retirement housing class orders have been largely unchanged since they were first introduced in 1987.
Since the 2008 recession, many sheltered housing providers have cut staff and service charges have risen. There are calls for more regulation in the market to increase market competition and improve stability in the sector. While many other housing sectors have been targeted for reform, retirement housing has been overlooked.
International gains and issues
A survey conducted by The Guardian in 2012 found that possible stigma surrounding retirement housing deters many from exploring their housing options in later life. This is a stark contrast to many of our market counterparts across Europe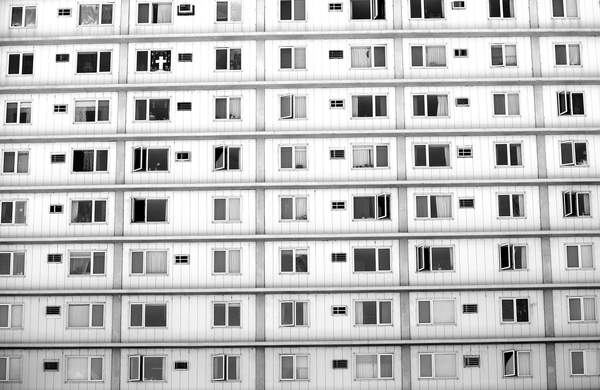 In 2013, just 1% of Britons lived in retirement housing, compared with 17% in the USA and 13% in Australia. Compared to these mature markets, retirement options in the UK are still in their infancy. Across the Atlantic, decades-old villages are laden with facilities such as pools and golf courses, and prices vary from $100,000 to $1m. Savvy marketing in the states transformed retirement advertising from patronising images of greying seniors sitting in deckchairs to dynamic ads depicting pleasure boat trips and sports facilities. Even Hollywood actor, Dennis Hopper, fronted a retirement advertising campaign in 2007.
Overall, American and Australian markets are able to deliver bigger, more affordable housing developments simply because there is an abundance of land. Many retirement housing strategies in the UK, which involve sprawling bungalow developments away from town centres do not make an intelligent case for land use across the UK and do not meet the needs of older citizens who would like to remain connected to their communities.
Despite large strides in the American market, there is a lingering affordability problem, largely due to a lack of long-term healthcare insurance provision. A large entry fee partly acts as a solution to cover these costs, often amounting to hundreds of thousands of pounds. This financial structure is a key reason why many exclusive retirement villages in America resemble holiday resorts rather than homes.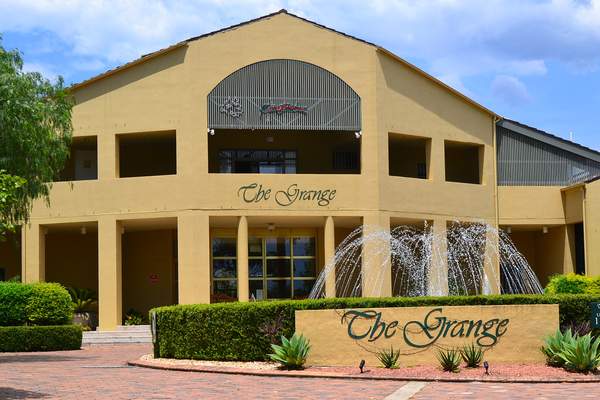 A similar structure is employed in the New Zealand market, where owners retain 80% of the purchase value when they move into a unit. The operator keeps the rest, including capital appreciation, while charging additional management fees.
One glaring issue which these overseas markets share with the UK is the problem of logistics as improving health has raised life expectations amongst older people. Houses in the States which were built for 50 and 60-year-olds now need to accommodate citizens in the 70s, 80s and beyond. Care facilities have now been added to existing developments as a result.
Combine high-level market analysis with excellent networking opportunities
Undersupply in the retirement housing sector has far-reaching effects on the wider housing market, which we have only just begun to discuss here. For further in-depth analysis and market information, join LD Events on 24 November at London's Cavendish Conference Centre for our 7th annual National Care Homes and Retirement Living Conference. We shall be joined by leading industry professionals and investors to discuss future prospects for Senior Living Products, the effects of Brexit for the sector, key market consideration for developers, and much more.
This event is likely to sell out again so please book early to guarantee your place.